Published on
August 28, 2019
Category
News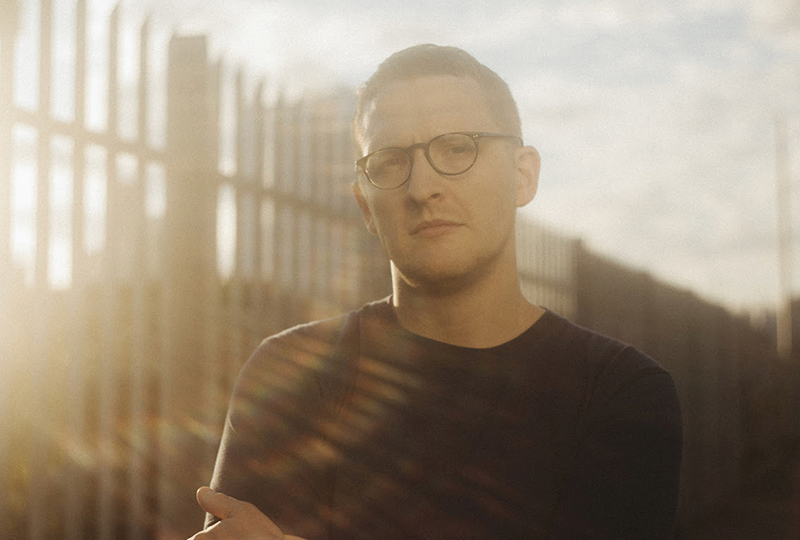 Watch the video for first single 'Last Bloom'.
Floating Points aka Sam Shepherd is releasing a new album called Crush, via Ninja Tune this October.
Read more: Floating Points shares some of his favourite records
Its 12-tracks were created in a five-week period, inspired by his improvised live shows during 2017, largely using his Buchla synthesizer.
Crush follows his 'Coorabell' / 'LesAlpx' 12″ – one of our favourite dance records of July – a well as his 2017 LP Elaenia.
Head here for more info in advance of its 18th October release, check out the cover and tracklist below.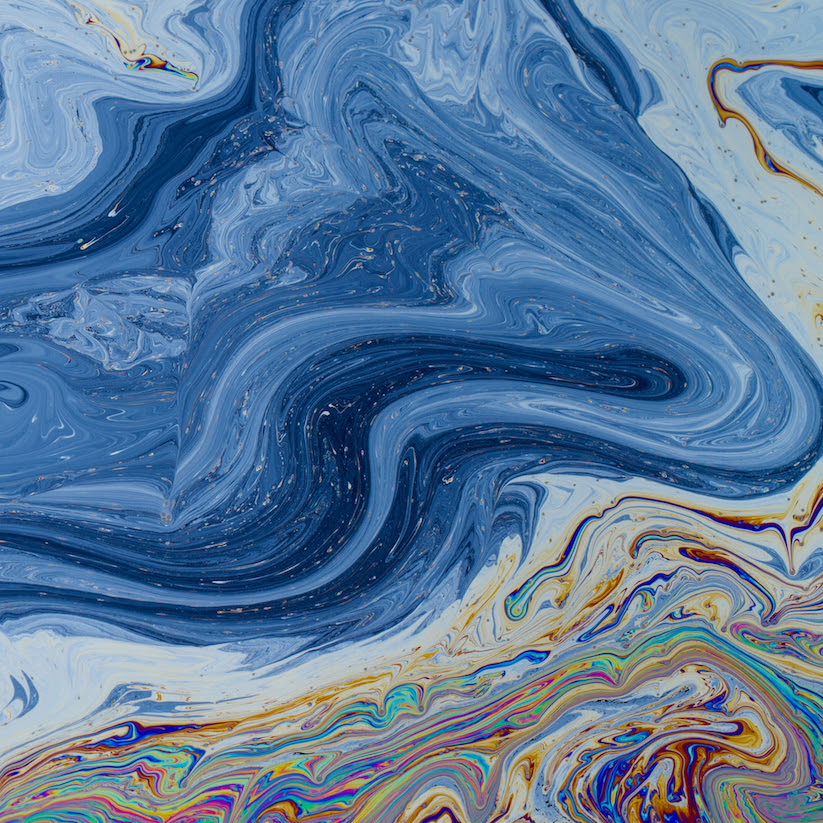 Tracklist:
1. Falaise
2. Last Bloom
3. Anasickmodular
4. Requiem for CS70 and Strings
5. Karakul
6. LesAlpx
7. Bias
8. Environments
9. Birth
10. Sea-Watch
11. Apoptose Pt1
12. Apoptose Pt2
Photo by Dan Medhurst.