Published on
August 25, 2015
Category
News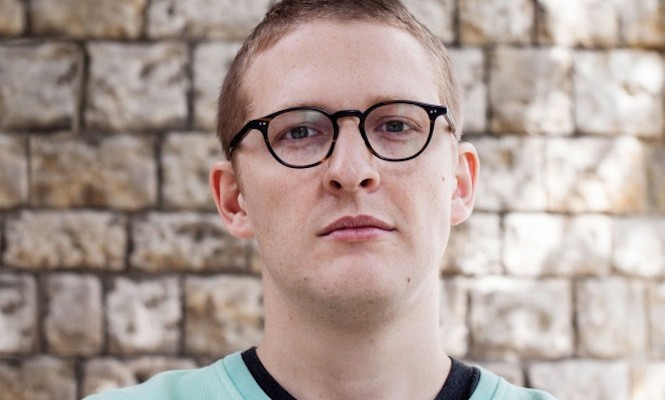 Sam Shepherd aka Floating Points to release much anticipated debut LP.
Producer, DJ, neuroscience PhD and all-round record nerd Floating Points has announced his debut album Elaenia, to be released this November.
The album follows a string of peerless EPs going way back to 'Love Me Like This' in 2009, releasing a staggering eleven 12″s through his and Alexander Nut's Eglo imprint. Five years in the making, Elaenia will be available through new Pluto imprint in the UK and David Byrne's Luaka Bop in the United States.
Listen to music from the eleven minute album track 'Silhouettes' now.
Drawing on the classical, jazz, soul, Brazilian and electronic music of his expansive record collection, the record features an impressive list of collaborators that include Tom Skinner and Leo Taylor (drums), Rahel Debebe-Dessalegne and Layla Rutherford (vocals), Susumu Mukai (bass), Alex Reeve (guitar), Qian Wu and Edward Benton (violins), Matthew Kettle (viola) and Joe Zeitlin (cello).
Shepherd's technical wizardry extends to the album's artwork which was created with a self-built harmonograph, using fibre optic cables connected to light sources that respond to bass drums hits and other sonic stimuli. [via RA]
Elaenia will be released on vinyl 6th November. Click here to pre-order and get an MP3 of 'Silhouettes (I, II, & III)' straight away.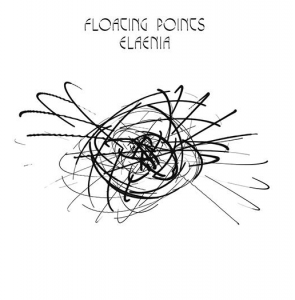 Tracklist:
Side A:
Nespole
Silhouettes (I, II, & III)
Elaenia
Side B:
Argenté
Thin Air
For Marmish
Peroration Six