Published on
July 24, 2017
Category
News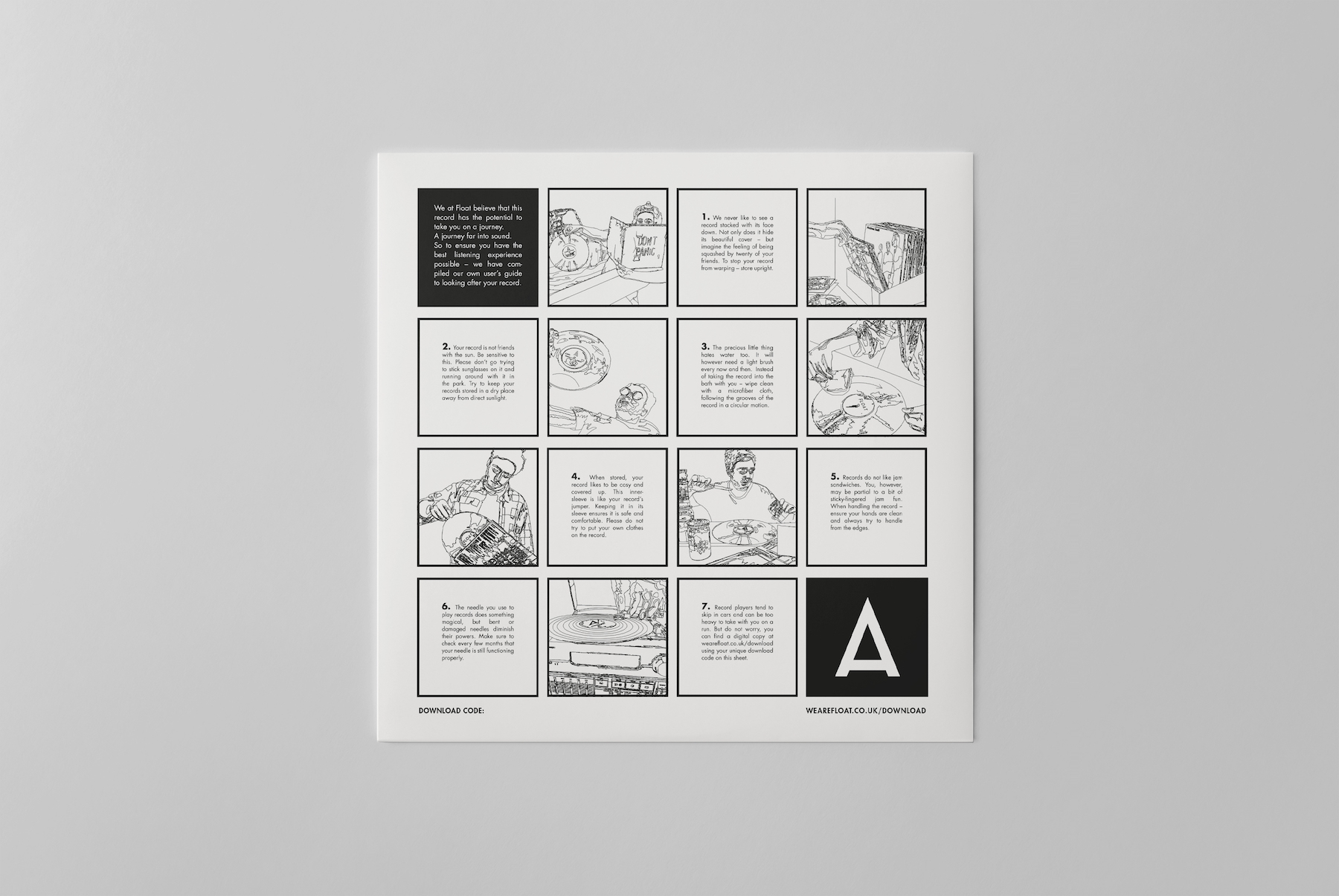 The most useful inner sleeve you'll find.
What if every record came with a set of illustrations about how to store it? While, like a packet of crisps, you can't go wrong with "store in a cool, dry place", new label Float have gone one better and commissioned an illustrated 7-point guide to the broad strokes of keeping your records in good nick.
Found on the inner sleeve of their debut release – a pulsing, percussive album of contemporary minimalism called Ore by Andrea Belfi – the guide references the designs of by-gone major label inner sleeves that would carry related records or further instructions as standard.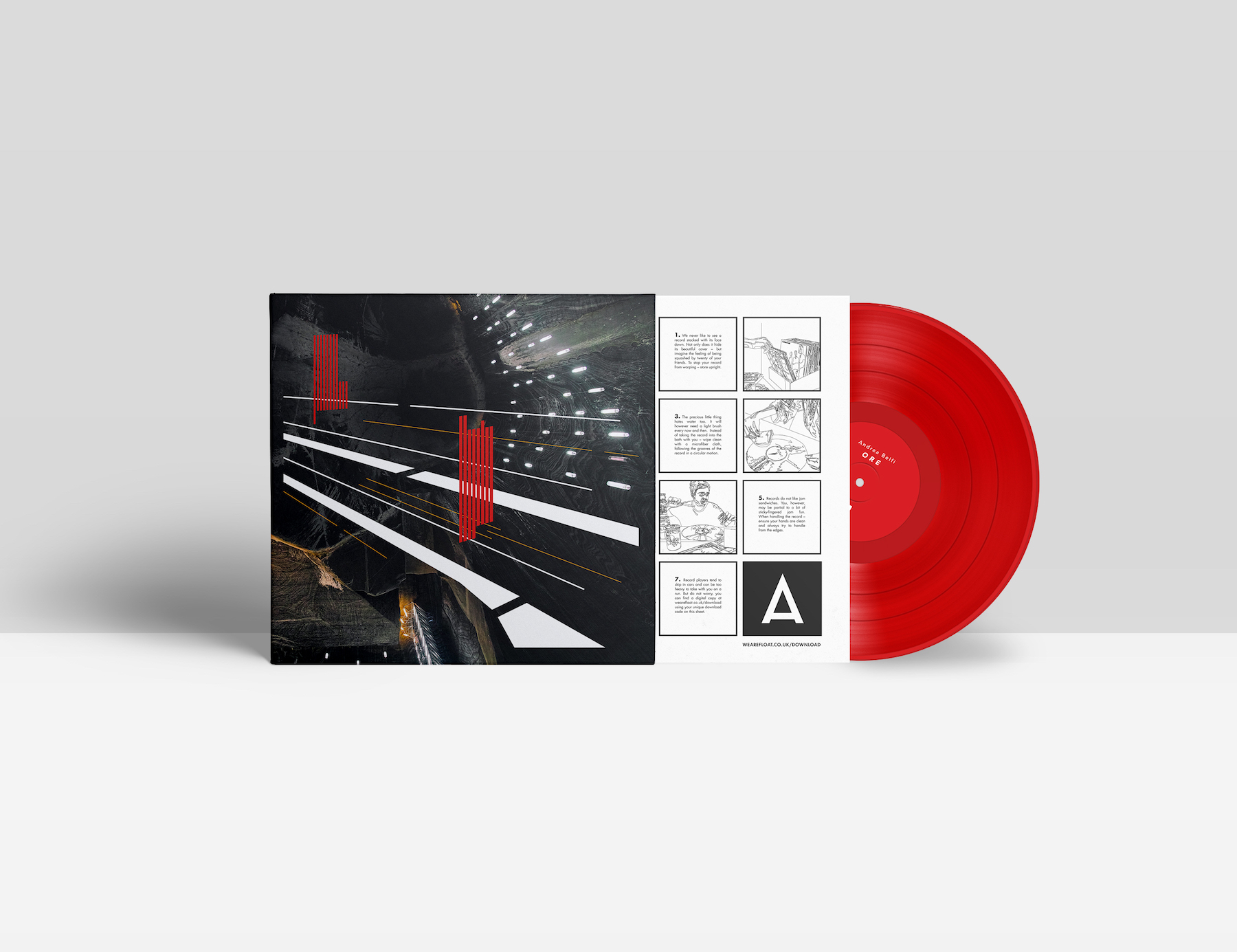 To mark the release of Belfi's Ore, Float have shared the first four steps of their guide with us, which you can explore below. For the rest of the guide and, of course, Belfi's stirring new album housed within, head to the Float website to buy your copy now.
---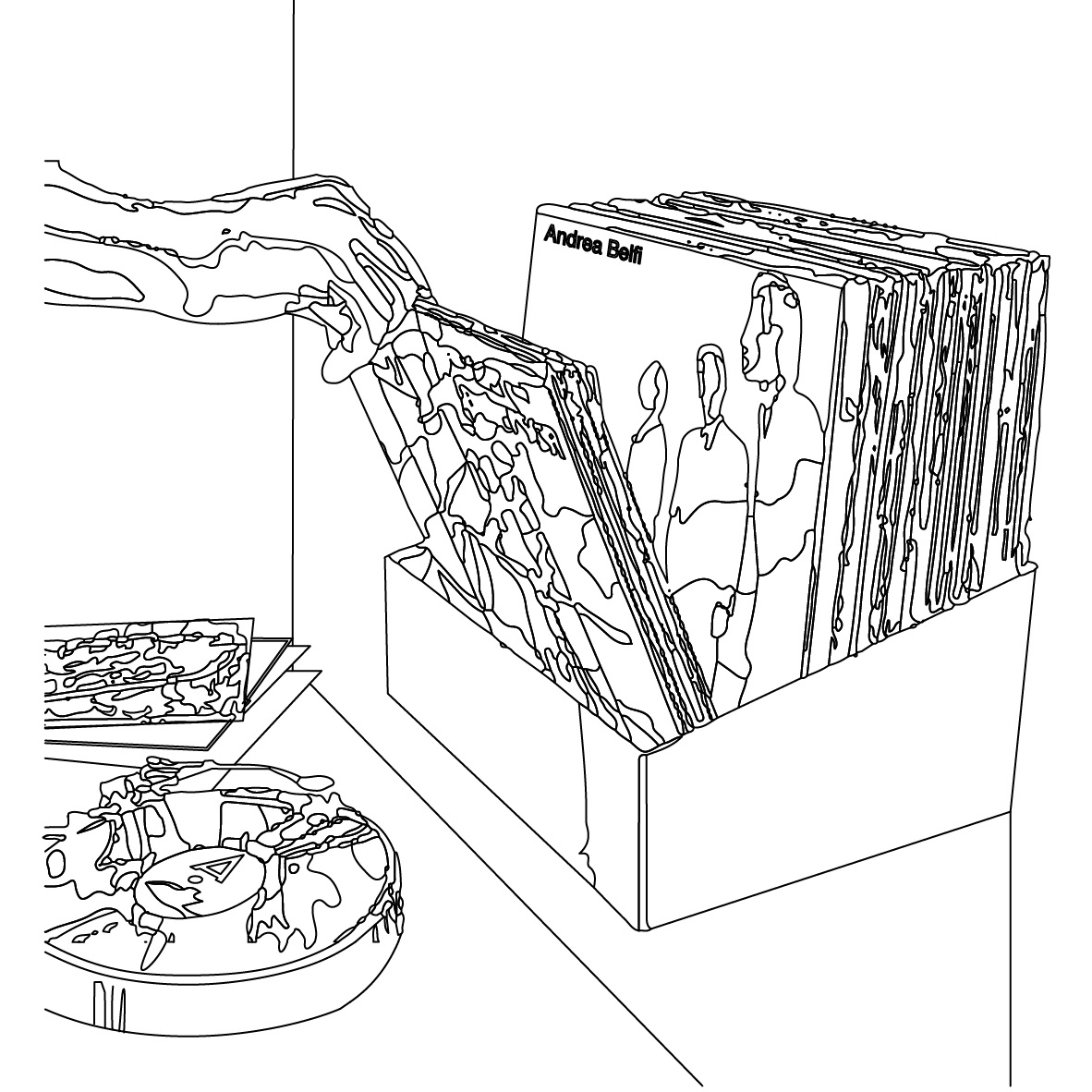 1. Storage We never like to see a record stacked with its face down. Not only does it hide its beautiful cover – but imagine the feeling of being squashed by twenty of your friends. To stop your record from warping – store upright.
---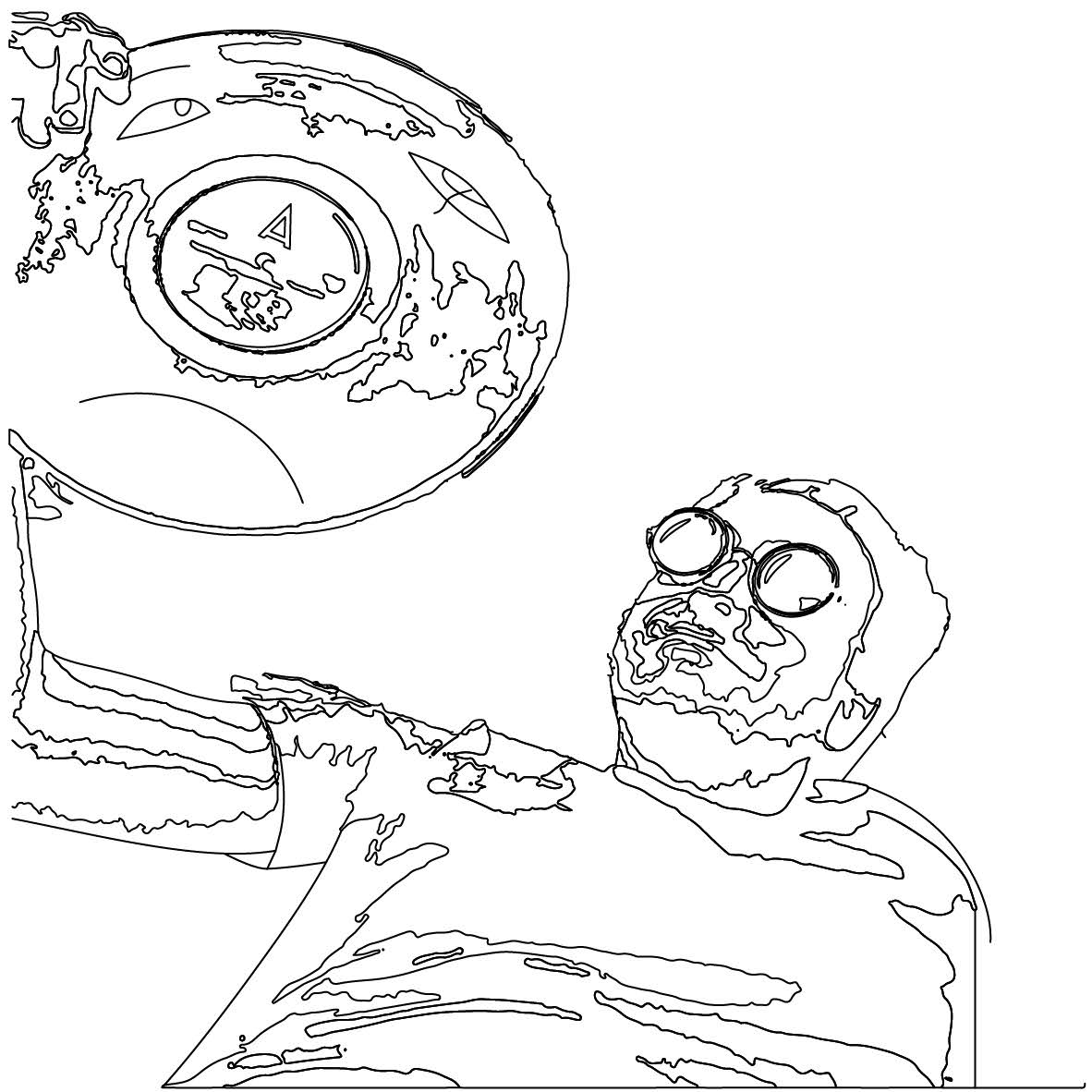 2. Light Your record is not friends with the sun. Be sensitive to this. Please do not go running around with it in the park. Try to keep your records stored in a cool dry place away from direct sunlight.
---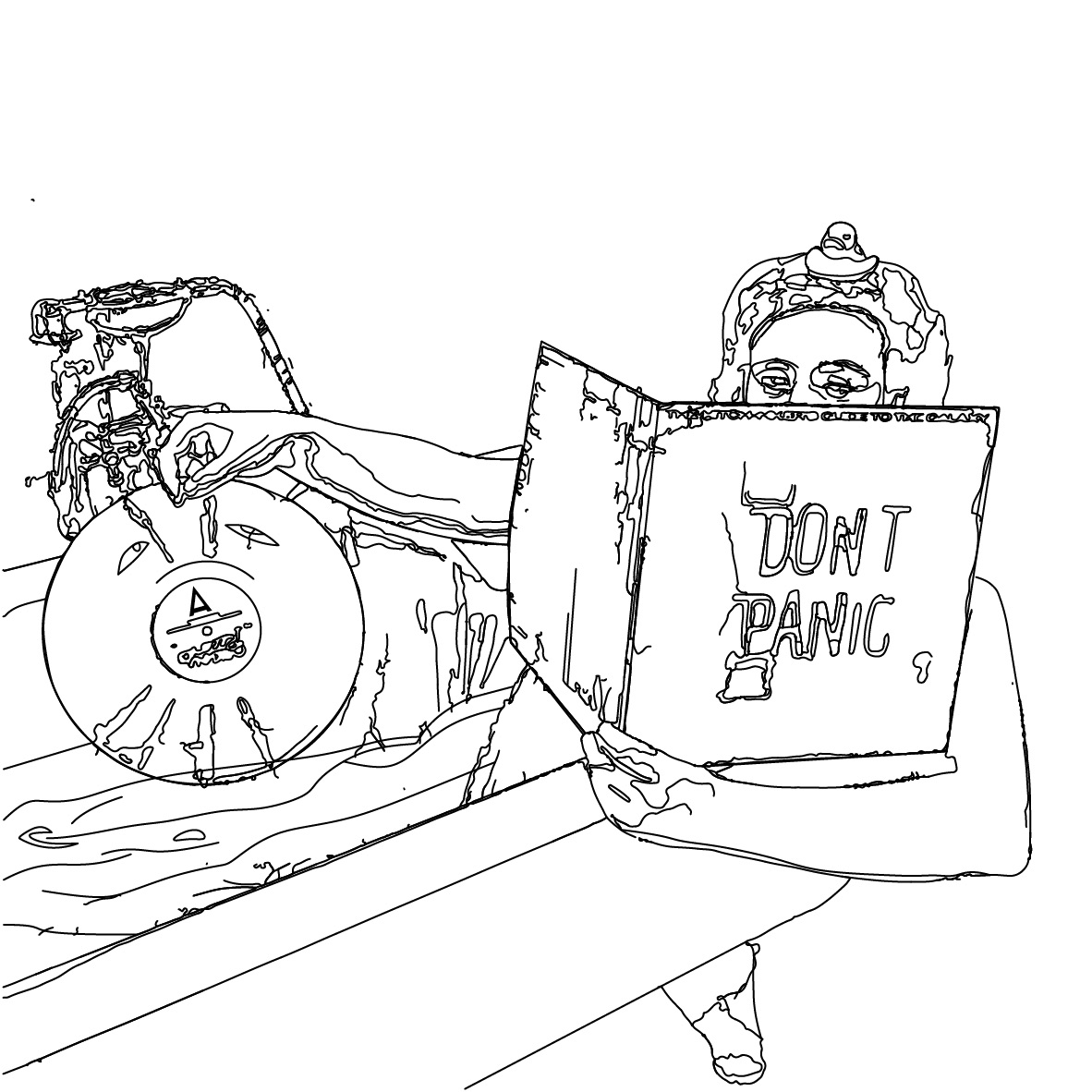 3. Water The precious little thing hates water too. It will however need a light brush every now and then. Instead of taking the record into the bath with you – wipe clean with a microfiber cloth, following the grooves of the record in a circular motion.
---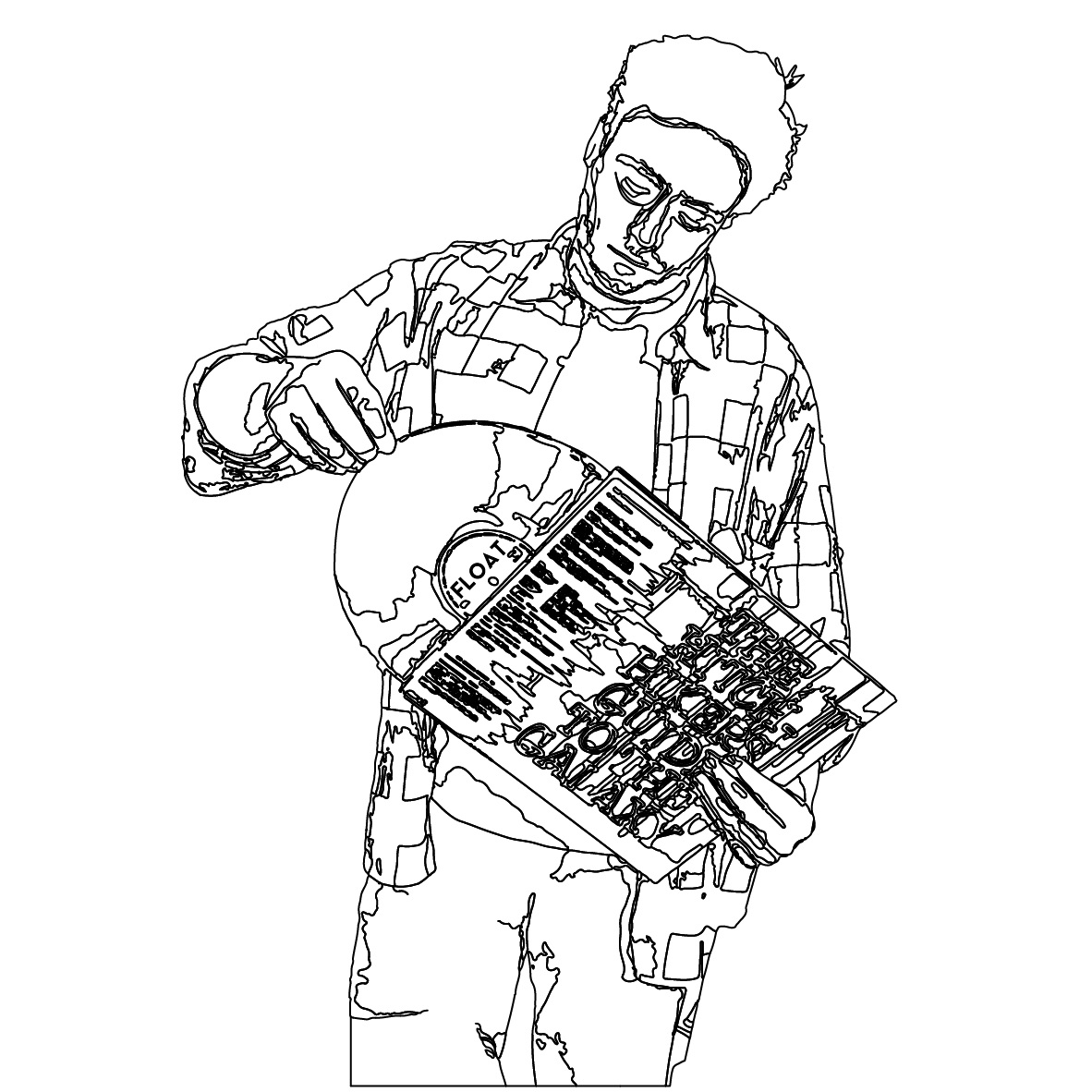 4. Sleeves When stored, your record likes to be cosy and covered up. This inner-sleeve is like your record's jumper. Keeping it in its sleeve ensures it is safe, comfortable and free from dust.
Illustrations: Hannah Burrough
Words: Robbie Wojciechowski and Float
Layout: Francis Redman