Published on
September 7, 2022
Category
News
Nothing But A Heartache.
The Flirtations' Sounds Like The Flirtations album is being reissued on vinyl by Decca Records this November.
Originally released on Deram in 1969, Sounds Like The Flirtations features some of the group's most beloved tunes, including 'Someone Out There', 'Love is a Sad Song', and the classic 'Nothing But A Heartache'.
The reissue has been remastered from the original master tapes, and includes the original artwork and a new essay from writer Sean Cassey.
Alongside Sounds Like The Flirtations, Decca and Verve are also releasing The Comet Is Coming's Hyper-Dimensional Expansion Beam — one of our albums to look out for in September.
Pre-order Sounds Like The Flirtations from Decca in advance of its 18th November release; check out the artwork and trackist below.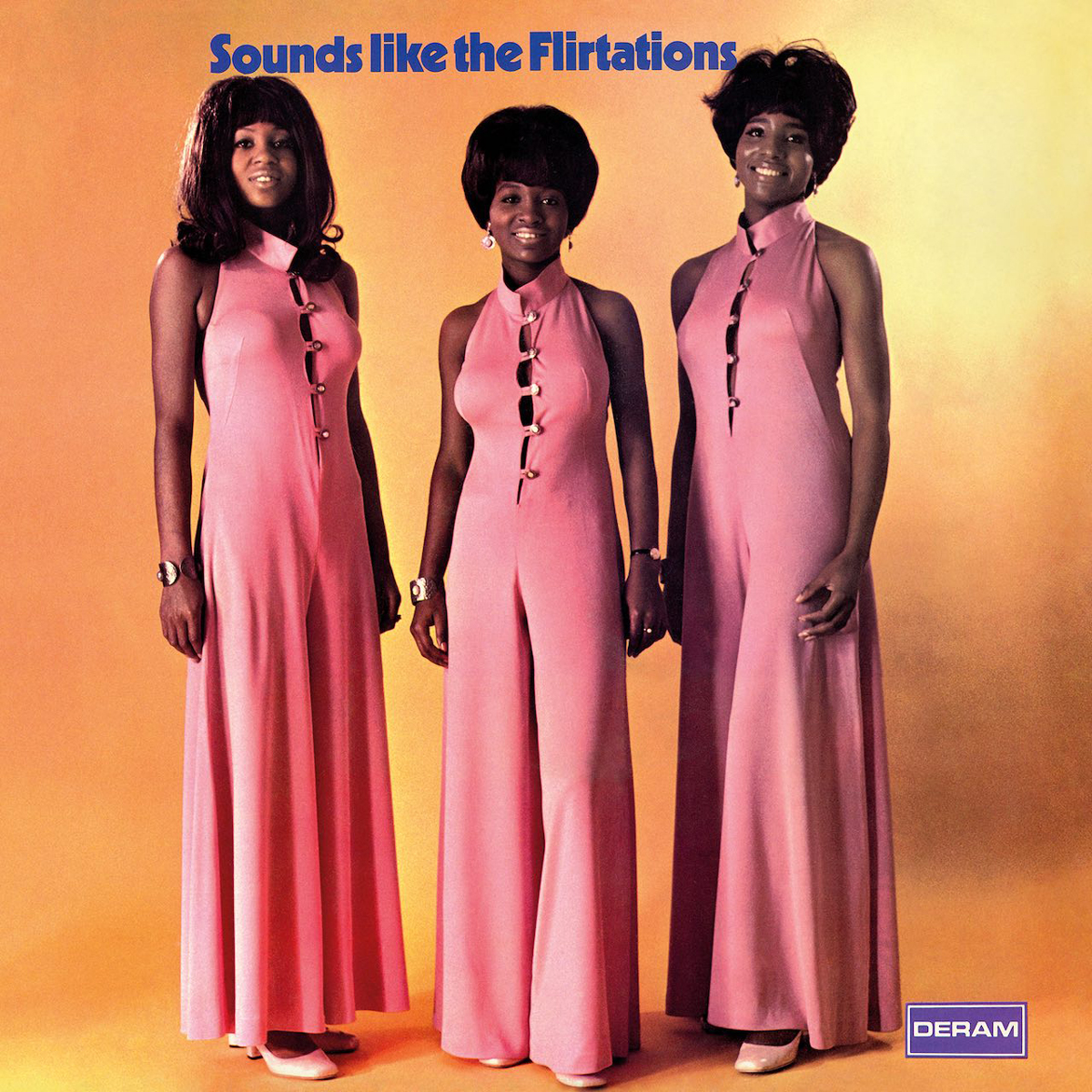 Tracklist:
1. Nothing But a Heartache
2. This Must Be the End of the Line
3. I Wanna Be There
4. Stay
5. How Can You Tell Me?
6. Someone Out There
7. Need Your Loving
8. South Carolina
9. Once I Had a Love
10. Momma, I'm Coming Home
11. Loves Is a Sad Song
12. What's Good About Goodbye, My Love