Published on
March 26, 2021
Category
News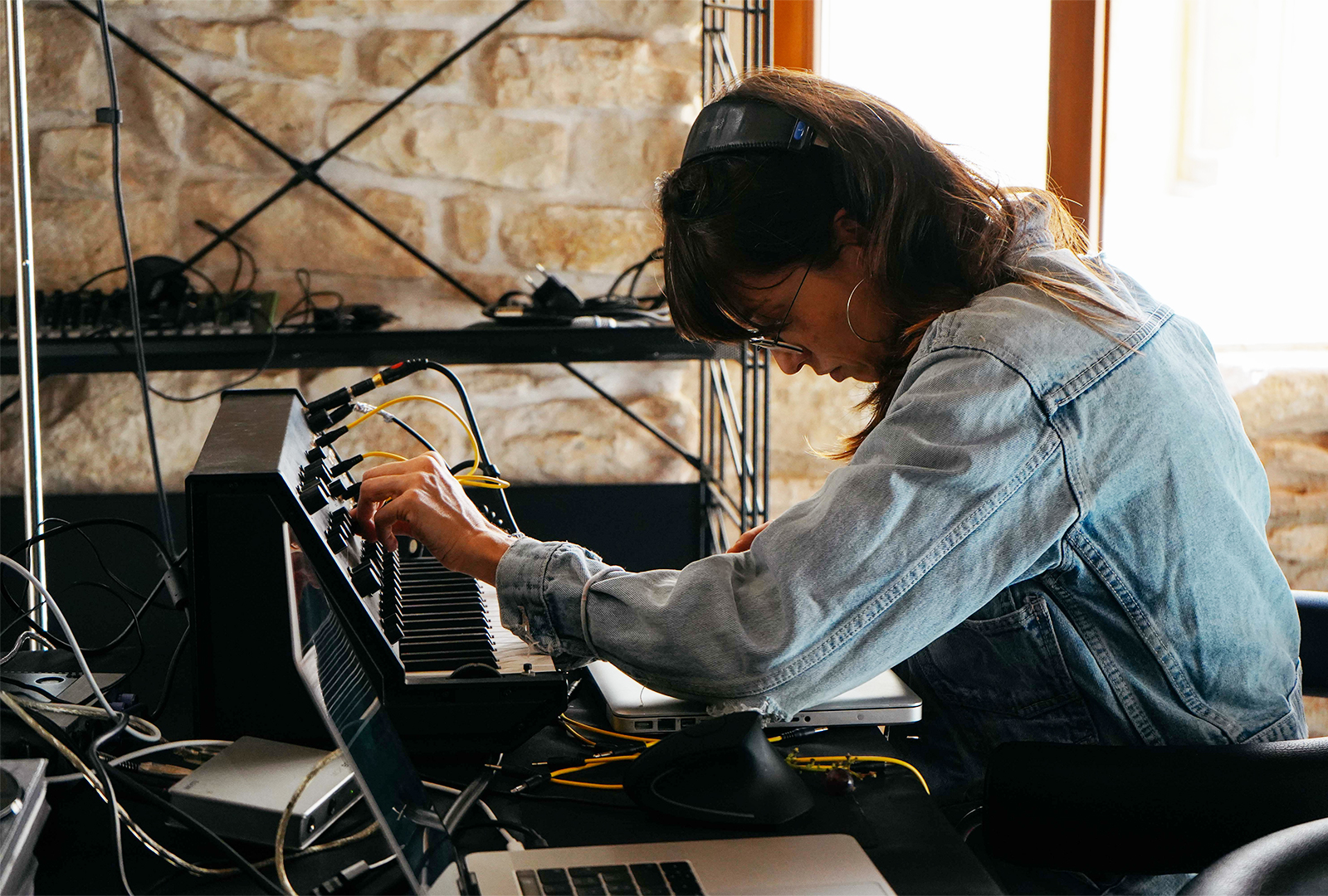 Collaborative tracks spanning disco flourishes, squelchy electronics, and retro synthesizers.
Record label and print publication FLEE is continuing its Extra Muros series with Extra Muros – Italy, released this May.
The compilation is a result of a two-week residency in Italy's Castello Normanno-Svevo, featuring collaborations with Eva Geist, Benoit B, Jolly Mare, Dona and Dena.
The 10 tracks incorporate retro synthesizers, field recordings, pop sensibilities, foreboding electronics, and disco flourishes.
Alongside the compilation, the five artists also took part in a public programme focusing on the important of electronic music across Apulian and the international music scene, which included panel discussions, performances, and workshops.
Extra Muros – Italy follows the release of Extra Muros – Kenya, in 2020.
Pre-order Extra Muros – Italy here in advance of its 26th May release, check out the artwork and tracklist below.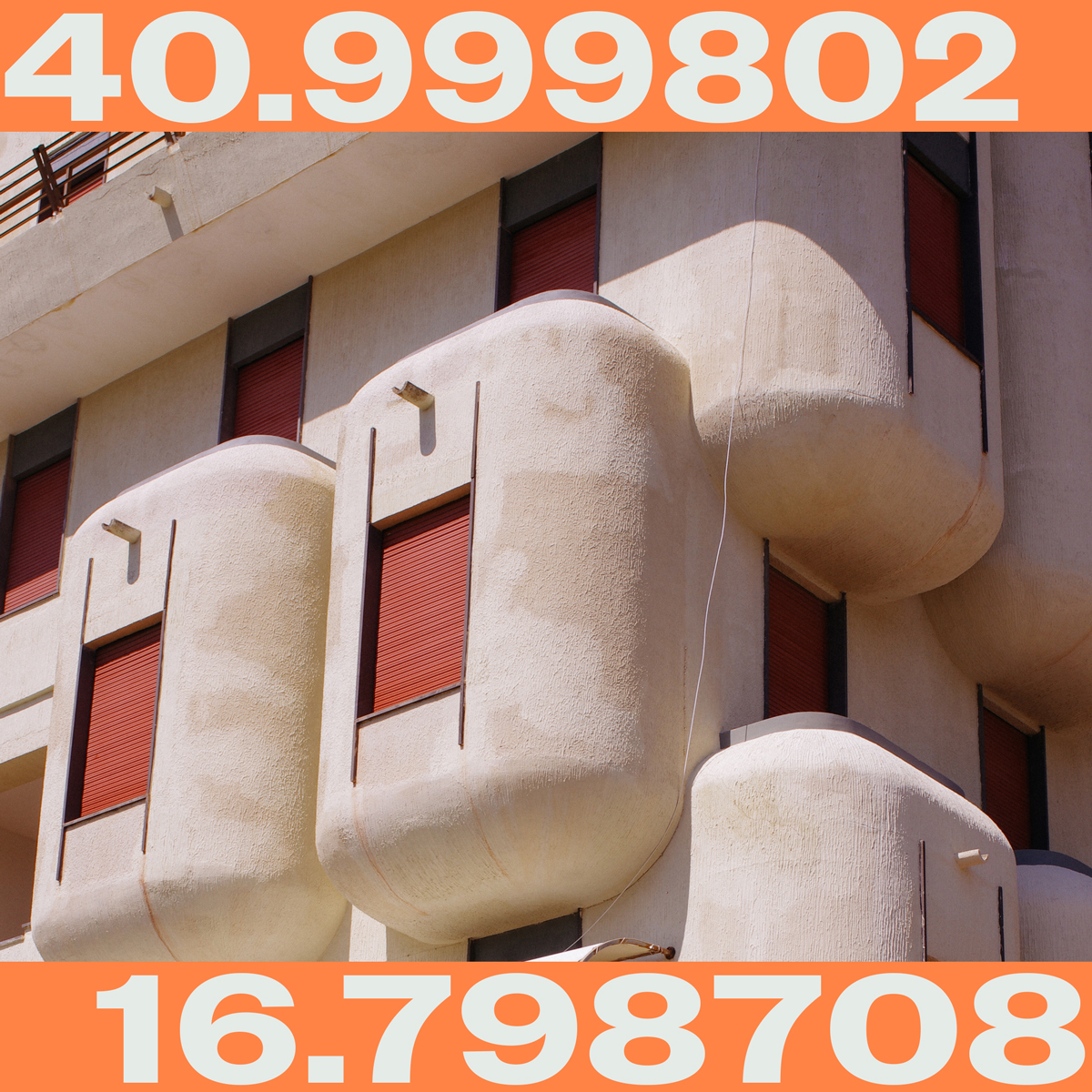 Tracklist:
Side A
1. Benoit B & Eva Geist — Confused Drawing
2. Benoit B & Jolly Mare — Doing
3. Donna & Jolly Mare — Wet Castello
4. Eva Geist & Donna — Acid Jam
5. Jolly Mare & Dena — Nobody Knows
Side B
1. Eva Geist & Dona — Morning Castle
2. Jolly Mare & Eva Geist — Presenze
3. Dena & Eva Geist — Let It Pass
4. Jolly Mare & Benoit B — Si Va Bene
5. Dena & Jolly Mare & Eva Geist — Goodbye Song
Photo by: Eleonora Giammarini