Published on
June 15, 2018
Category
News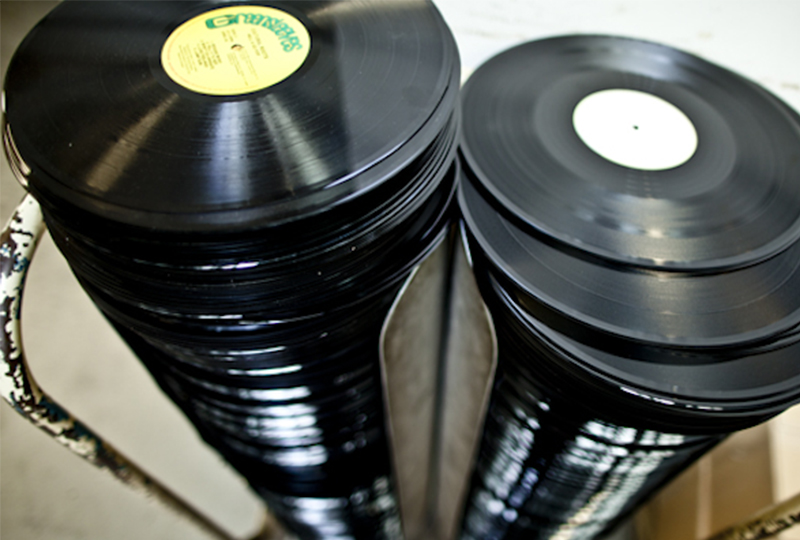 The limited edition LPs are being given away this weekend.
In 1948, a performance of Felix Mendelssohn's Violin Concerto in e minor by the Philharmonic Symphony Orchestra of New York became the first album pressed to vinyl.
Released by Columbia Records, Violin Concerto in e minor was conducted by Maestro Bruno Walter and featured Nathan Milstein on violin.
To celebrate seventy years since its release, the LP has been remastered from its original tapes with replica artwork, reports the Belfast Telegraph.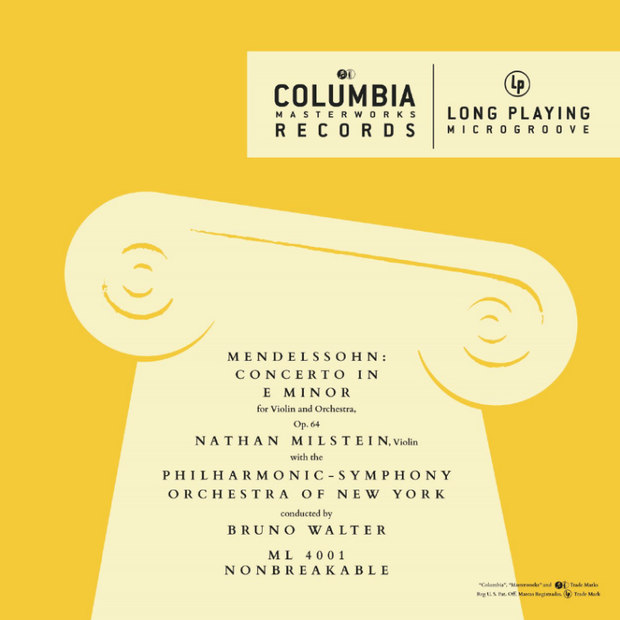 Limited to 500 copies, the album will be given away for free at select HMV stores in the UK this Saturday 16th June, the exact day of its first release seven decades ago.
The British Library's Sound Archive will also receive the LP.
As John Hirst, HMV music manager, aptly put it: "Here's to the next 70 years of the vinyl record!"