Published on
April 17, 2020
Category
News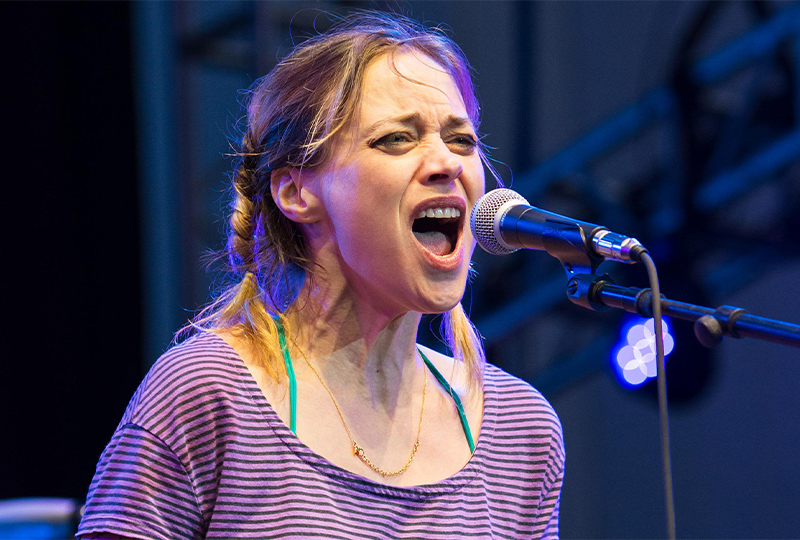 A brilliant awaited return.
Fiona Apple has released a new album, called Fetch The Bolt Cutters, with its vinyl release forthcoming this summer.
Recorded at her Venice Beach home studio Fetch The Bolt Cutters sees Apple experimenting with the sounds of kitchen utensils, skipping ropes, dog barks and cat screeches.
Exploring the personal terrain as in previous albums Tidal (1996) and When The Pawn Hits… (1999), Fetch The Bolt Cutters  delves into themes surrounding loneliness, internal struggle, 'It Girls', and silence.
Fetch The Bolt Cutters marks Apple's first album in eight years, following the release of The Idler Wheel… in 2012.
Head here to pre-order a copy in advance of Fetch The Bolt Cutters' summer 2020 release, check out the artwork and tracklist below.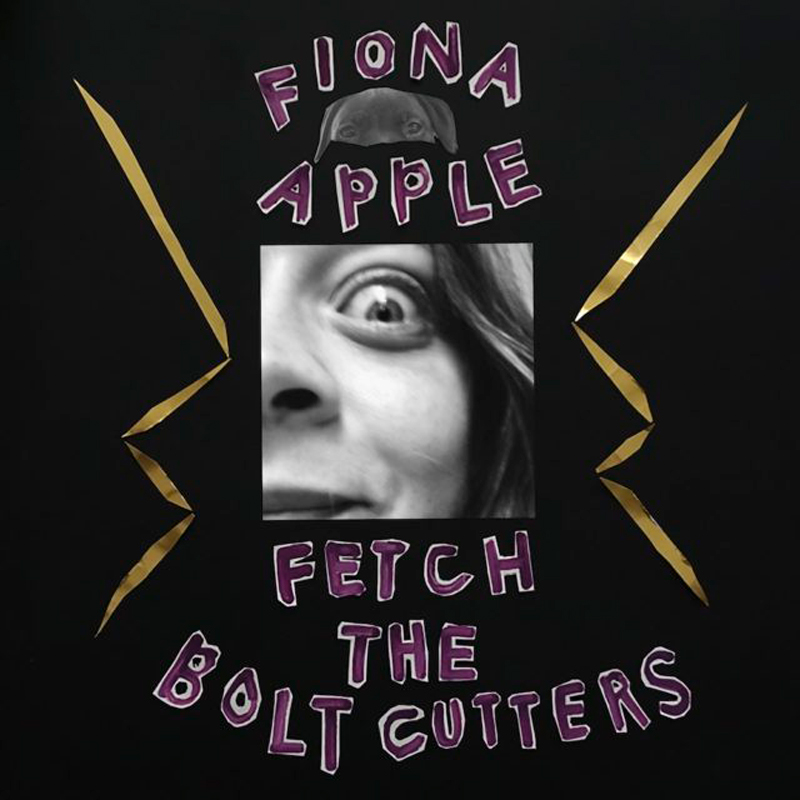 Tracklist:
Side A
1. I Want You To Love Me
2. Shameika
3. Fetch The Bolt Cutters
4. Under The Table
Side B
1. Relay
2. Rack Of His
3. Newspaper
Side C
1. Ladies
2. Heavy Balloon
3. Cosmonauts
Side D
1. For Her
2. Drumset
3. On I Go