Published on
February 10, 2020
Category
News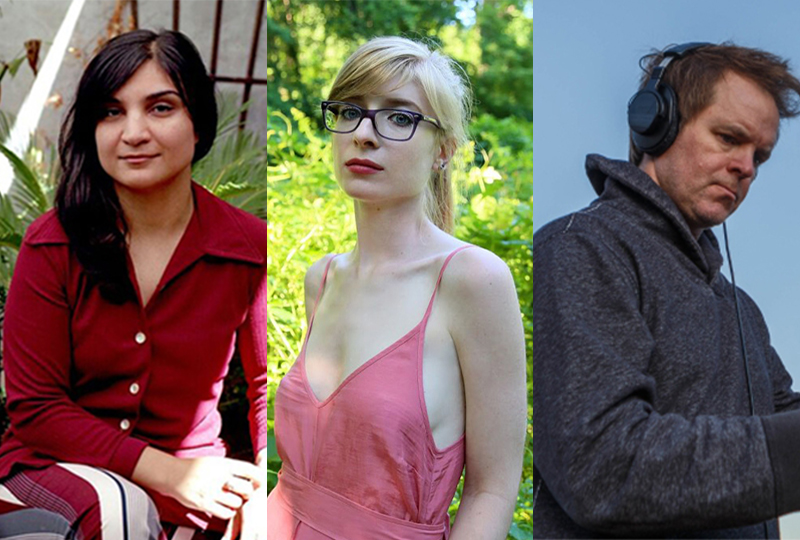 Capturing the rhythmic and melodic nature of their communication.
Stuart Hyatt is releasing a new album under his Field Works alias, titled Ultrasonic, this May via Temporary Residence.
Read more: The haunting beauty of plunderphonics, field recordings and sonic art
Recording the echolocation of the endangered Indiana bat, Myotis Sodalis – which communicate at higher frequencies than humans can hear – was "akin to taking pictures of invisible people on a film camera," shares Hyatt.
Subsequently, Hyatt developed new techniques to allow the sounds to be heard, enlisting Sarah Davachi, Kelly Moran, Felicia Atkinson and more to rearrange the recordings for Ultrasonic.
Aiming to highlight the plight of the Indiana bat and its habitat, Ultrasonic features a printed booklet of The Endangered Species Act of 1973.
Jeremy Deller & Adrian Sherwood also sampled bat echolocation sounds on their collaborative Freetail Dub 12″, released via The Vinyl Factory.
Head here for more info in advance of Ultrasonic's 1st May release, check out the artwork and tracklist below.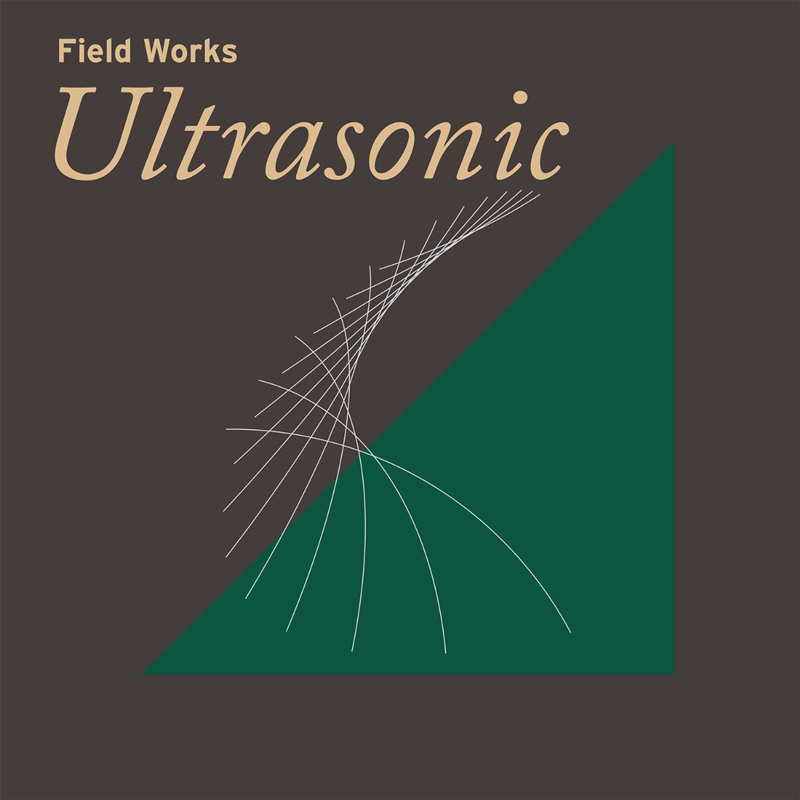 Tracklist:
Side A: Dusk
1. Eluvium – Dusk Tempi
2. Mary Lattimore – Silver Secrets
3. Jefre Cantu-Ledesma – Night Swimming
Side B: Forest
1. Machinefabriek – Kelelawar
2. Kelly Moran – Sodalis
3. Taylor Deupree – Echo Affinity
4. Noveller – A Place Both Wonderful and Strange
Side C: Field
1. Christina Vantzou – Music for a room with vaulted ceiling
2. Sarah Davachi – Marion
3. Felicia Atkinson 0 Night vision, it touched my neck
4. JAB – Indiana Blindfold
Side D: Dawn
1. Chihei Hatakeyama – The Circle
2. Ben Lukas Boysen – Torpor
3. Stuart Hyatt, Player Piano, Julien Marchal – Between the Hawthorn and Extinction