Published on
March 6, 2017
Category
News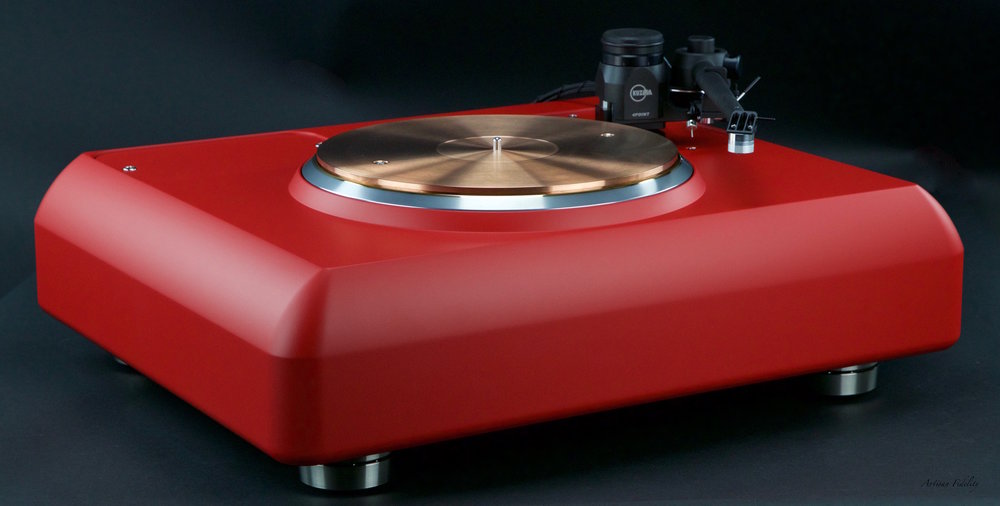 Got a spare $40,000 under the mattress?
Finished in 'Ferrari Corsa Red Micro Suede', a unique edition of the Technics SP10MK3 NGS has appeared on the Audiogon marketplace.
Read next: The evolution of Technics – an interactive timeline
The high fidelity turntable was conceived by Technics Matsushita Japan in the early 1980s but this particular model has been hand-built and finished by Artisan Fidelity.
"The daunting task required for a company to develop, test and produce a direct drive possessing a similar level of comprehensive engineering in today's marketplace would be in a word, stratospheric and cost prohibitive," reads the listing.
Watch this video of the Technics SP10MK3 NGS in production:
The turntable has an asking price offer of $38,895 and shipping within the USA will set you back $695. Find complete specs and put in an offer here.