Published on
January 25, 2019
Category
News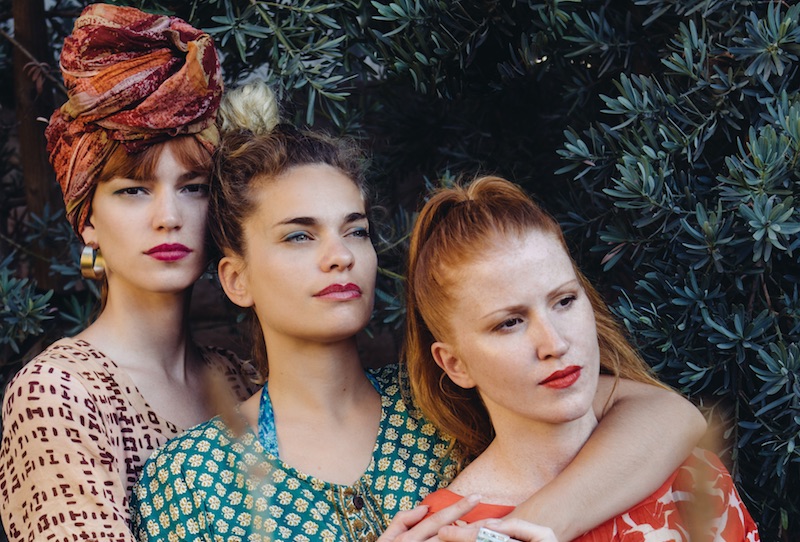 The Argentinian trio challenge the divisive mainstream coverage of gender equality and racism in Latin America.
Argentinian vocal trio Fémina will release their new album Perlas & Conchas on 5th April.
Produced by UK musician Quantic, who has spent much of the last decade in Colombia, Perlas & Conchas is the first album created in his new Selva Studios space in New York.
Hailing from a small village in Patagonia, Fémina have honed their sound around close harmonies, merging soulful, swung hip-hop with traditional Latin folk rhythms. On new single 'Arriba', they move seamlessly between Spanish rap and intoxicating melodies, a writing process which the band describe as a pivotal moment:
"It was the first song we composed on the album. We wrote it as a part of an "exquisite corpse", a surrealist writing exercise, and that's when the three of us started to compose together for the first time, as we often used to compose separately… The song speaks about deconstructing oneself, changing the established ways, and going to new places. It takes about finding ones true self. This song references the ancestral, our roots and our earth."
Perlas & Conchas will be released on 5th April. Pre-order a copy here, and check out the artwork and tracklist below.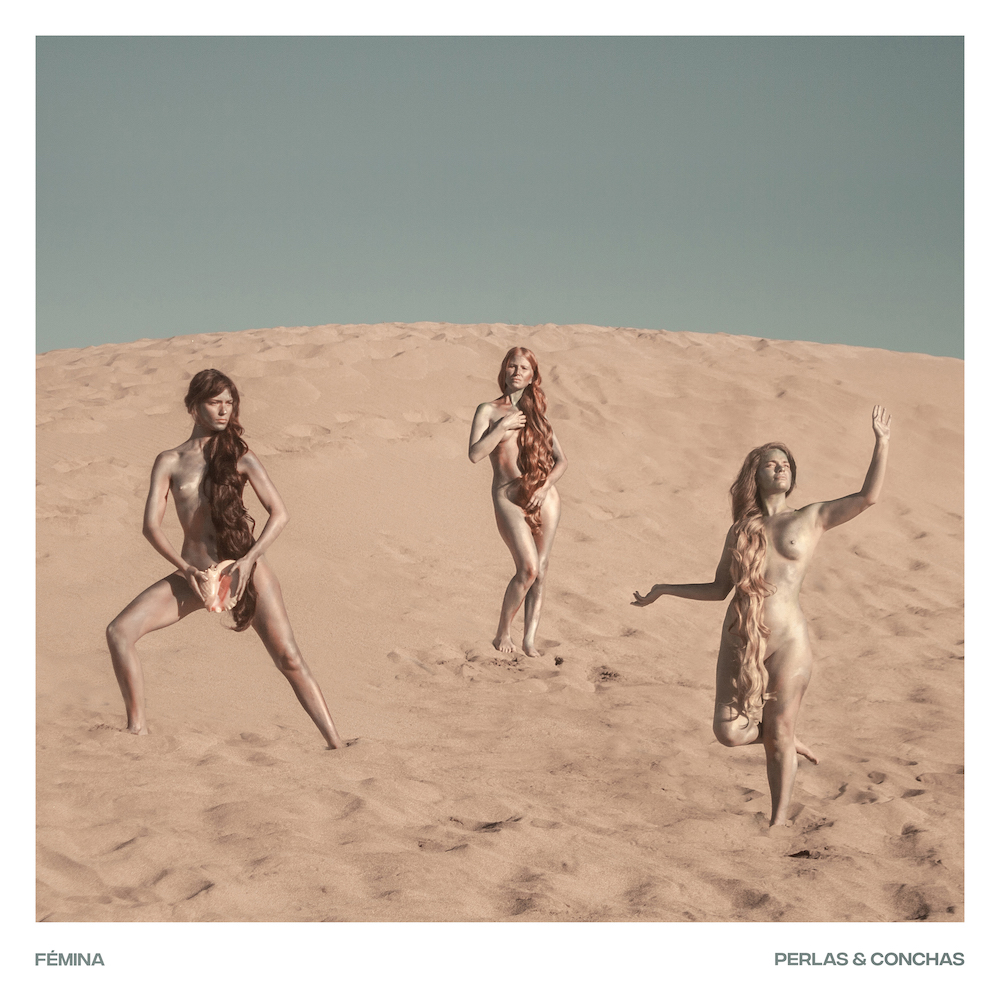 Tracklisting:
1. Brillando
2. Perlas
3. Agradezco
4. Resist feat. Iggy Pop
5. Palpita y Goza
6. Arriba
7. Plumas
8. Cristal
9. Treparme
10. Somos Lo Que Somos
Photo by Jessica Pons