Published on
August 17, 2018
Category
News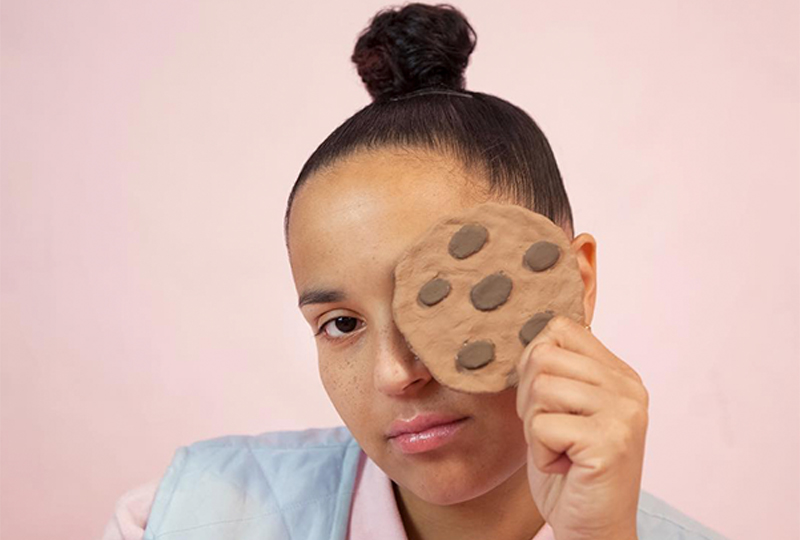 "Standing at the edge of something oh so very beautiful."
Singer Fatima is releasing her anticipated second album, And Yet It's All Love on 2xLP, this September via Eglo Records.
Read next: Watch live sets from our Eglo x Dimensions takeover
The follow-up to her soulful debut Yellow Memories, And Yet It's All Love includes recent singles 'Caught In A Lie' and 'Somebody Else' alongside 12 new tracks.
Described by Eglo as "an emotional, yet entertaining trip through the full cycle of the relationship," the album takes listeners "from first meet, the blinding honeymoon period and struggle, right through to the break-up and eventual fallout."
Collaborators on And Yet It's All Love include MNDSGN, J.D Reid, Purist, Taz Arnold, Swarvy and Natureboy Flako, with original cover artwork by Monica Kim Garza.
Pre-order a copy of the album here ahead of its 28th September release, see the artwork and check out the track list below.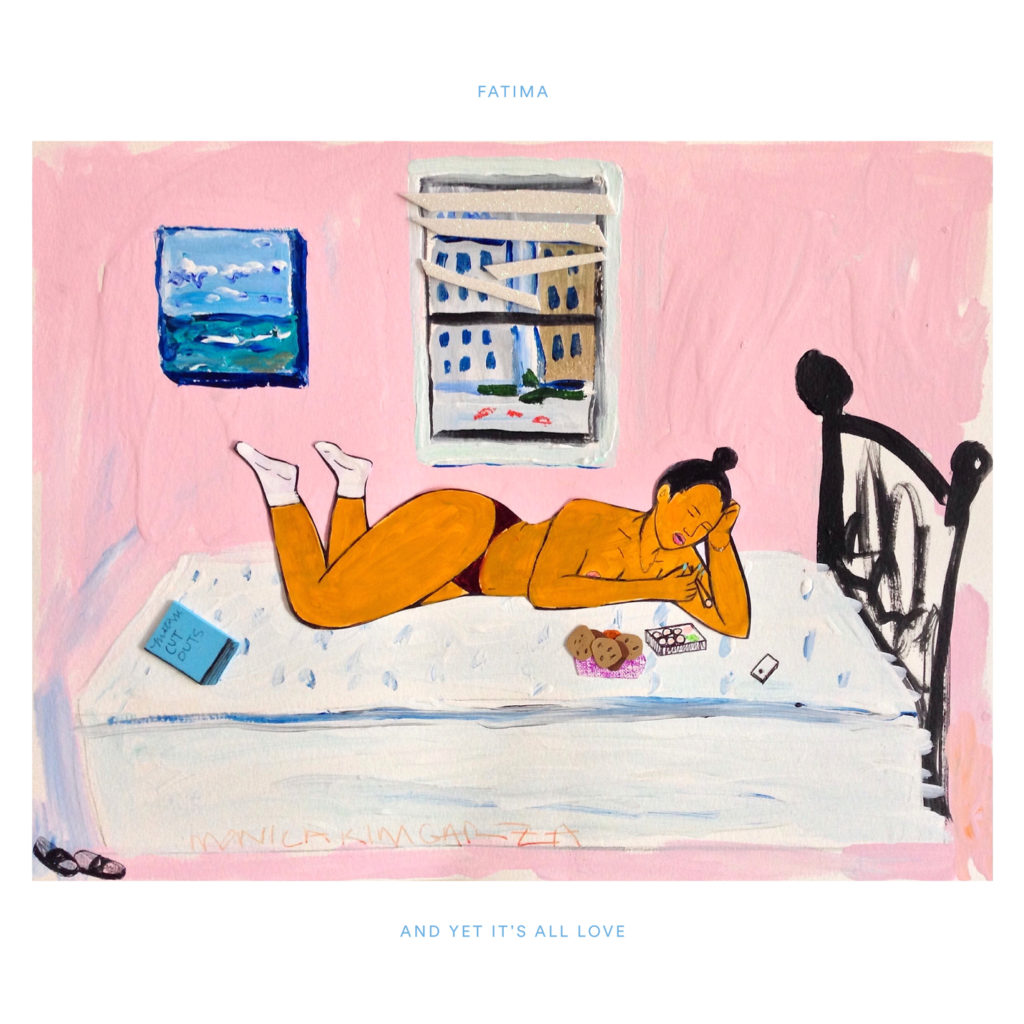 Tracklist
1. Only (produced by Purist)
2. May I (produced by Purist)
3. Dang (produced by Mndsgn)
4. Westside (produced by Flako)
5. Attention Span Of A Cookie (produced by Flako)
6. I See Faces In Everything (produced by Flako)
7. Take It All ft. Roc Marciano (produced by Purist)
8. Somebody Else (produced by JD. Reid)
9. Caught In A Lie (produced by Flako)
10. Waltz (produced by Flako)
11. So Rite (produced by Swarvy)
12. Movie (produced by Freckles Pecan)
13. Note To Self (produced by Taz Arnold)
14. And Yet It's All Love (produced by Kirkis)