Published on
October 29, 2015
Category
News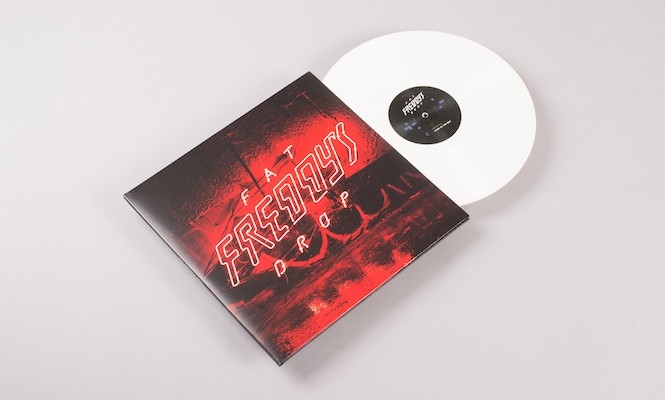 Bays drops on double white vinyl.
Released on two slabs of pristine white wax, Fat Freddy's Drop's new album Bays is steeped in vinyl history. The follow up to their acclaimed 2013 album Blackbird, Bays was recorded at the band's BAYS Studio in Wellington, the former home to the country's HMV recording studio and vinyl pressing plant.
Opened in the Kilbirnie suburb of Wellington in 1948 where it spent just two years, the HMV plant was central to the country's music industry, with the majority of homegrown hits coming through HMV Studios.
Rebranded as EMI in 1972, the plant settled in its final location at Lower Hutt in 1974 before it eventually closed its doors in 1987. Legend has it that EMI dumped the vinyl pressing equipment in Wellington Harbour, but it's probably more likely that they just shipped it to Australia instead.
Released earlier this month, Bays has ended up on vinyl almost seventy years after the pressing plant in which it was recorded opened its doors.
Written almost exclusively in the studio, it's got all the hallmarks of the tried and tested Fat Freddy's Drop sound – chugging horn-led funk with a reggae trip in its step – while pushing things in a more electronic direction, lead single 'Razor' in particular dropping the syncopated rhythm section in favour of a stronger techno feel.
Split across two heavyweight white vinyl records, Bays is out now and available to order here. We got hold of a copy to photograph below.