Published on
September 21, 2022
Category
News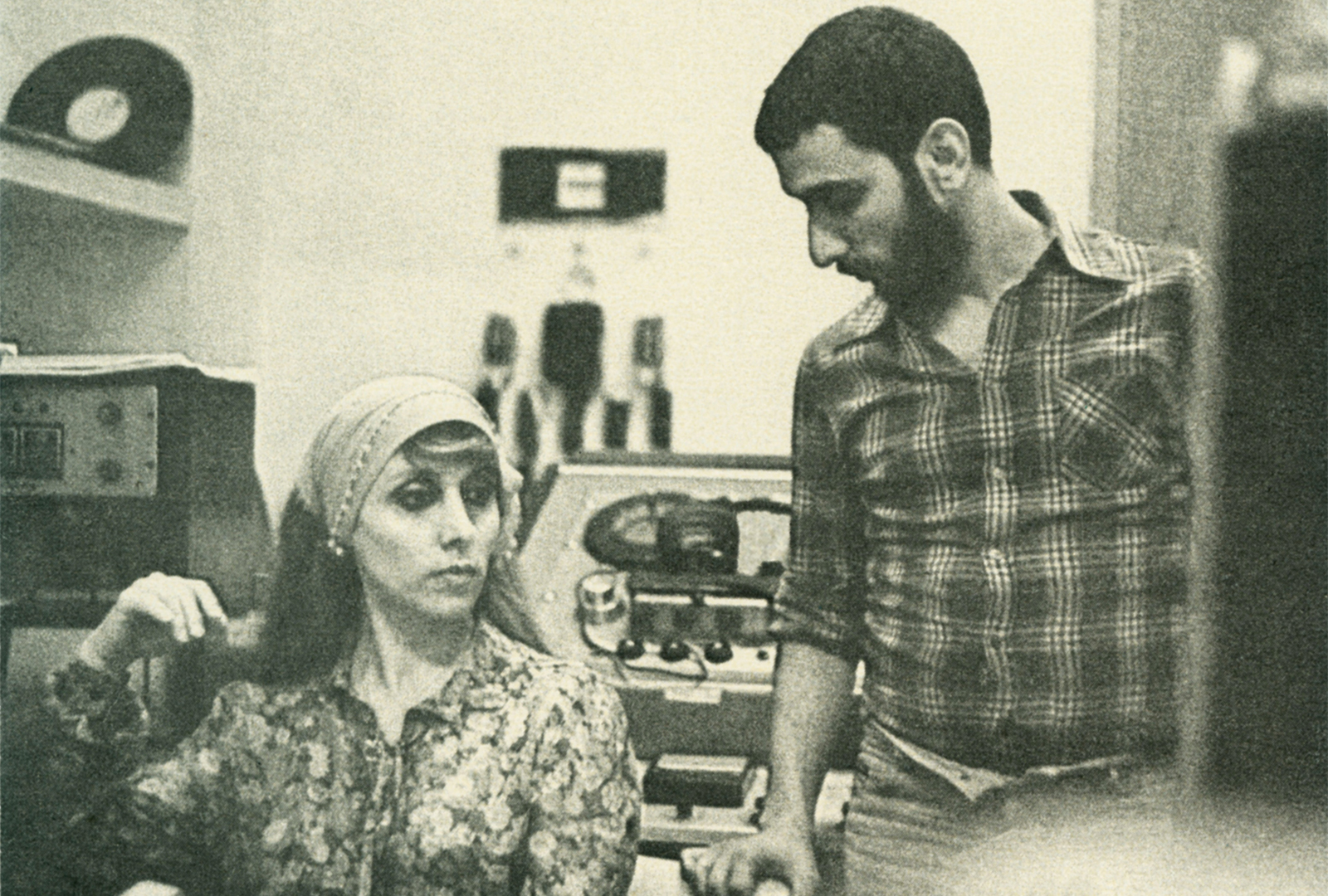 The Lebanese singer melds traditional Arabic music with Bossa Nova and jazz-funk on this cult classic.
Fairuz's Kifak Inta is set for its first-ever vinyl release through Wewantsounds, this November.
The 1991 album, originally released only on cassette and CD, was produced by Fairuz's son, Ziad Rahbani.
With a career that has spanned over six decades, Fairuz initially garnered popularity in the 50s through collaborations with the Rahbani Brothers. She began to work with her son Ziad in the 70s.
The release, which maintains the cassette's original artwork, has been newly remastered by Colorsound Studio in Paris and includes liner notes from Mario Choueiry of the Institut de Monde Arabe.
You can order the black vinyl release which is set to ship on November 4 through Bandcamp now. Check out the artwork and tracklist below.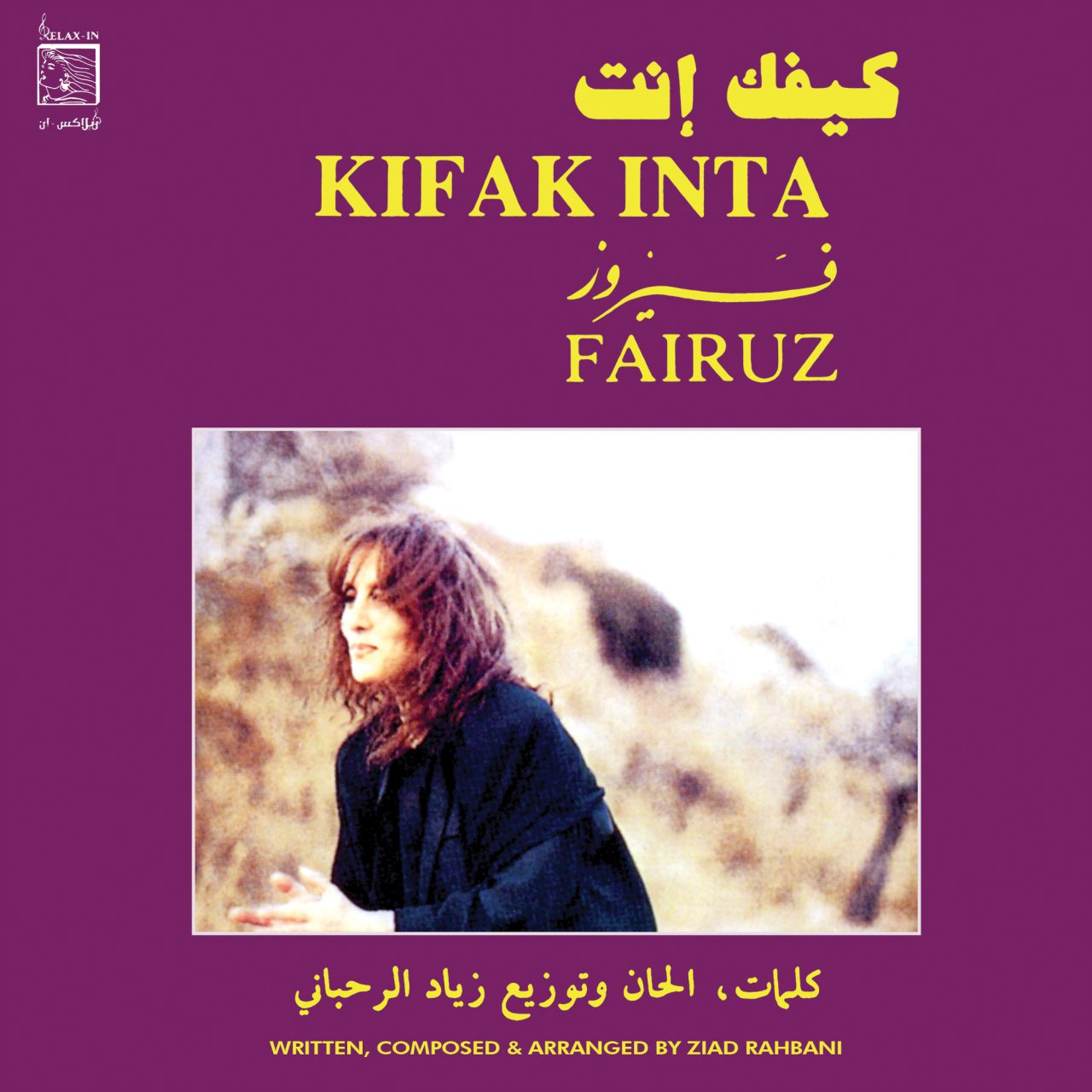 Tracklist:
Side A
1. Farewell Song
2. You Can Forget
3. Ouverture 87
4. "Ya Leili Leili Leili"
5. Reprise
6. Prova
Side B
1. "Kifak Inta" (How Are You?)
2. "Dia' Anou"
3. Something Is Happening
4. Indi Thika Fik
5. It's Not A Problem