Published on
September 17, 2021
Category
News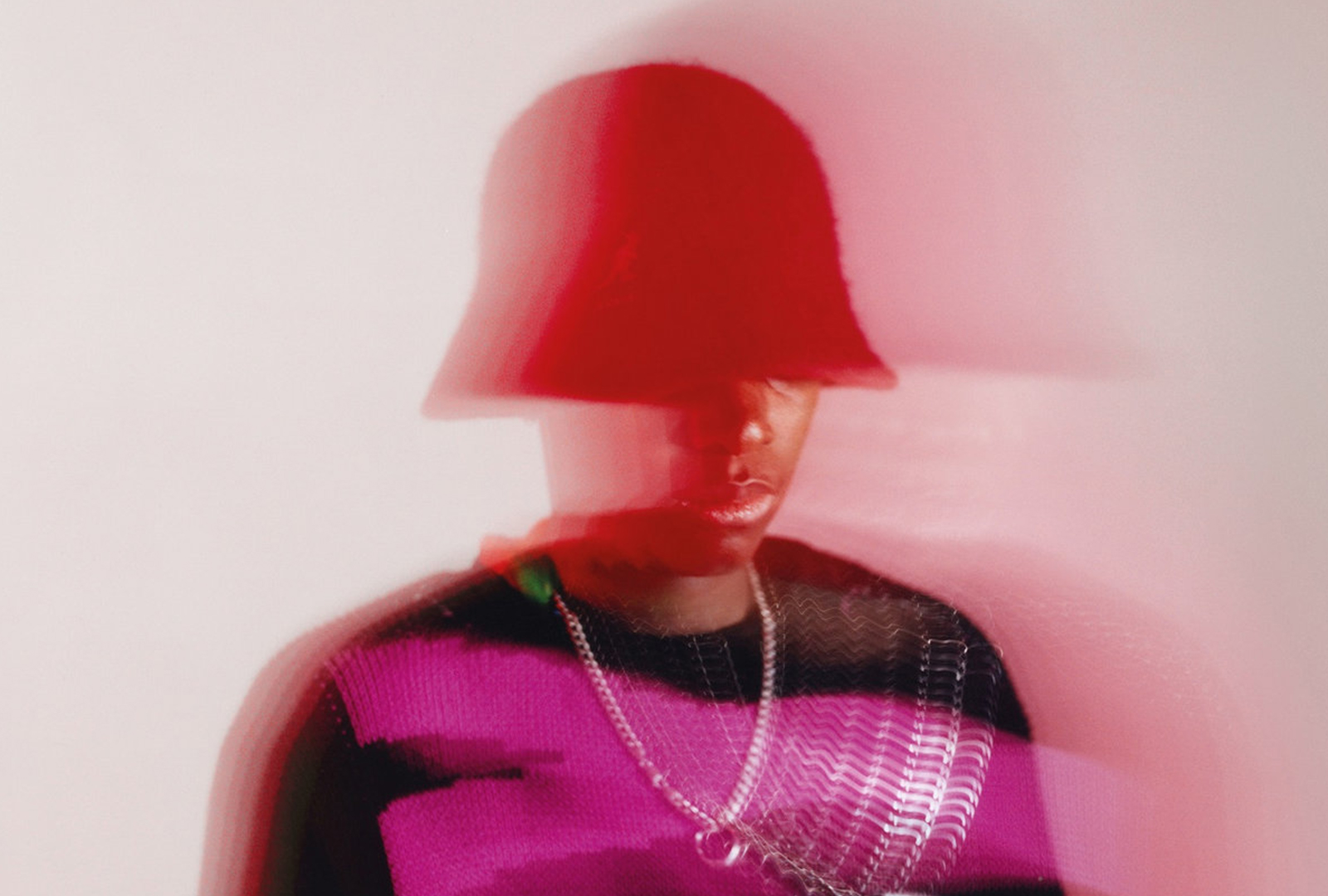 "A high octane hi energy tribute to jungle, footwork, and bass beats."
SHERELLE is at the wheels of the latest instalment in Fabric's fabric presents mix series, released this November.
The mix is described by the label as " a high octane hi energy tribute to jungle, footwork and bass beats, with a BPM that rarely drops below 150BPM."
"It's a creation that respects both the birth of the jungle scene as well as its current locality."
fabric presents SHERELLE features 27 tracks, including music by LCY, AceMo, DJ Rashad, Tim Reaper, Cloude9, Worldwide Epidemic, and Basic Rhythm remixed by RP Boo.
The cover artwork was photographed by Isaac Lamb at Sabotage Studios.
It follows the release of BEAUTIFUL PRESENTS: BEAUTIFUL VOL 1, a multi-artist compilation on SHERELLE's Beautiful arts platform, as well as her 160 DOWN THE A406 EP.
Pre-order fabric presents SHERELLE here in advance of its 26th November release, check out the cover and tracklist below.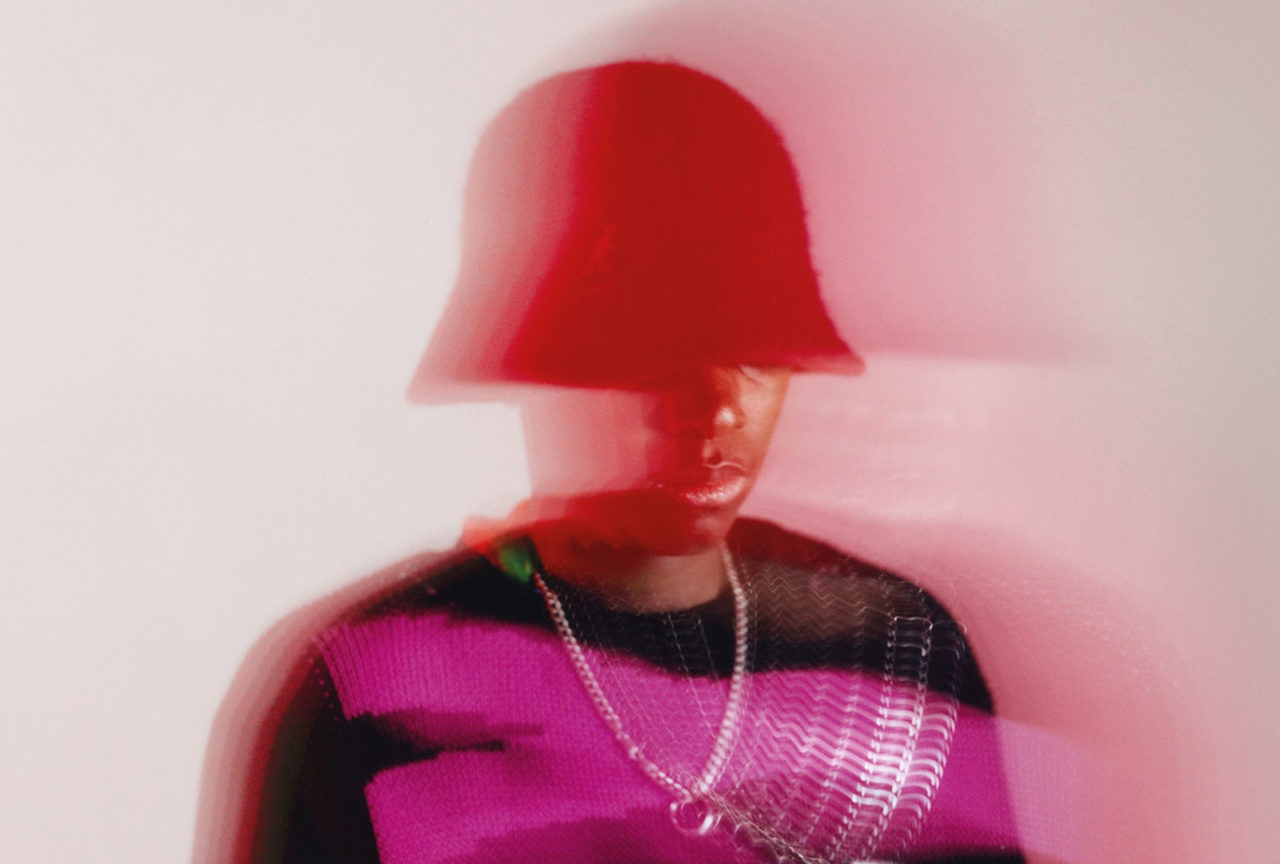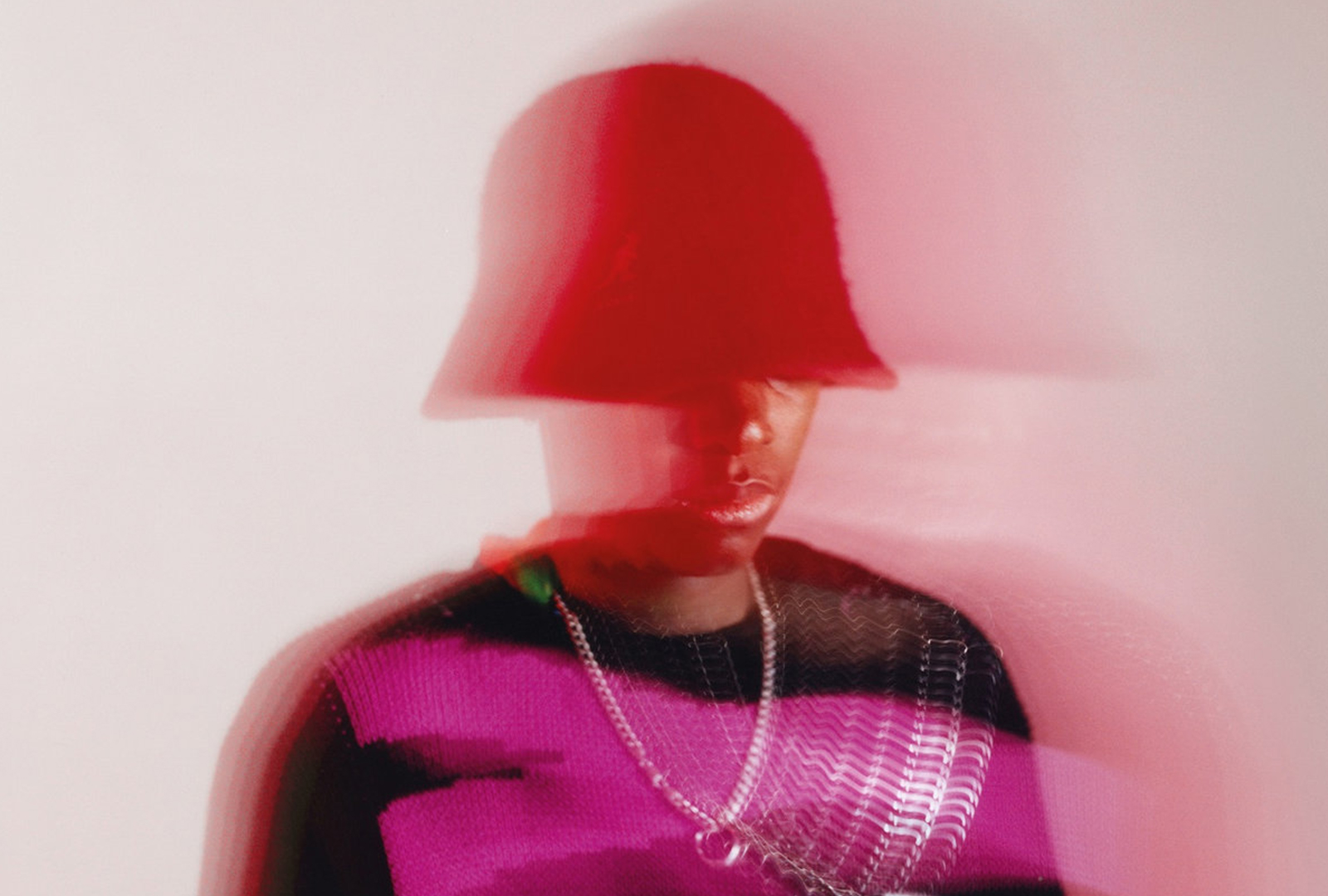 Tracklist:
1. Cloud9 – You Got Me Burnin'
2. Dwarde|Tim Reaper – Globex Corp Vol 1. A1
3. Dev/Null – DarkPhase
4. Champa B – The Howler
5. NewKiller – U92 (FFF Remix)
6. S.Kid – Oasis
7. Gridzone – The Path (Part 2)
8. Aphrodite|Nutty Jim – Feel Real
9. R-Core – Rivers Of Blood (VIP)
10. Vince Rollin – Greed And Prejudice
11. JUNGLE TEKNAH
12. InnerCore – Pinnacle Part 2
13. NewKiller – The Dark
14. Q Bass – Deepa
15. Kush Jones – Fuck Off
16. DJ Rashad – Acid Bit ft. Addison Groove
17. AceMo – Perpetrator
18. INVT – SUPER GALACTIC
19. Neuropunk – Destroy The Matrix
20. DJ Phil – House Monster ft. DJ Manny|RP Boo
21. Basic Rhythm – 2 Da Core (RP Boo Remix)
22. LCY – Bite Off The Hand That Feeds You
23. Response – Sanity Melting
24. Worldwide Epidemic|Tim Reaper – Losing Control
25. Fringe – You Got Me (Sanz Remix)
26. Aphrodite – Navigator
27. Dub One – The Clash
Photo: Isaac Lamb