Published on
October 4, 2022
Category
News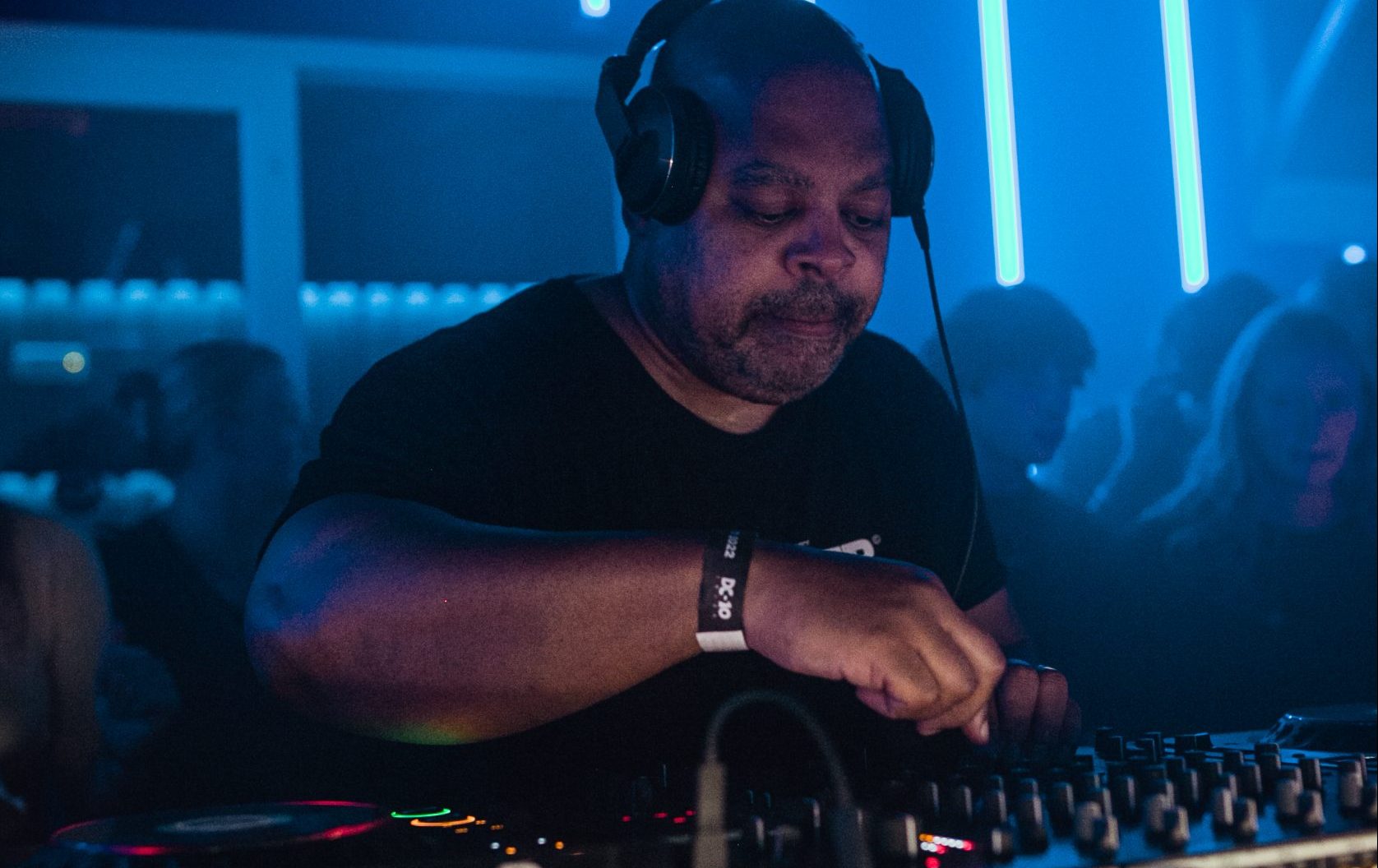 It'll be DJ Bone's first release since 2018.
The Fabric Originals imprint is back with its next release – DJ Bone's Black Market.
Dropping on October 21, Black Market will be the Detroit artist's first release since 2018. The EP will see him 'paying tribute to the classic sound of Detroit while pushing things forward'.
Accompanying the EP announcement comes 'Fulmination', the first single from the release.
Black Market is now available for pre-order on regular black vinyl and as a limited edition with an exclusive die-cut logo slipcase outer. Check out the artwork and tracklist below.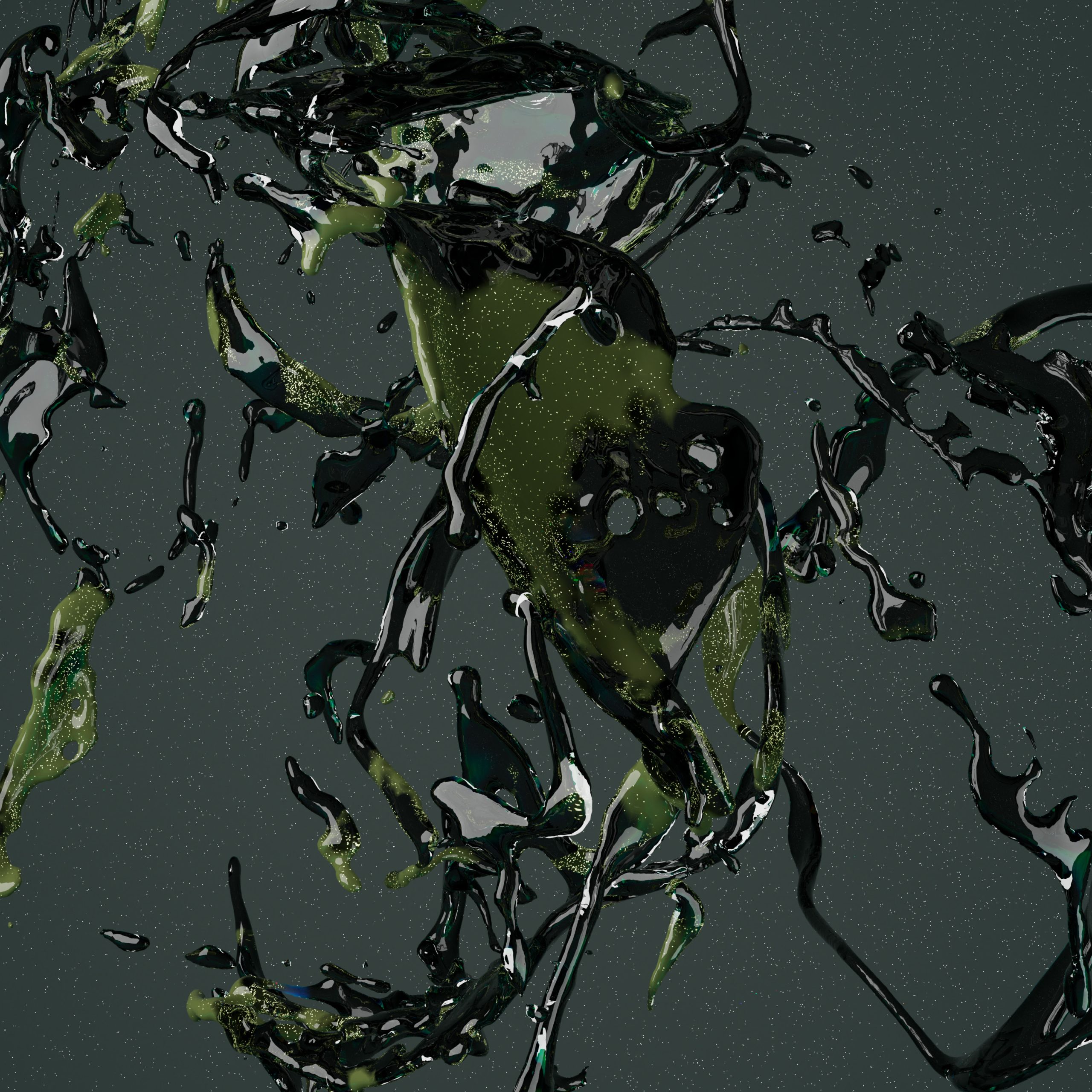 Tracklist: 
Side A
1. Rising
2. Fulmination
Side B
1. In Solution
2. Power Of The Free