Published on
July 5, 2019
Category
News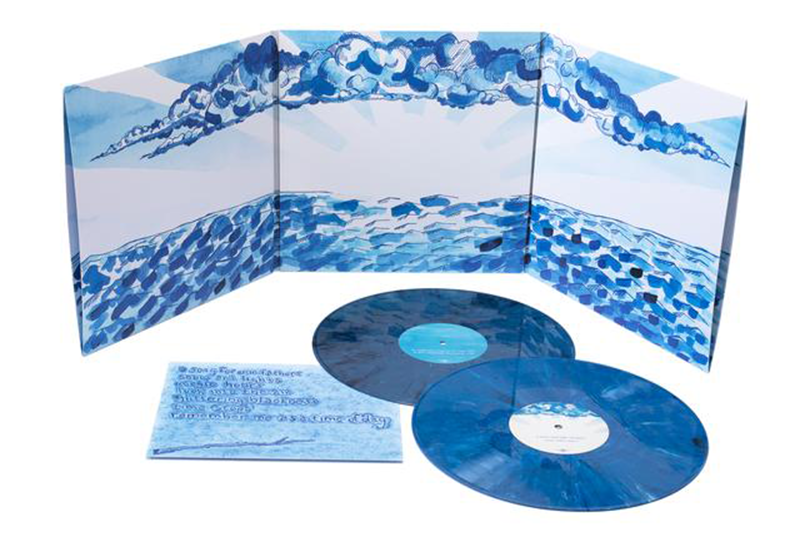 To mark the band's 20th anniversary.
Post-rock outfit Explosions In The Sky are releasing two albums on vinyl – How Strange, Innocence and The Rescue – this August via Temporary Residence.
Previously only available on the band's North American tour in 2004, How Strange, Innocence was the debut release on the imprint, Ruined Potential Records.
The Rescue was originally only available as a CD-only mail release in 2005, sometimes referred to as the "secret album".
Both LPs have been remastered from the original tapes, and contains the story behind each record on the liner notes, written by the band.
How Strange, Innocence is available on light and dark blue swirl vinyl alongside standard black variant, while The Rescue is available on orange vinyl alongside a standard black variant.
Head here for more info in advance of the 16th August release, check out the artwork and tracklists below.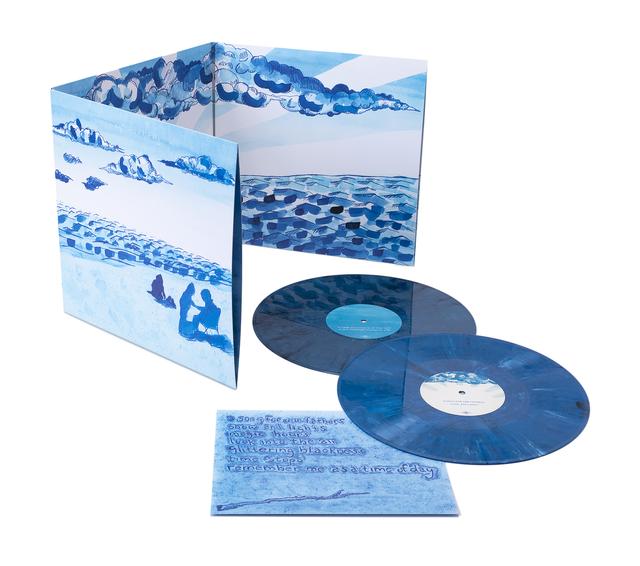 How Strange, Innocence
1. A Song For Our Fathers
2. Snow And Lights
3. Magic Hours
4. Look Into The Air
5. Glittering Blackness
6. Time Stops
7. Remember Me As A Time Of Day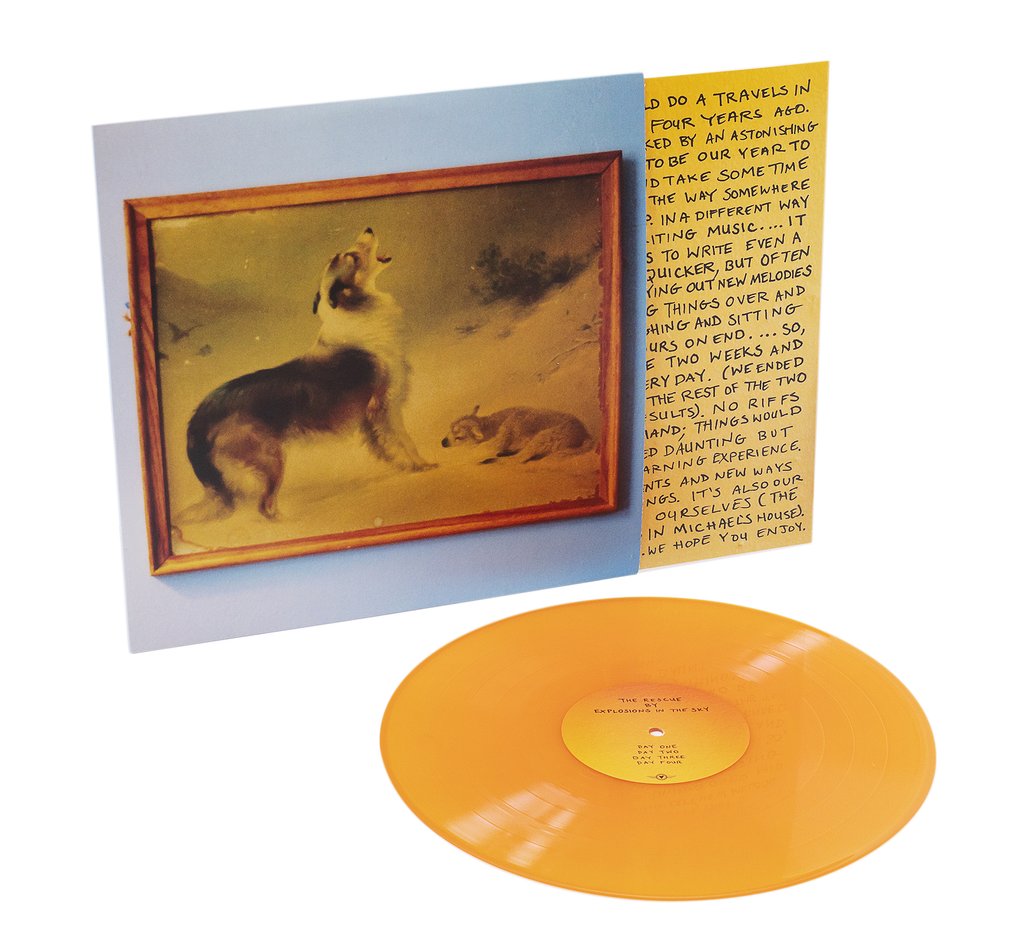 The Rescue
1. Day One
2. Day Two
3. Day Three
4. Day Four
5. Day Five
6. Day Six
7. Day Seven
8. Day Eight