Published on
February 9, 2017
Category
News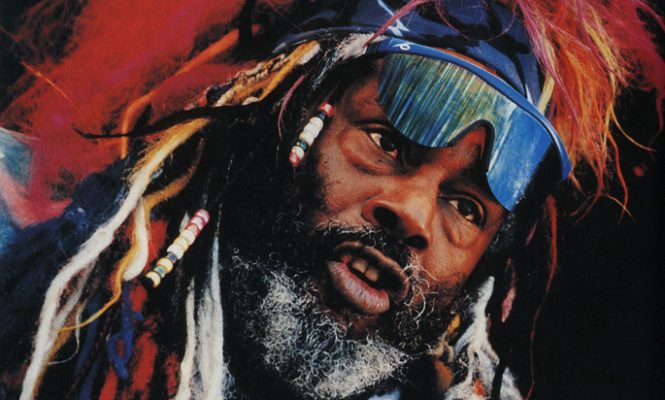 They want to send you their favourite records.
Experience Vinyl is a new record subscription service curated by a selection of major artists. Set to launch in April, the first line-up of curators includes George Clinton, Quincy Jones, Talib Kweli, Elton John and Sean Lennon.
Read next: The 8 best vinyl subscription services to help grow your record collection
Subscribers will receive a copy of the artist's favourite record on vinyl, a personalised commentary, a list of their top ten records and access to the Experience Vinyl store.
As Billboard reports, subscriptions will cost below $30 depending on the plan, which can be joined on an annual, tri-monthly or month-to-month basis, with a portion of the sales set to go to the artist's charity of choice, which in the case of the first curator Elton John will be The Elton John AIDS Foundation.
Founder Brad Hammonds said: "Experience Vinyl is a different kind of subscription service and a dream for any vinyl lover. It's a record club where artists handpick not only the records they love, but the ones they couldn't live without. Who better to send you great music each month than artists themselves?"