Published on
September 8, 2015
Category
News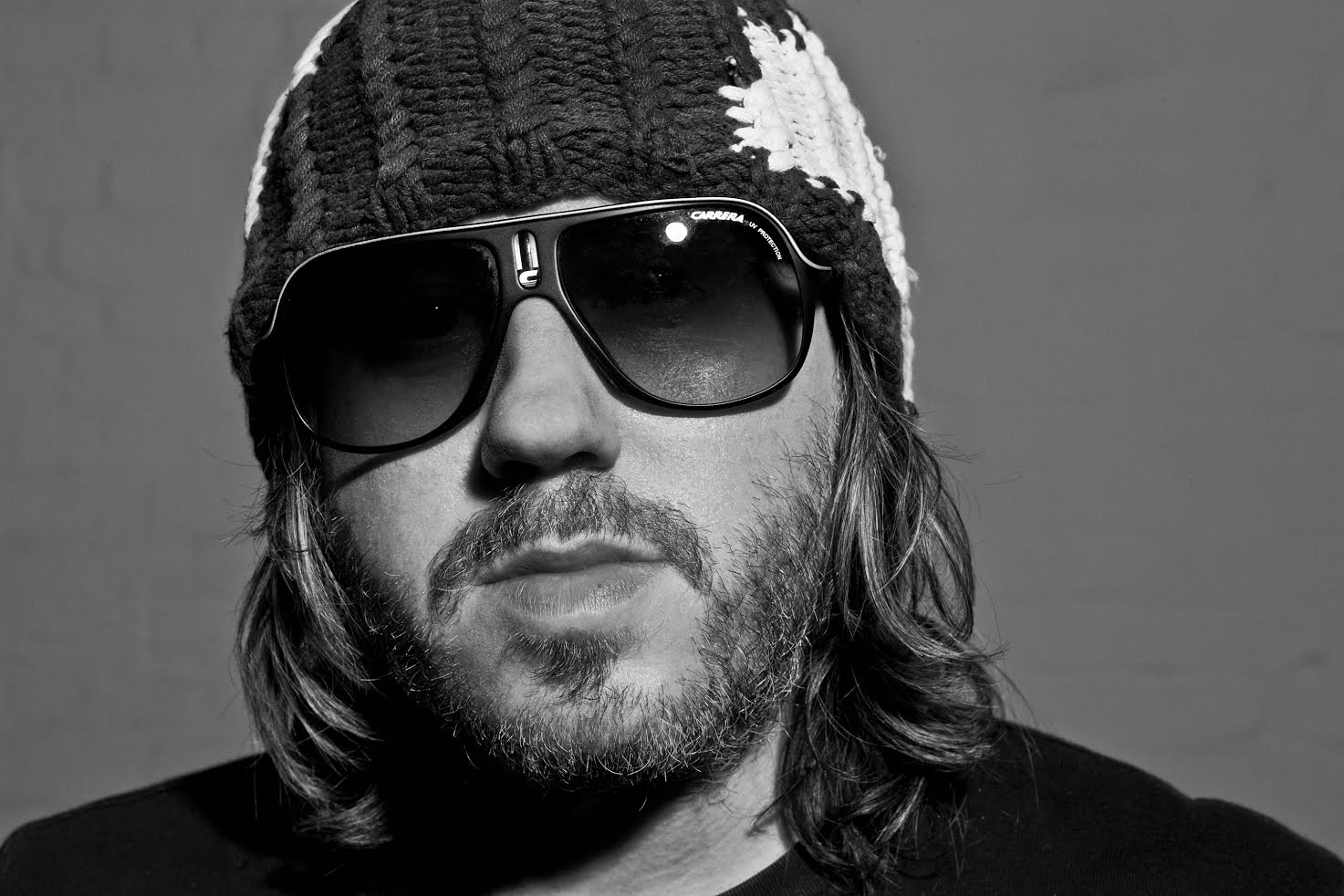 An uninterrupted, audiophile playback of The Hour of Bewilderbeast
The Guardian and Classic Album Sundays are linking up for a series of intimate and immersive classic album listening events on hi-fi sound, supported by Audio Note UK.
First up is the Mercury Prize-winning The Hour of Bewilderbeast, the record that announced the arrival of the badly drawn Damon Gough.
Classic Album Sundays' founder Colleen 'Cosmo' Murphy will discuss the record, with the artist, giving fans the inside track on his curious, inimitable, unpredictable career.
Then The Hour of Bewilderbeast will be played back, uninterrupted, on a bespoke audiophile sound system for maximal engagement. Finally, the audience are invited to ask Damon questions about the album and his career.
The event takes place on 16 September 2015 at Cecil Sharp House, London, NW1 7AY.
Using our code CAS10 you can snag tickets for a tenner (on sale for £25 otherwise). Head over to the Guardian to buy tickets (you don't need to join the Guardian as a paid member).