Published on
November 6, 2015
Category
News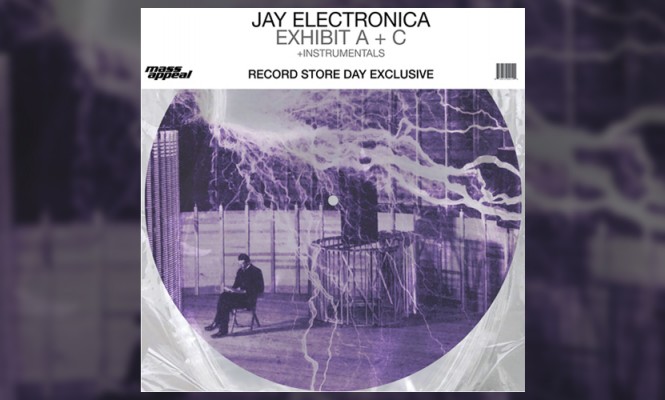 The official list of UK exclusives are in.
In recent years, Record Store Day has taken Black Friday as an opportunity for a smaller, late year outing. For us Brits, the US imported shopping bonanza is fairly alien; and that's usually reflected in the number of UK exclusives knocking around compared with the US cohort (which can be explore right here).
Our recommended purchase from the UK batch of releases is Jay Electronica's pair of Just Blaze-produced 2009 tracks, 'Exhibit A' and 'Exhibit C'. His only official singles to date, 'Exhibit' lands on a 12″ picture disc, thanks to Mass Appeal.
Check out all 14 UK exclusives below:
Jeff Buckley – Everyday People/ Everyday People – 
7"
Johnny Cash – Man in Black Live in Denmark 1971 – LP
Neil Hefti – Batman Theme/ The Batusi – 
7"
Various Artists – Transformers, The Movie Soundtrack
 – LP
Falco – Rock me Amadeus/ Vienna Calling
 – 7"
Jay Electronica – Exhibit A + C – 12″
Brian Wilson – Brian Wilson
 – LP
Buzzcocks – Another Music in a Different Kitchen – LP
Gang Of Four – Songs Of The Free – LP
The Jesus And Mary Chain – Barbed Wire Kisses – LP
Otis Redding – Shake – LP
Phil Collins – In The Air Tonight – LP
Stone Sour – 
Straight Outta Burbank – 12″
The Arcs – The Arcs Vs. The Inventors Vol 1. – 10″