Published on
January 10, 2023
Category
News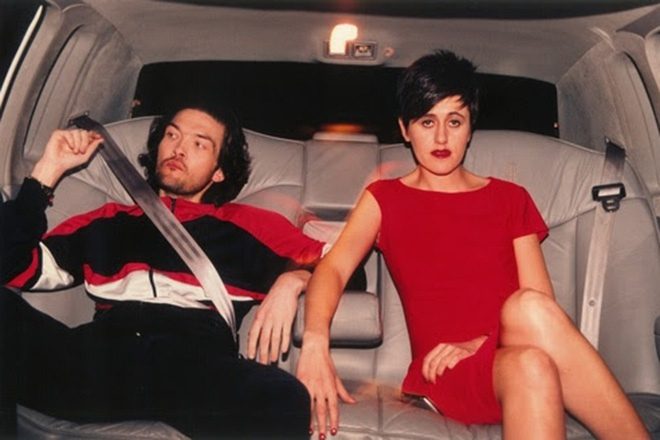 Hear the lead single "Nothing Left To Lose" now.
Following an amicable hiatus back in 2000, electro-pop duo Everything But The Girl have announced their return and a brand new album.
Fuse, which drops on April 21, will be the English band's first release in 24 years.
Listen to their new single, "Nothing Left To Lose" below.
"Ironically the finished sound of the new album was the last thing on our mind when we started in March 2021," shared Tracey Thorn. "Of course, we were aware of the pressures of such a long-awaited comeback, so we tried to begin instead in a spirit of open-minded playfulness, uncertain of the direction, receptive to invention."
You can pre-order Fuse now on limited edition transparent green vinyl.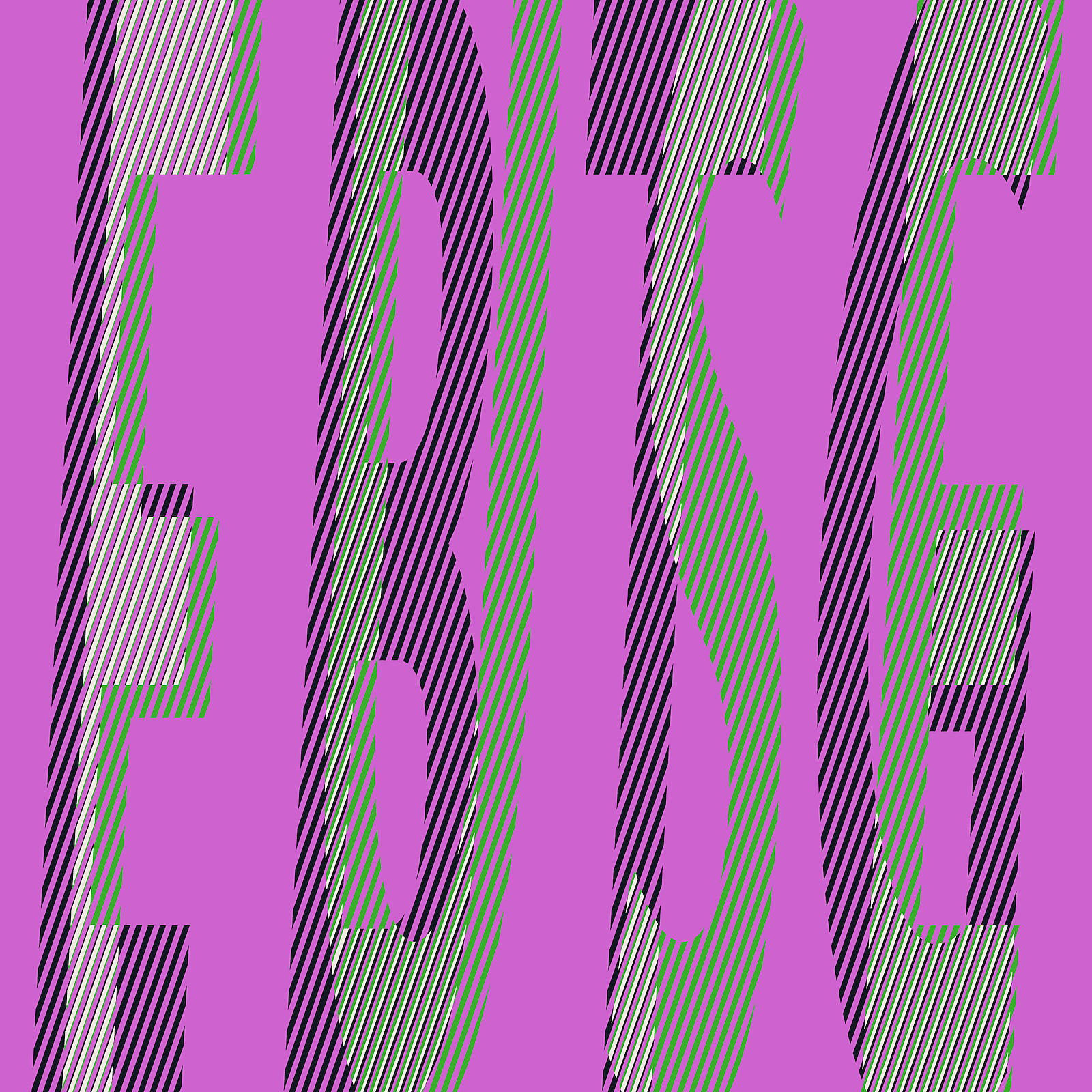 Tracklist:
1. Nothing Left to Lose
2. Run a Red Light
3. Caution to the Wind
4. When You Mess Up
5 .Time and Time Again
6. No One Knows We're Dancing
7. Lost
8. Forever
9. Interior Space
10. Karaoke