Published on
July 14, 2014
Category
News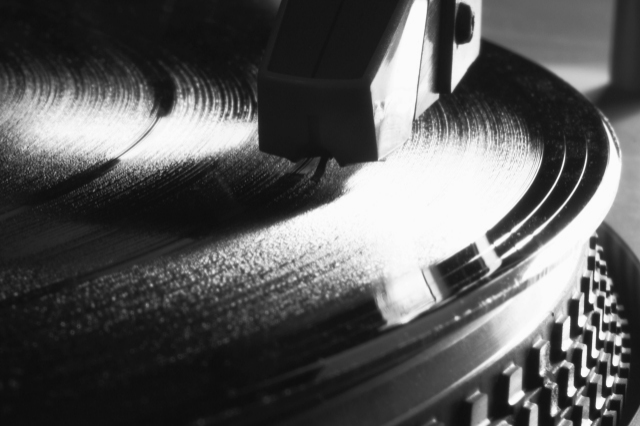 Bootleg business busted.
One of Europe's biggest illegal vinyl, CD and DVD manufacturing operations has been uncovered in Germany, with several properties targeted across the regions of Bavaria and Hessen following an extensive two-year investigation.
While an evaluation of the seized material is yet to be concluded, CMU report that 'significant quantities' of pirated discs were found.
With CD sales bucking the trend to remain strong in Germany, CEO Dr Florian Drücke of German record industry trade group BVMI who instigated the investigation told CMU: "With a market share of about 70%, there is still a high demand for CDs in Germany – this is evident not only in the legitimate business, but unfortunately also on the illegal market". [via CMU and Billboard]
All the while in the United States, things are taking off in a more legitimate way, with North America's biggest pressing plant United Record Pressing announcing a massive expansion earlier in the summer, and independent company Disc Makers revealing a plan to reopen their vinyl presses after almost 20 years in the doldrums.
In related news, you should also check out these incredible photos of bootleg records pressed onto recycled x-rays from the Soviet Union.