Published on
October 24, 2016
Category
News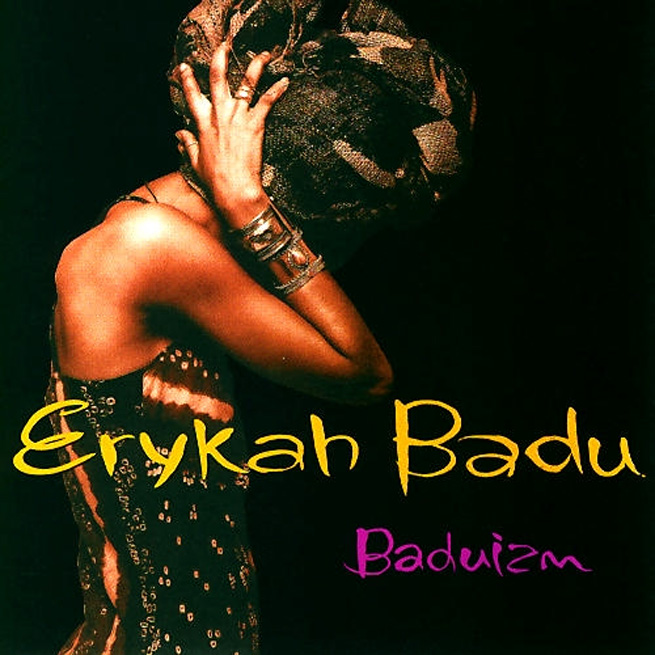 Her first two studio albums.
Erykah Badu has reissued her three times platinum-selling debut, Baduizm, and her sophomore, also platinum album, Mama's Gun.
Released in 1997, Baduizm's commercial and critical acclaim established Badu as one of neo-soul's leading lights. The album includes the gorgeous 'On & On' which topped the US R&B and Hip-Hop charts for two weeks and drew comparisons to Billie Holiday. That year Badu also released her first live album, Live, which coincided with the birth of son Seven.
Her follow-up studio album, Mama's Gun, released in 2000, features major contributions from Questlove and J Dilla. In 2014, Mama's Gun was reissued on transparent red wax by Music on Vinyl.
Both records are available again via Universal Motown from Amoeba Records.