Published on
October 14, 2020
Category
News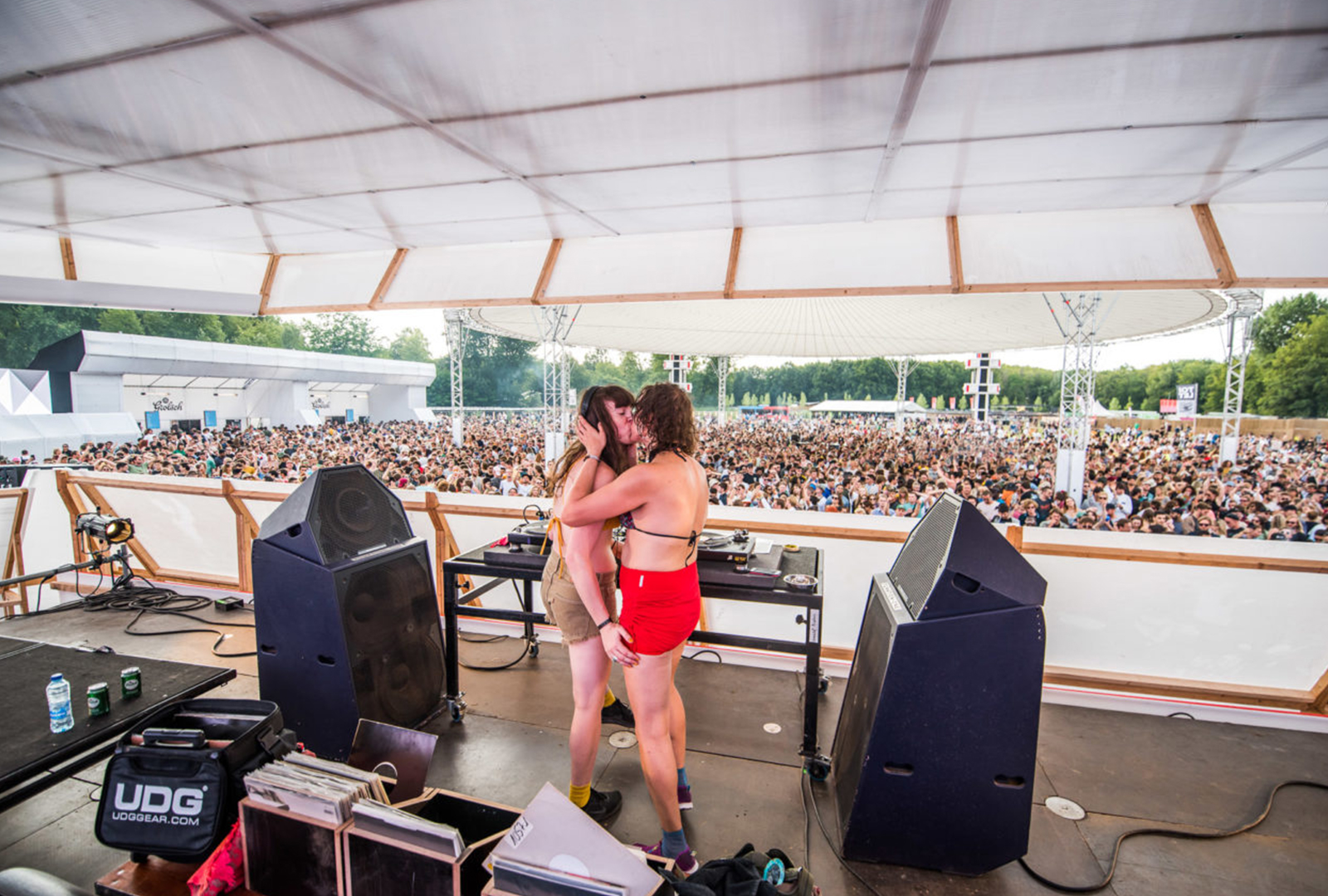 Dance floor euphoria with house, bassline, UK hardcore and trance records from their collection alongside new tracks.
Eris Drew and Octo Octa are helming the latest edition of Fabric's fabric presents series, released this November.
The duo recorded fabric presents Octo Octa and Eris Drew all vinyl mix from their cabin in the forest of New Hampshire.
Its 21-tracks include two new productions from Eris Drew and Octo Octa respectively – 'River' and 'Reactiv-8'.
Alongside their own productions, it also features records by D'Menace, Marascia, Thursday Club, Global Method and X-Press 2.
Pre-order a copy here in advance of its 27 November release, check out the cover artwork and the vinyl tracklist below.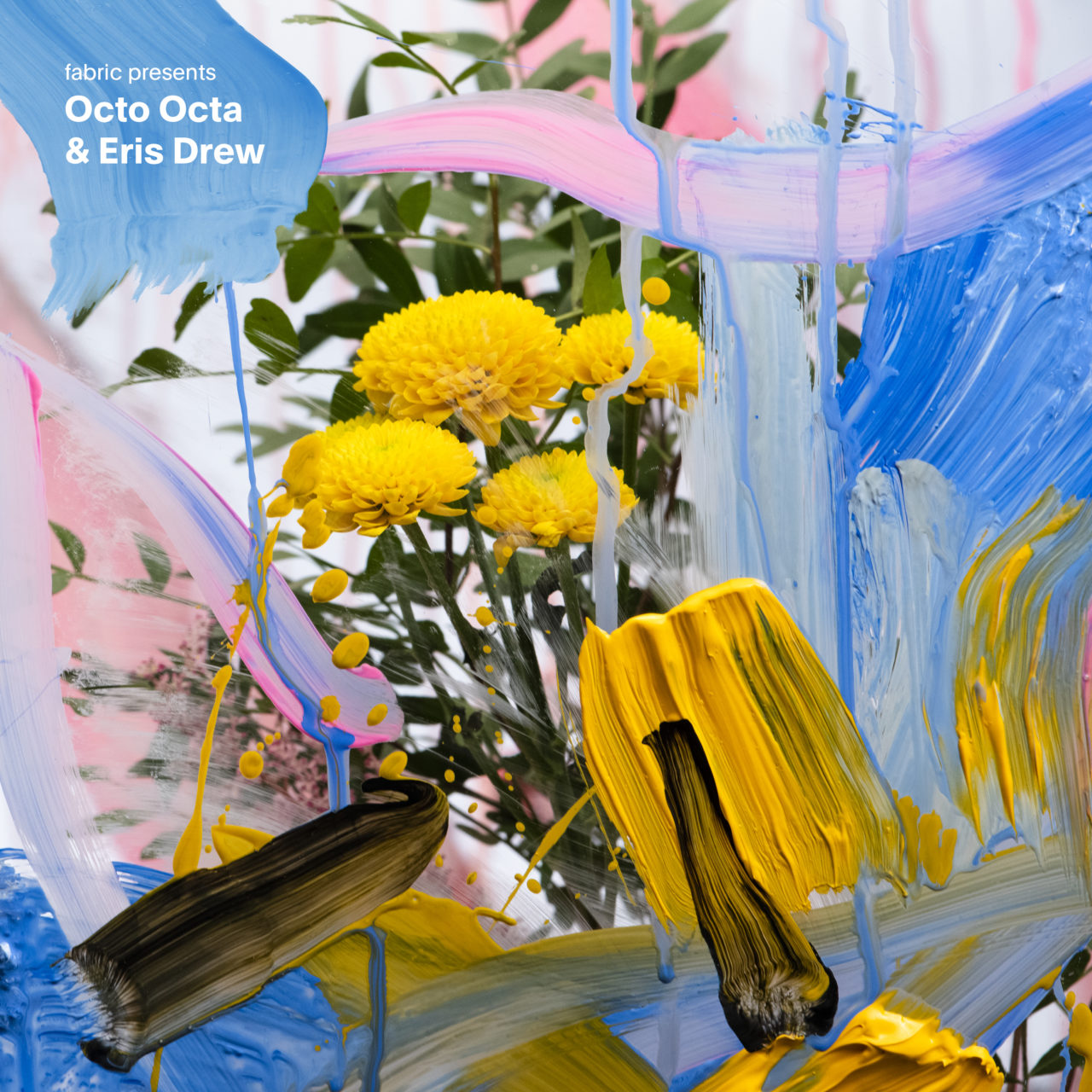 Tracklist:
Side A
1. Project Sound – Sweet In The Morning (Project Sound Mix)
2. G.O.D.- Watch Ya Bass Bins
3. Continuous Cool – Automatic
Side B
1. Global Method – Good Life (Orbital Mix)
2. Octo Octa – River
Side C
1. Alec Falconer – New Junk City
2. CZR – Structure
3. The Two Amigos – Everybody Get Up (Vocal Mix)
Side D
1. Eris Drew – Reactiv-8
2. Marascia – Genetically Changed
---
Photo by Yannick van de Wijngaert for Dekmantel.