Published on
September 14, 2021
Category
News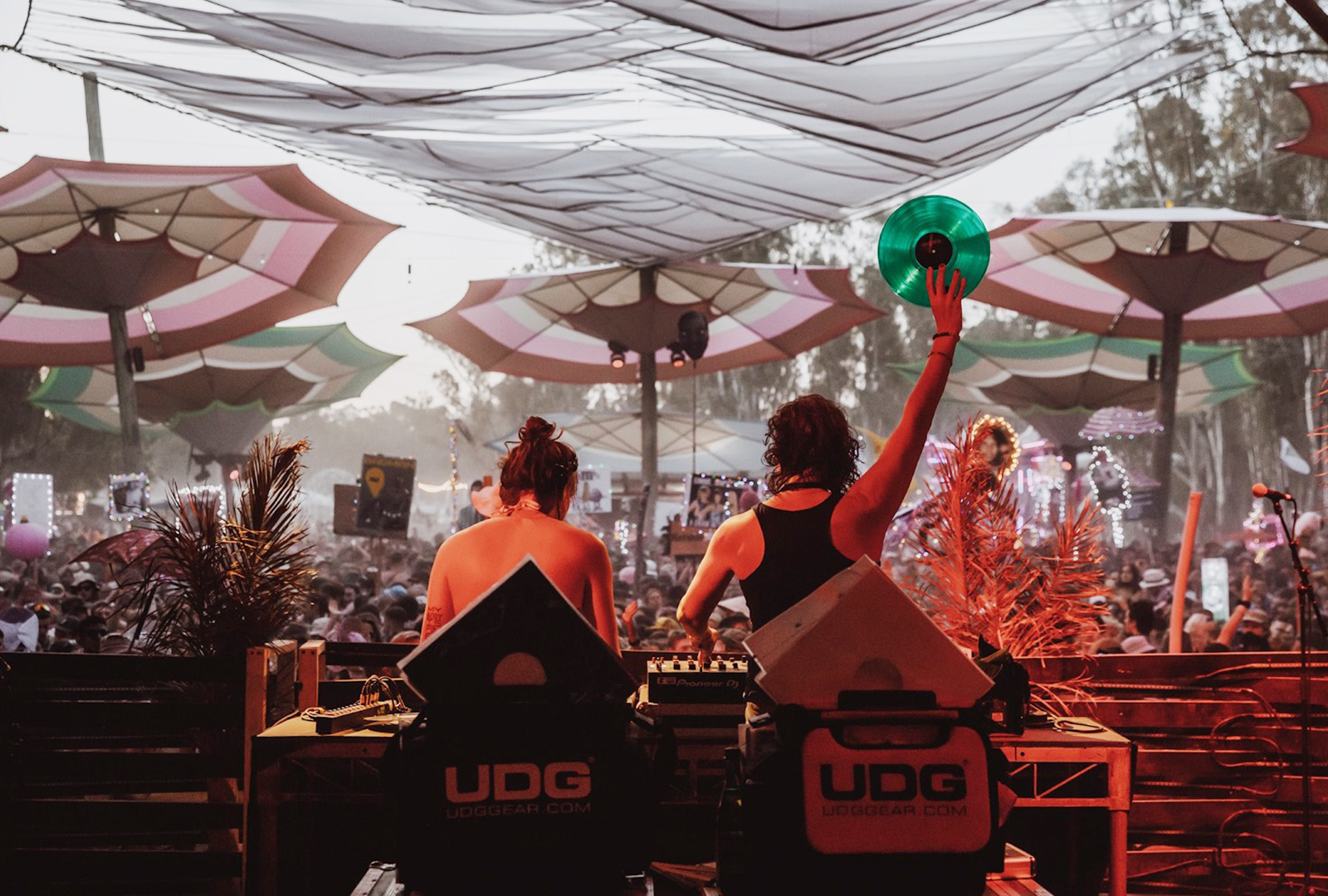 "Summoning the energy of communal euphoria in sweaty rooms."
Eris Drew is releasing her debut album, Quivering In Time, this October on her T4T LUV NRG label.
To create its layered dance floor tracks, she "stacked layers of vinyl samples and turntable manipulations serving as a fast-moving foundation for hand-played keyboard riffs, walls of percussion and sampled, scratched and strummed guitar tones," shares the label.
Drew wrote, recorded, and mixed the album in her New Hampshire forest studio, "collapsing present and past into future, her memories and body literally quivering in time."
"Ultimately, her special sound is a metaphor for her main message, which is that every person deserves to be themself."
Pre-order Quivering In Time here in advance of its 29th October release, check out the cover artwork and tracklist below.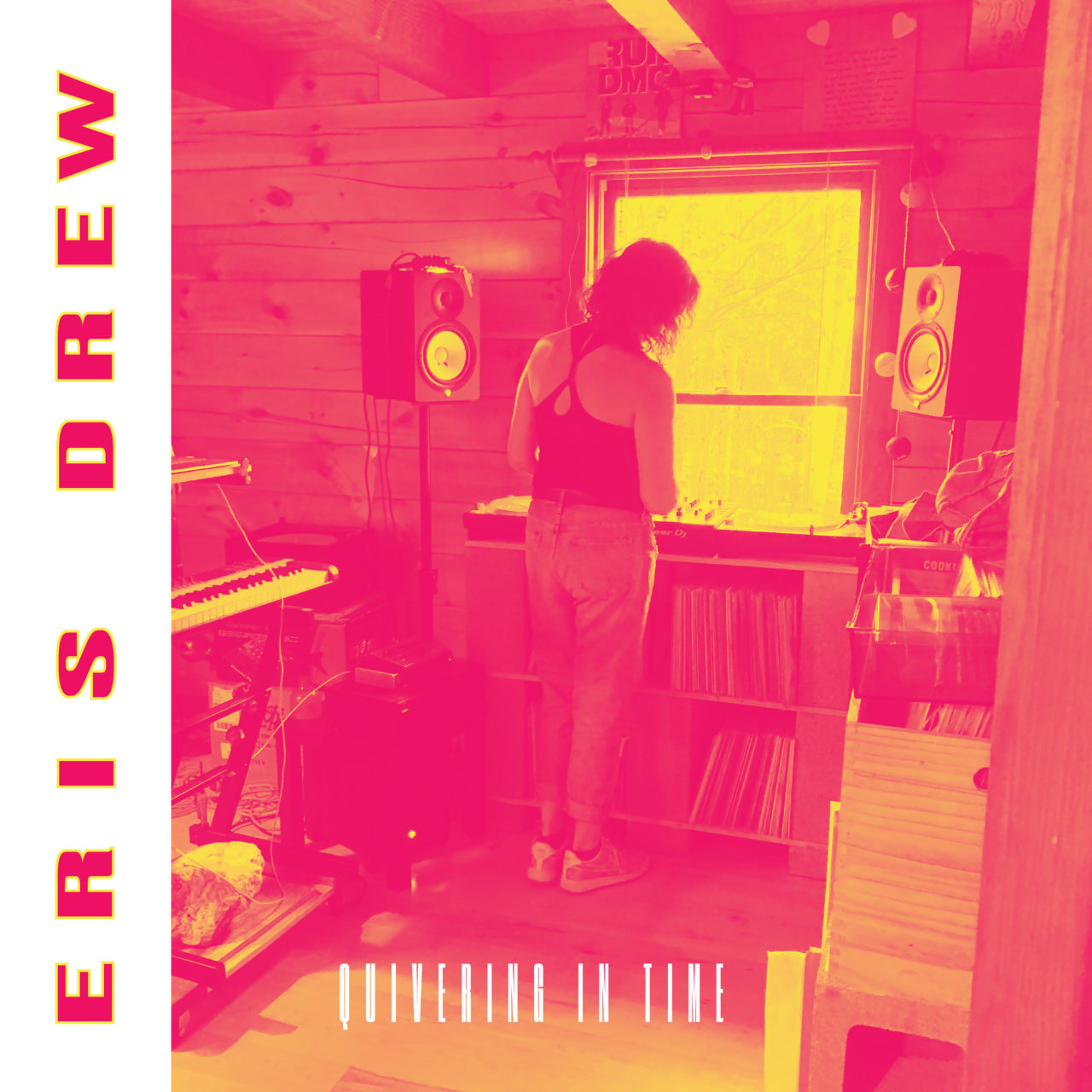 Tracklist:
Side A
A1. Time To Move Close
A2. Loving Clav
Side B
B1. Pick 'Em Up
B2. A Howling Wind
Side C
C1. Show U Love
C2. Baby
C3. Sensation
Side D
D1. Ride Free
D2. Quivering In Time