Published on
September 22, 2020
Category
News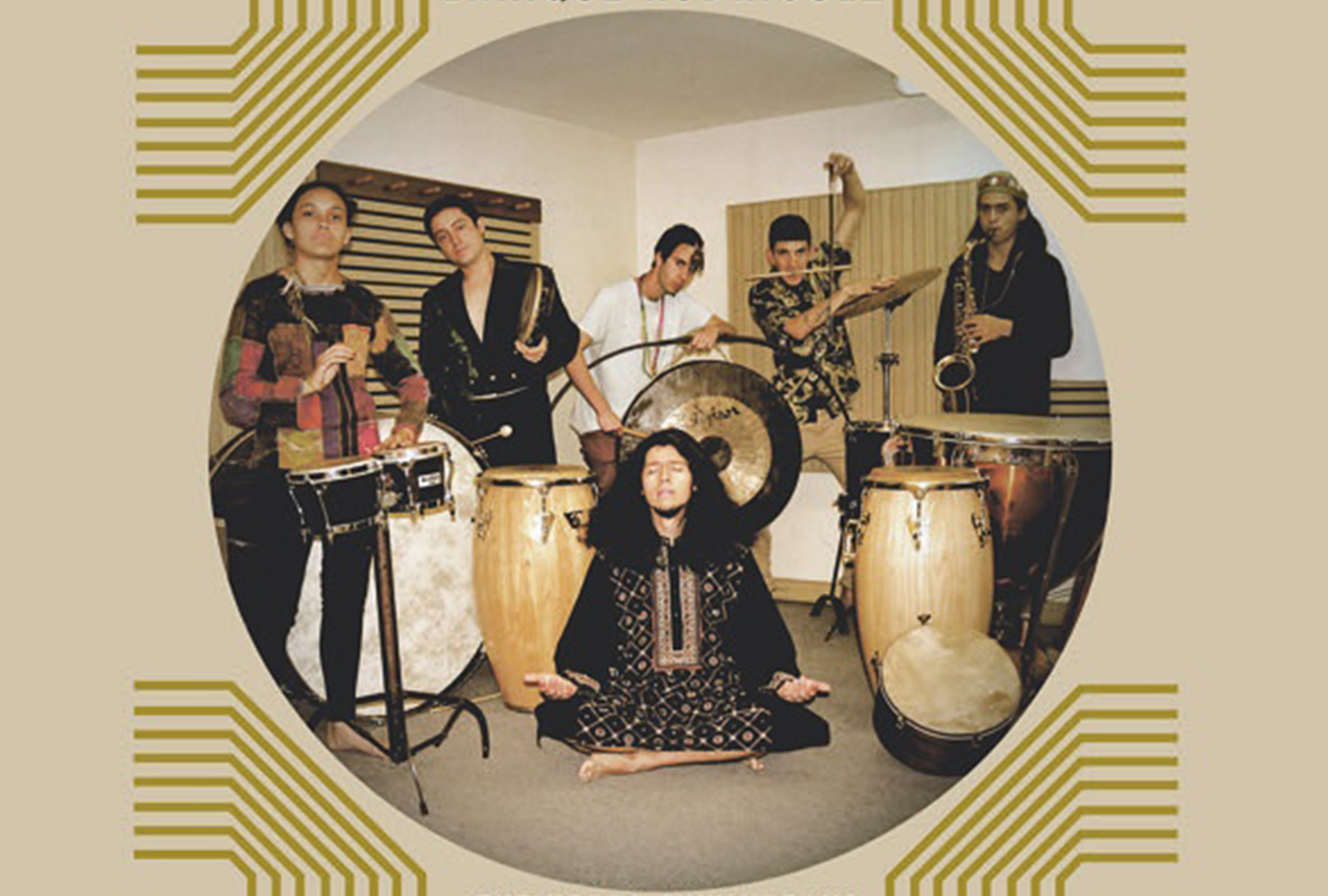 Recorded in Santiago and incoming on Soul Jazz Records.
Chilean group Enrique Rodríquez and The Negra Chiway Band are releasing a new album called Fase Liminal, via Soul Jazz Records this November.
Inspired by Sun Ra Arkestra, Pan-Afrikan Peoples' Arkestra, Pharoah Sanders and Alice Coltrane amongst others, Enrique Rodriquez and The Negra Chiway Band weave together spiritual jazz influences with Chilean instrumentation and rhythms.
Recorded in Santiago, Fase Liminal mixes "hypnotic modal piano riffs, powerful brass and flutes, an array of South American percussion instruments, and addictive vocal chants," shares Soul Jazz.
---
Listen to 'Descenso' below:
---
The album follows composer, multi-instrumentalist, producer and band leader Enrique Rodríguez's recent contributions to Soul Jazz' Kaleidoscope – New Spirts Known and Unknown compilation.
Check out the tracklist below in advance of Fase Liminal's 2nd November release.
Tracklist:
1. Dónde ?
2. Descenso
3. Vindakalla-Welukan (Autoconfrontación)
4. No Quiero Seguir Así
5. Acabar de Conocerse
6. Paso Firme
7. Dónde ? (Alternate Take)