Published on
May 17, 2013
Category
News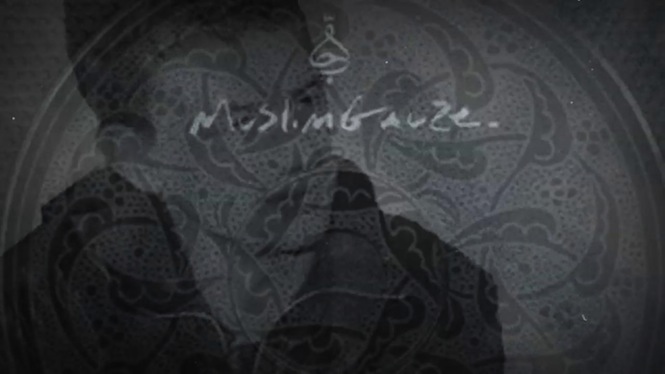 Originally released on CD in 1996, Bryn Jones' Muslimgauze remixes of dance-dub outfit Suns of Arqa are to be reissued on vinyl by the superb Emotional Rescue label.
Despite his untimely death at the age of just 38, Bryn Jones was as prolific as he was illusive under the moniker of Muslimgauze. Shrouded in Jones' fascination with the Israeli-Palestinian conflict and his staunch support for the Palestinian cause, his Muslimgauze projects were often restricted to limited editions on small independent labels, creating a cult around his output that is yet to receive the retrospective it deserves.
Having sought to work with Michael Wadada of Sons of Arqa, Jones received the master tapes of the band's Arka Sound album and created a series of remixes that combined the ethno-dub of Wadada's band with Muslimgauze's industrial cut-up atmospherics and fascination for Eastern drone.
The result was years ahead of its time, often confrontational and bleak, creating a powerful vision of ancient mysticism fed through and distorted by the post-industrial landscape of modern conflict.
The LP Sons of Arqa – Muslimgauze Remixes will be released on screen-printed vinyl on 10th June by Emotional Rescue.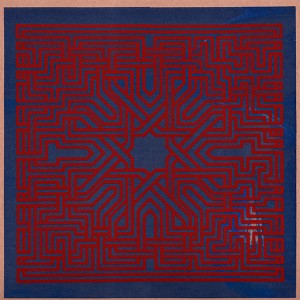 Tracklisting:
A1. Whirling Dub
A2. Acid Bends
A3. Tick Tock Drop
A4. Echoes Of Melchizedek
A5. Where's The Missing Chord
A6. Gawati
B1. Waz Whirling
B2. Find The Missing Chord
B3. Khammurabi
B4. Zorasta
B5. Horses Of The Apothecary
B6. Hey Jagunath