Published on
May 22, 2017
Category
News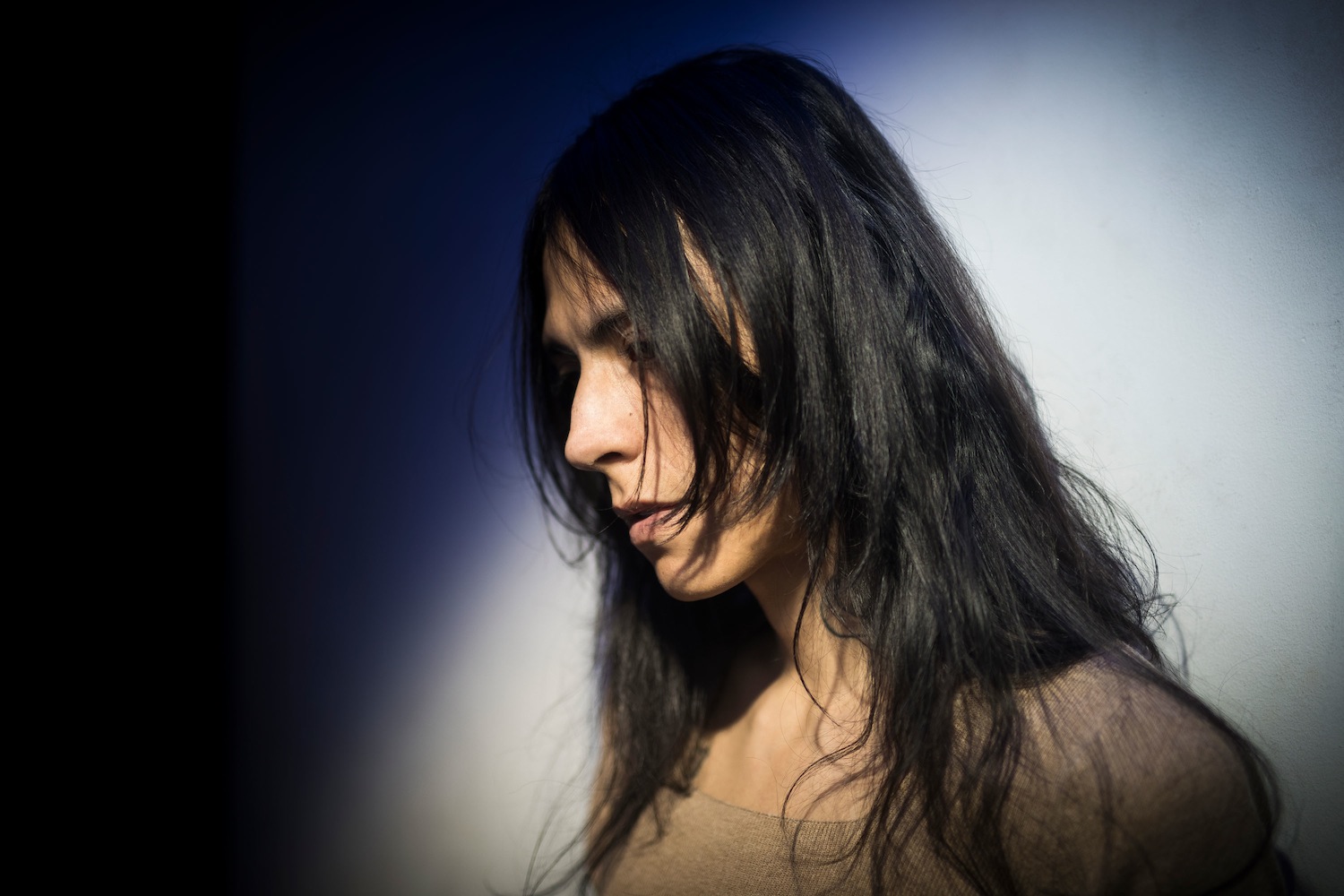 Experimental electronic musician returns with new sample pack LP.
Elysia Crampton has unveiled her latest project, Spots y Escupitajo, will be released on vinyl via The Vinyl Factory.
Continuing her exploration of Latin America and queer identities that have under-pinned consecutive albums American Drift and Elysia Crampton Presents: Demon City, Spots y Escupitajo is described as braiding the legacies of American club culture and sonic miniature compositions.
Featuring six 'spot' tracks and nine full-length pieces, the LP honours the Andean Aymara figure Chuqui Chinchay and the legacy of Elysia's deceased grandparents, motifs from which inform the record's radical artwork.
You can listen to two tracks from the release below and order your copy of the 300-limited edition from The Vinyl Factory online shop.
Last year Elysia Crampton collaborated with Kelela and Adrian Piper for 'Final Exam', which was released on 12″ vinyl with DIS Magazine and the 9th Berlin Biennale for Contemporary Art.
Photo by Juri Hiensch.