Published on
September 18, 2020
Category
News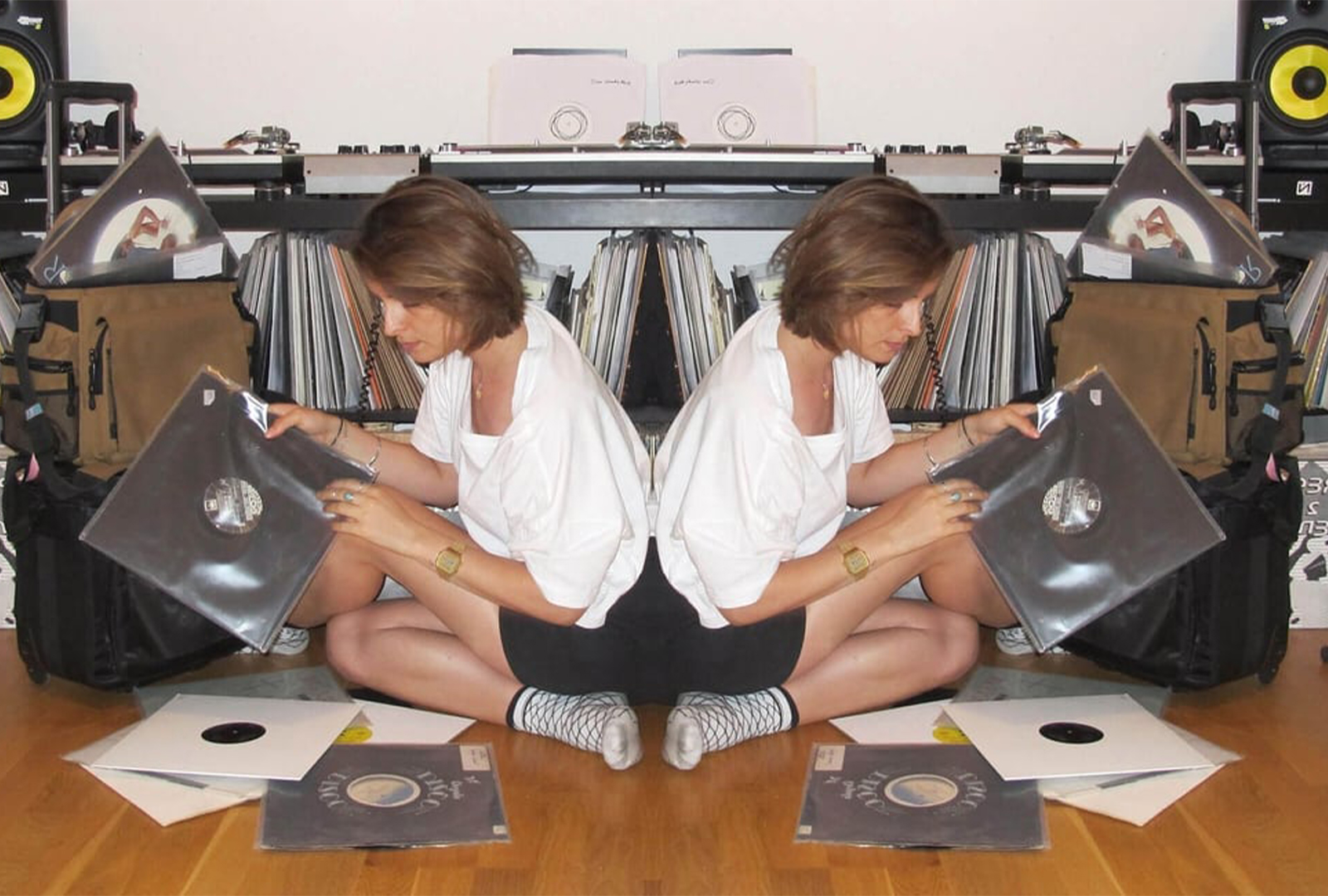 A melting point of spacey electro, abstracted vocals, and techno.
Eluize is releasing a new album, titled Gone, via Craigie Knowes this October.
Across its eight tracks, Gone brings together stripped back melodies, otherworldly vocals, spacey electro and techno to create "a rich garden of colour and sound."
Alongside the album, Eluize also recently launched a mentoring programme focusing on supporting womxn, non-binary and trans people in electronic music production, performance and label management – head here for more info.
Gone follows her last album Confide, also released on Craigie Knowes.
Head here to pre-order a copy in advance of Gone's 19th October release, check out the artwork and tracklist below.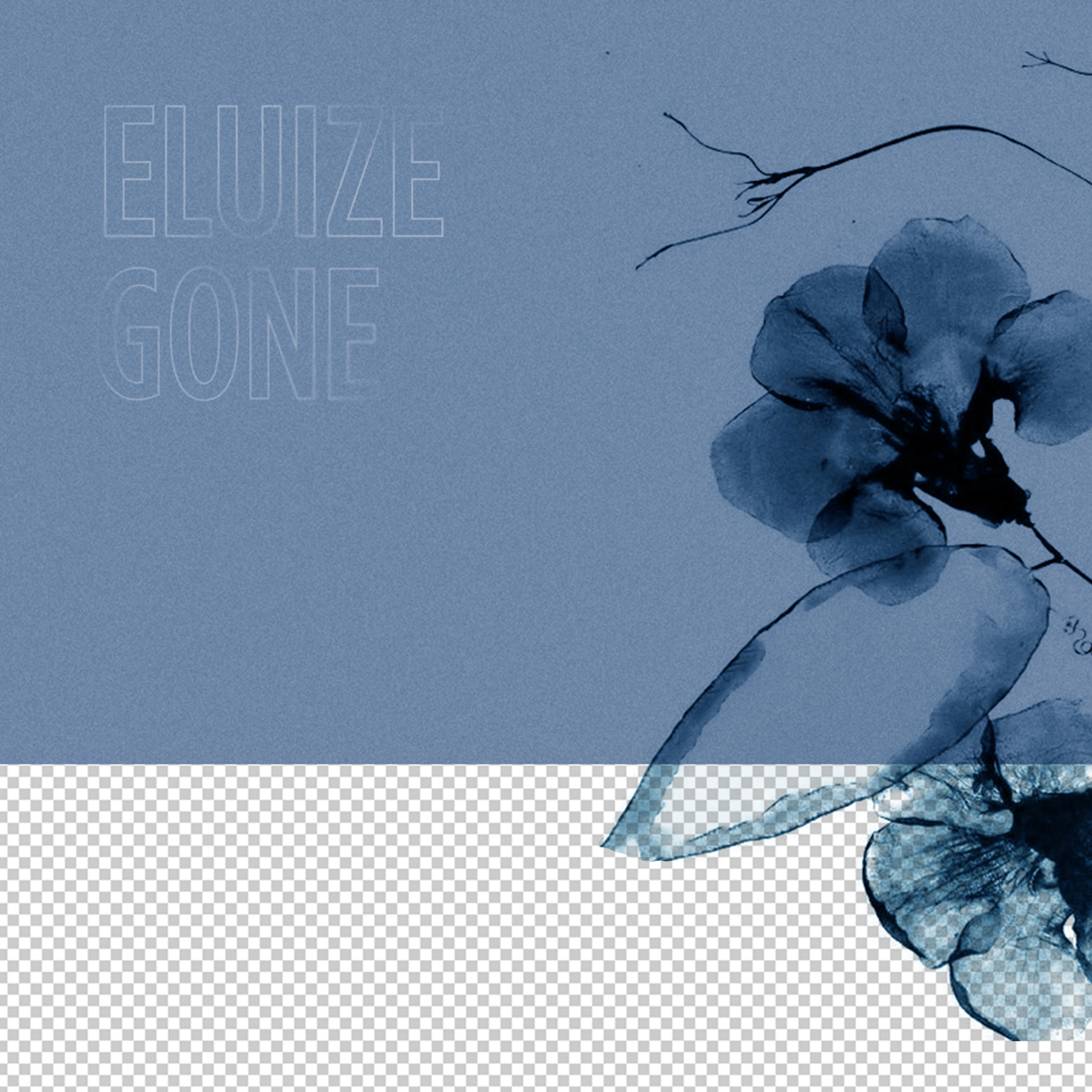 Tracklist:
1. Ennui
2. Relinquish
3. Wasn't Ready
4. Hideaway
5. Supposed
6. Enervation (Energized Edition)