Published on
March 23, 2021
Category
News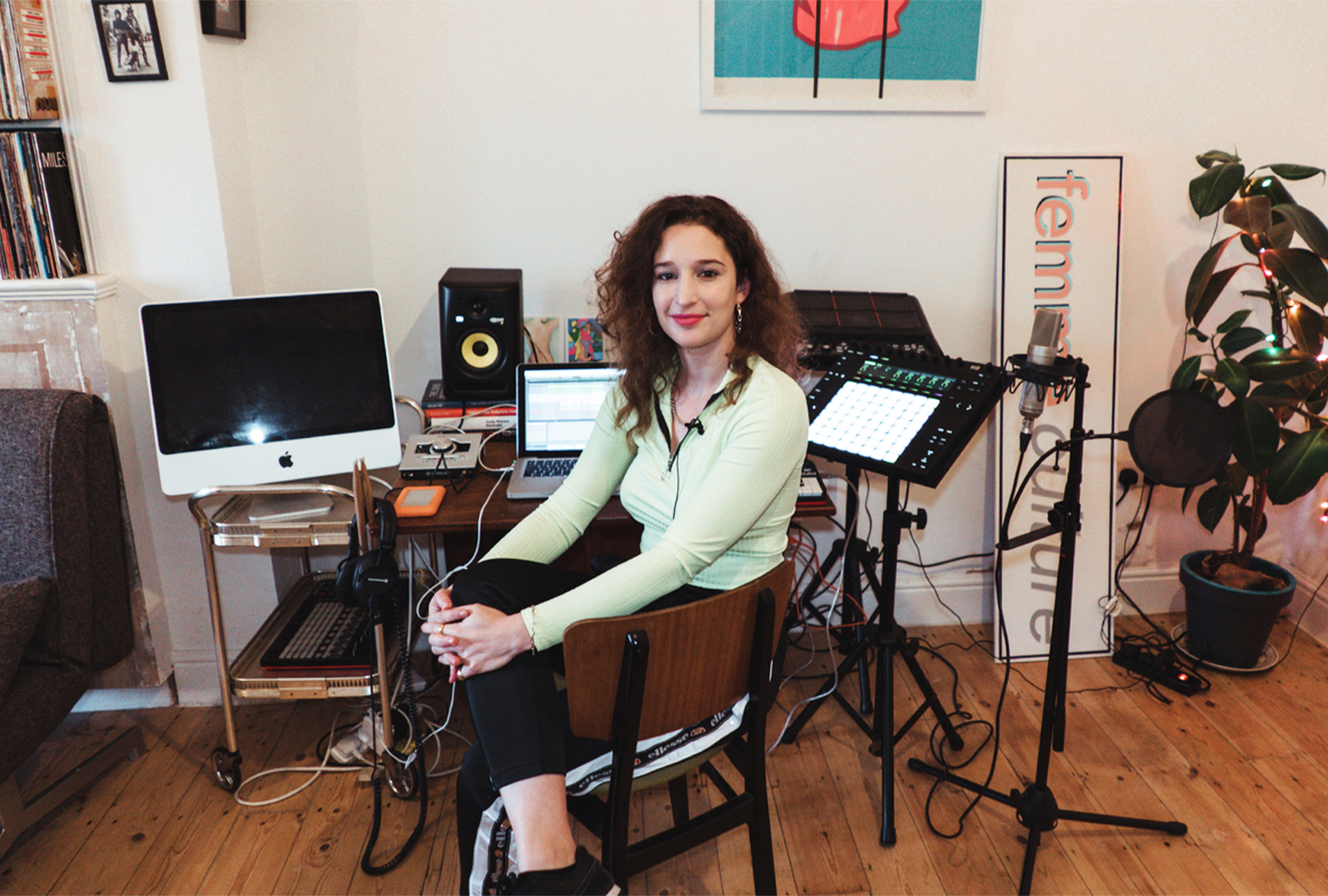 "Fit for sun-kissed dance-floors and front rooms alike."
Femme culture founder Elkka is releasing a new EP, called Euphoric Melodies, via Technicolour this May.
Elkka designed the EP to be playable in both public and private spheres, channelling themes of family, nostalgia and euphoria across its five tracks.
"Euphoric Melodies started out as an exploration of what pulls me in, what makes me feel those moments of elation when writing music or listening to it or just when living life," she explains.
It follows her Every Body Is Welcome EP, on her own femme culture label.
Pre-order Euphoric Melodies here in advance of its 21st May release, check out the artwork and tracklist below.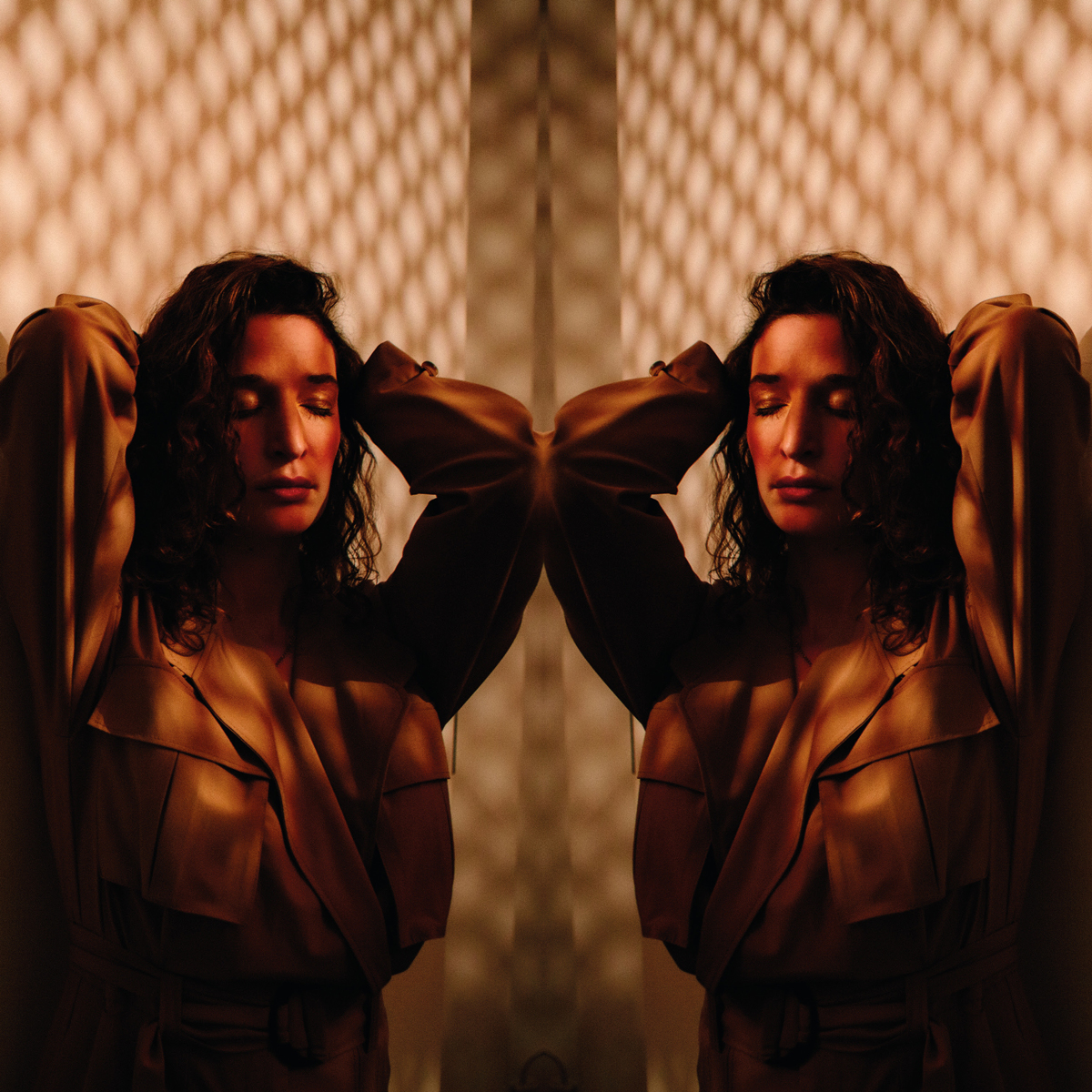 Tracklist:
1. Burnt Orange
2. Euphoric Melodies
3. Flowers
4. Alexandra
5. Morning Fuzz