Published on
April 27, 2021
Category
News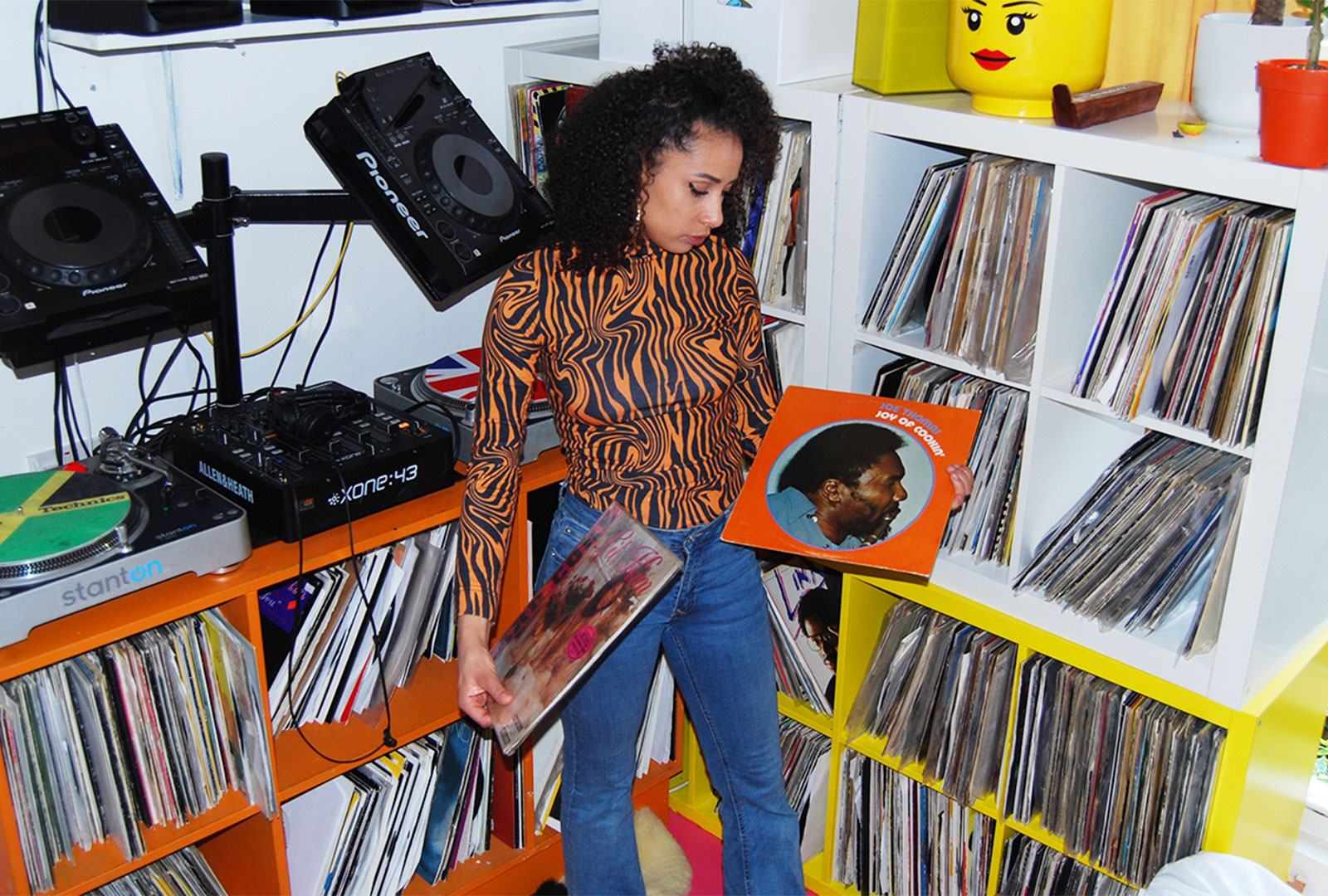 Aiming to be "reflective of underground London," with releases spanning UK garage, soul, jazz and beyond.
Eliza Rose has launched a new label, called Rosebud Recordings.
Described as "reflective of underground London", the label's releases will span a variety of genres including UK garage, soul and jazz.
As Rose explains: "UK garage, like most electronic music, has very much been whitewashed. It's also a very male-dominated genre. One of the most I'd even argue. I'm always moaning about it, so I thought, well, let's do something about it: Let's take some steps to make a change!"
Inaugurating the label is RR001, written by Rose herself and produced by Palmer Eldritch.
Alongside Rose's own productions, future releases will include collaborative projects with her friends and peers.
Head here for more info on Rosebud Recordings, and check out Eliza Rose's latest VF Live set debuting songs from RR001 and exploring her favourite female vocalists below.