Published on
April 10, 2013
Category
News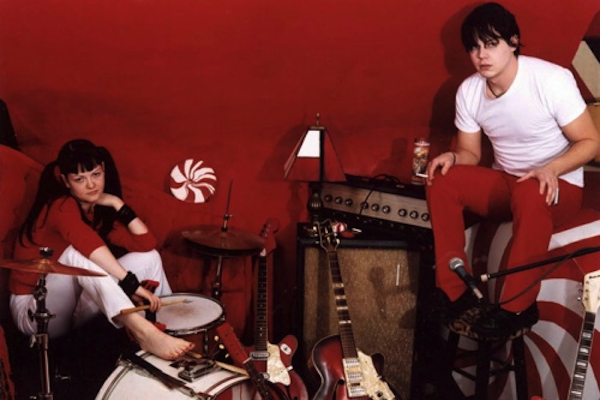 Jack White's Third Man Records have announced a major reissue package to celebrate the tenth anniversary of The White Stripes' breakthrough album Elephant.
Nothing quite reminds you of how fast time passes like the anniversary reissue of an album you remember like it was yesterday. The truth is, Elephant was released on April Fools' Day 2003, a whole 28 days before Apple launched a novel new music platform by the name of iTunes. Elephant and iTunes changed music forever, but tell anyone in 2003 that Jack and Meg White's era defining record would be reissued on vinyl a decade later, they'd have had you sectioned.
As it is, Third Man have announced a stunning 'Vault Package' to celebrate, including a double red & white LP of a seminal live performance recorded in Chicago's Aragon Ballroom from the band's 2003 Elephant tour. Capturing the band in their electric youth, "Nine Miles From The White City" documents one of the last times "Seven Nation Army" was able to be sneaked into the middle of the set. The catchiest riff on the century so far, it has propped up the encore ever since.
The package also includes a double 7″ of Jack's solo demos for "I Want to Be the Boy to Warm Your Mother's Heart" and "Little Acorns" and book of photos taken during the recording of the album by David Swanson.
Jack White's love of vinyl is well documented, and he has been nominated as the official ambassador for this year's Record Store Day on April 20th.
For more info on the release, head over to thirdmanrecords.com.