Published on
May 7, 2013
Category
News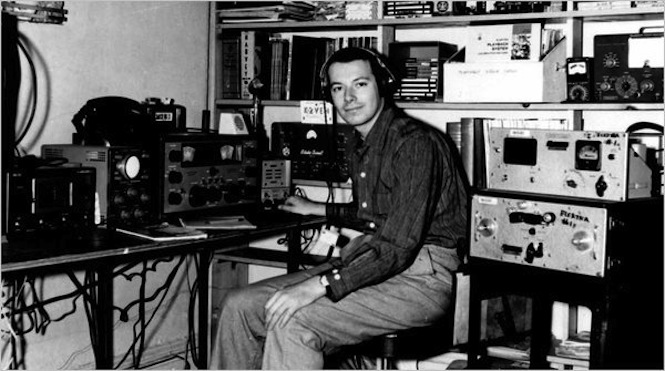 Not content with having founded one of the most influential pop labels of the the modern era while he was still in his teens, Jac Holzman, 81, has created an application that could change the way music is archived.
Holzman's career in the music industry has been inextricably connected with Jim Morrison and The Doors. Having signed them to his Elektra Records label in 1966 Holzman has returned to the band almost fifty years on to create an iPad application with crack team of developers and contributors dedicated to The Doors' extensive record archive.
As well as links to the music, the application includes all sorts of interactive novelties like insider stories about the band from senior editor at Rolling Stone magazine David Fricke, a graphic novel, and written as well as video contributions from Patti Smith and gonzo journalist Hunter S Thompson.
In a world where the CD or vinyl boxset retrospective has an ever-decreasing life-span, Holzman is convinced that his innovative application, which connects to iTunes through a 'music room' for samples and lyric-sheets of all Doors songs, could change the way record companies treat technological advancements.
Speaking to the New York Times, Holzman explained that he was "always interested in how I can take technology and make it work for music", having already seen the potential in early file-sharing platform Napster: "It drove everybody crazy but me. I thought Napster was a missed opportunity. It could have been a boon for singles." [via The Telegraph]
Signing psychedelic rock bands like Love and The Stooges, The Doors were arguably Holzman's biggest capture, releasing their entire canon on the label. His love for technology also saw Holzman help his employers at Warner adopt the compact disc, as well as holding a position on the board at early video game company Atari.
The application was released on American iTunes on Monday 6th May.