Published on
March 20, 2018
Category
News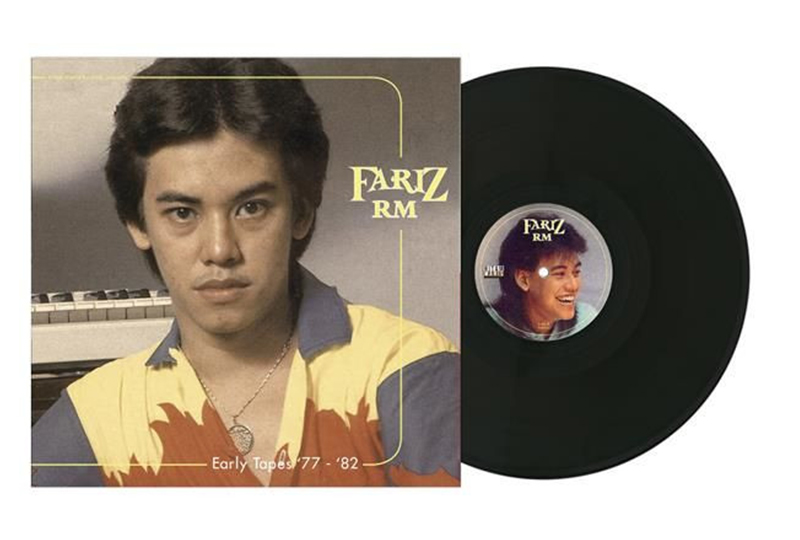 Crooning, electronic synth pop from Jakarta.
During the course of his career, Indonesian pop icon Fariz RM has penned over 1,760 songs.
New album Early Tapes 1977 – 1982 compiles nine tracks from his beginnings.
The songs have been remastered from their original tapes in collaboration with Fariz for this first ever, limited vinyl reissue by new imprint Hitam Manis records.
Order a copy here, listen to 'Sakura' and check out the track list below.
Tracklist
Side A
A1. Selangkah Keseberang (Feat. Iis Sugianto)
A2. Secita Cerita
A3. Penawar Perindu
A4. Sakura
Side B
B1. Kurnia Dan Pesona
B2. Mega Bhuana (Feat. Anita Carolina Mohede)
B3. Nada Cinta
B4. Cermin Noda
B5. Semusim