Published on
August 18, 2016
Category
News
Hugely influential '60s outfit return.
Almost fifty years since their visionary self-titled debut, Silver Apples' founder Simeon Coxe is set to release a new album.
Read next: The greatest electronic albums of the '50s and '60s
Recorded in a backyard studio in Alabama, Clinging To A Dream features 11 new tracks that "merge pure, raw electronic sounds with melodic poetic content".
While the new work may struggle to have the earth-shattering effect of Silver Apples' 1968 opus, it does represent a significant return to the fold, eighteen years since Decatur, the outfit's last album, which will itself now be subject to a vinyl reissue.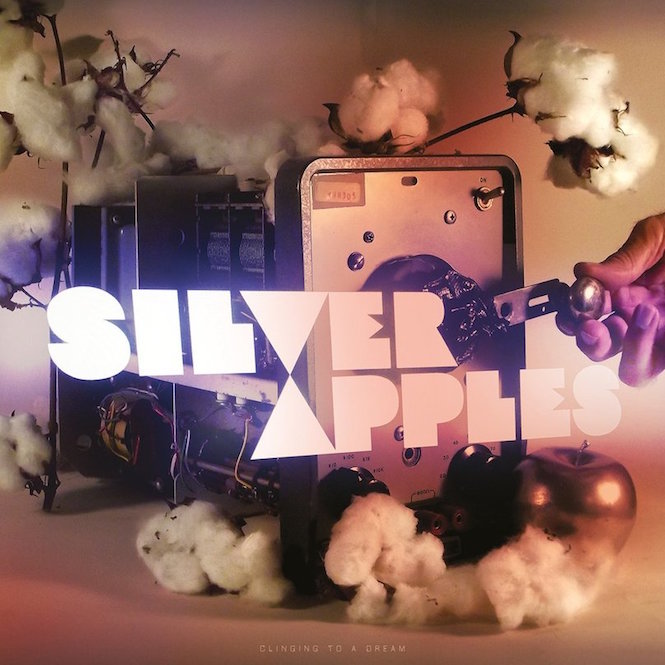 Coxe's pioneering use of electronics marked their debut out as a good decade ahead of its time, and featured the "Simeon", an instrument named after Coxe, which included "nine audio oscillators and eighty-six manual controls…The lead and rhythm oscillators are played with the hands, elbows and knees and the bass oscillators are played with the feet." The album went on to influence everyone from Suicide to Spacemen 3.
You can pre-order Clinging To A Dream on double vinyl here ahead of its release on 2nd September and re-acquaint yourselves with Silver Apples' original recording below: