Published on
March 11, 2014
Category
News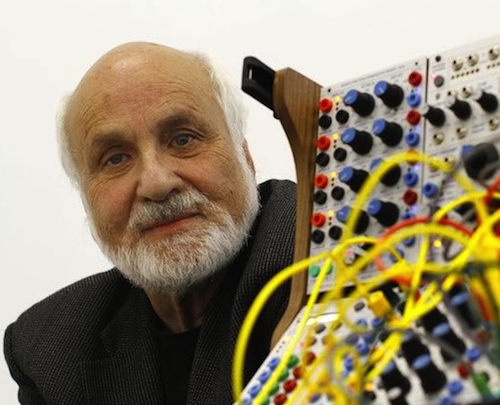 Morton Subotnick's trailblazing Silver Apples Of The Moon treated to first vinyl reissue since its 1967 release.
Subtitled "For electronic music synthesizer", Unites States' composer Morton Subotnick created Silver Apples Of the Moon on the boxfresh Buchla modular synthesiser – an instrument that has been in the spotlight again recently following Morphine's release of avant-garde jazz artist Charles Cohen's proto techno experiments – and one which he would go on to have a hand developing.
Commissioned by Decca as the first electronic composition destined specifically for vinyl release, and roundly believed to be the first electronic record released by a classical music label when it was first available on Nonesuch in 1967, Silver Apples Of The Moon may not be an easy listen, but its impact in the light of recent interest in the development of synthesizer-based experimental electronica could not be greater.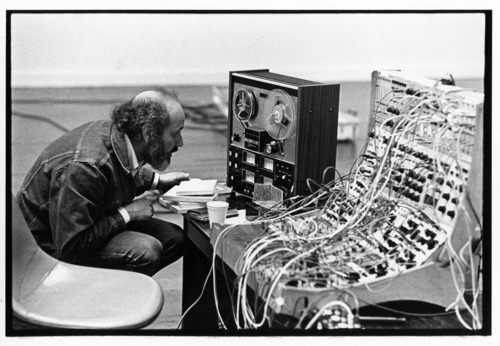 Split across two tracks of over 15 minutes each, the LP is both a vision of the future frozen in time, and a pivotal moment in a story that's still developing; the epic scrawl of blips, cosmic burps and wrenching fuzz was the first record of its kind to also incorporate sections of regular rhythm. Remastered for vinyl and released on 180 gram vinyl via German imprint Karl records, Silver Apples Of The Moon is limited to just 500 copies.
If early electronica is your bag then check out our recent documentary with the BBC Radiophonic Workshop, the sound effects studio widely acclaimed as the single most formative and expansive influence on modern electronic music around.