Published on
November 18, 2016
Category
News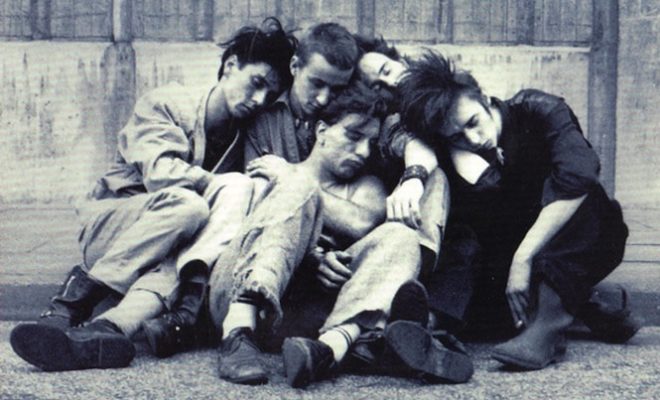 Berlin's industrial radicals go gold.
Having spent much of the '80s actively provoking the political and musical establishment, Einstürzende Neubauten might be among the last bands you'd expect to release a 'greatest hits' record.
Formed by Alexander Hacke, Blixa Bargeld and NU Unruh in West Berlin in 1980, the band has evolved over the intervening years, and it's their later work which forms the bulk of this new, tongue in cheek Greatest Hits collection.
The earliest track collected here is a new mix of their 1989 album Haus Der Lüge's title track, tracing recordings all the way up to 'How I Die' from 2014's Lament album.
The 15-track collection will be released via Potomak on 25th November as both heavyweight and standard double vinyl editions. Click here to pre-order your copy.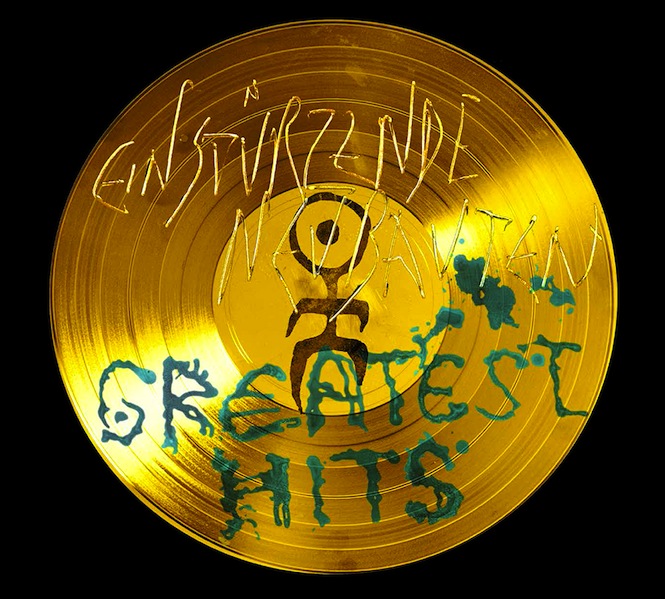 Tracklist:
01. The Garden
02. Let`s Do It A Da Da
03. Die Interimsliebenden
04. Haus Der Lüge (New Mix/Recording)
05. Sabrina
06. Sonnenbarke
07. Susej
08. Total Eclipse Of The Sun
09. Dead Friends (Around The Corner)
10. Die Befindlichkeit Des Landes
11. Redukt
12. Nagorny Karabach
13. Salamandrina
14. How Did I Die
15. Ein Leichtes Leises Säuseln