Published on
March 1, 2022
Category
News
Combining synths, flutes, sound collages, and vibraphones.
Eiko Ishibashi is releasing her soundtrack to Drive My Car on vinyl, via Space Shower Music this March.
Read more: The inexorable rise of vinyl soundtrack releases
Directed by Ryusuke Hamaguchi, Drive My Car follows actor and theatre director Yūsuke Kafuku as he puts on a production and mourns the death of his wife.
For the soundtrack, Ishibashi enlisted the help of musicians including Jim O'Rourke, Atsuko Hatano, and Tatsuhisa Yamamoto, combining synths, flutes, sound collages, vibraphones, and beyond.
Drive My Car follows her album, For McCoy, which was released on Black Truffle.
Pre-order Drive My Car here in advance of its 25th March release, check out the artwork and tracklist below.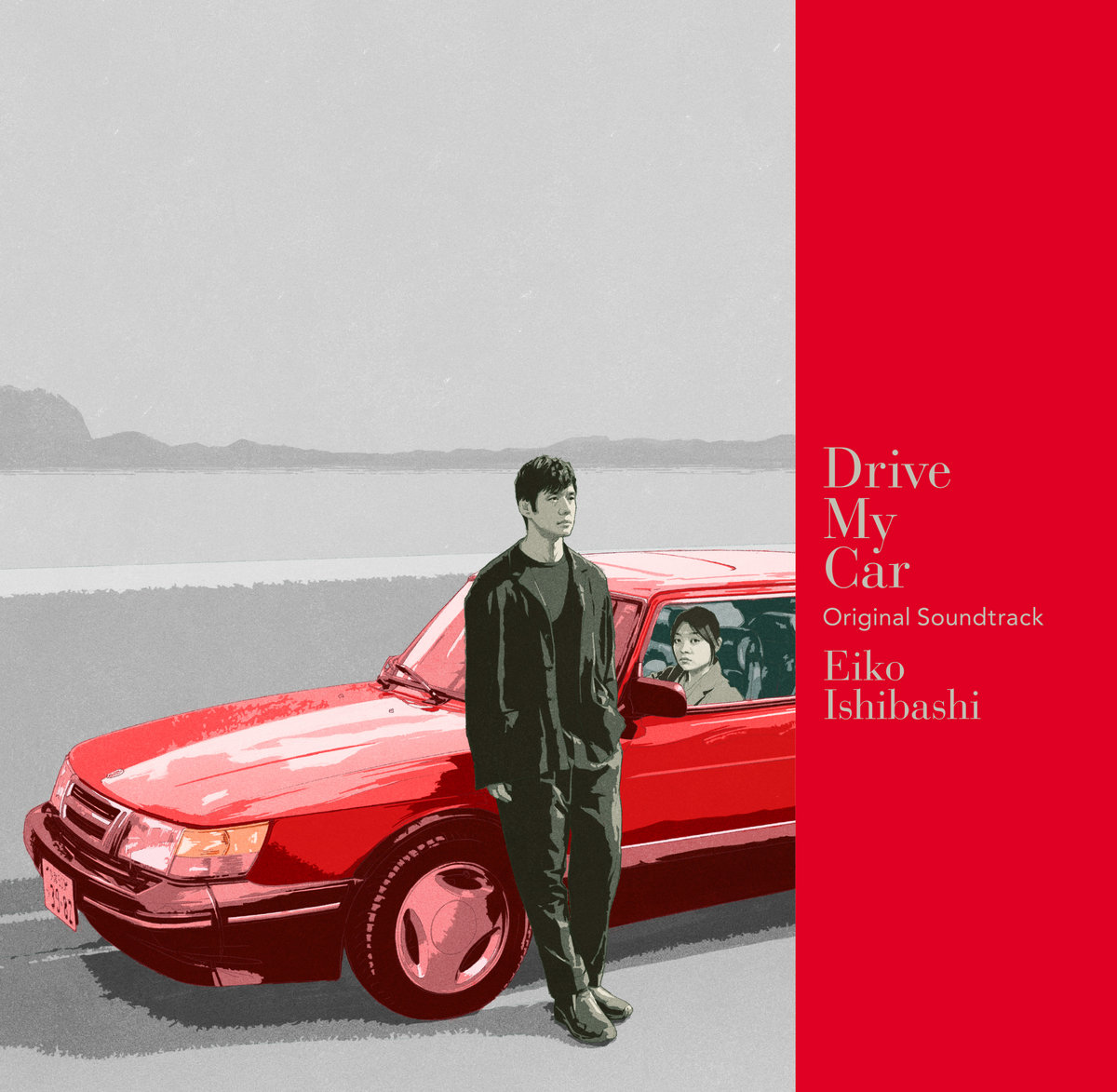 Tracklist:
1. Drive My Car
2. Drive My Car (Misaki)
3. Drive My Car (Cassette)
4. Drive My Car (the important thing is to work)
5. "We'll live through the long, long days, and through the long nights"
6. "We'll live through the long, long days, and through the long nights" (SAAB 900)
7. "We'll live through the long, long days, and through the long nights" (Oto)
8. Drive My Car (Kafuku)
9. Drive My Car (The truth, no matter what it is, isn't that frightening)
10. We'll live through the long, long days, and through the long nights" (And when our last hour comes we'll go quietly)
11. Drive My Car (Hiroshima)
12. "We'll live through the long, long days, and through the long nights" (different ways)
Photo by: Vera Marmelo