Published on
May 2, 2017
Category
News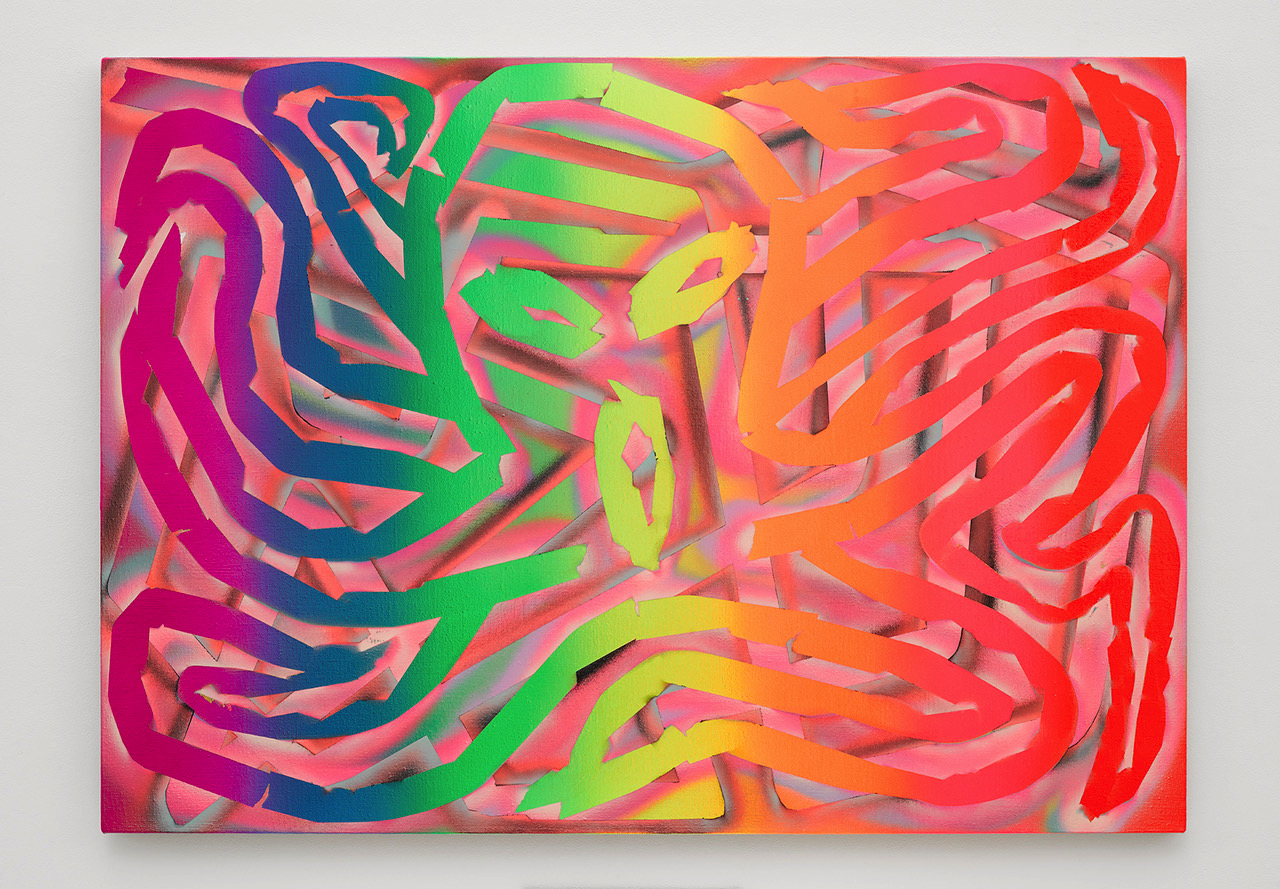 Volcano Extravaganza explodes into life for a 7th year.
This July, The Vinyl Factory will return to southern Italy to co-curate an expanded edition of Europe's most unique arts festival. Unlike previous years, 2017's Volcano Extravaganza will begin on the mainland in Naples before setting sail for the island of Stromboli on an aquatic adventure mirrored in the year's theme, I Polpi.
Inspired by the transformative, shape-shifting cephalopod, Eddie Peake will lead the year's activities on a 96-hour dance across several stunning locations. Premiering new choreography To Corpse, Peake will be accompanied by electronic producer Actress, musician Gwilym Gold, interdisciplinary artist Evan Ifekoya with Victoria Sin, and poet and writer Holly Pester in imagining new variations of his sensual, provocative and genre-bending work.
The festival will see Peake working once more with Actress, having recently provided the inner-sleeve artwork to the producer's superb comeback LP on Ninja Tune AZD.
Inspired by the theatrical slang used in British theatres where actors break character to burst into spontaneous laughter, the To Corpse performances will knit together site-specific physical works, whether revisiting Peake's 2012 naked football match Touch or his 2005 work Fox in which actors will attempt to swap costumes (one normally clothed, one dressed like a fox) on the ferry between Naples and Stromboli.
Once on the island, the festival will turn to legendary Balearic originator Leo Mas and London DJ Jonjo Jury for a party under the stars at Stromboli's legendary club Megà.
The Vinyl Factory will co-curate the festival in collaboration with Fiorucci Art Trust, Fondazione Donnaregina per le arti contemporanee – Museo MADRE and Milovan Farronato, Volcano Extravaganza 2017 will take place between Naples (13-14 July 2017) and Stromboli (15-16 July 2017).
Eddie Peake will subsequently release a box set of the To Corpse soundtracks on vinyl via his HYMN label and The Vinyl Factory.
Image credit: © Eddie Peake, I Need Your Dick To Be Absolutely Rock Hard Or I'm Not Letting You Fuck Me, 2016. Photo © White Cube (George Darrell)
See the full line-up and timings below: