Published on
July 19, 2019
Category
News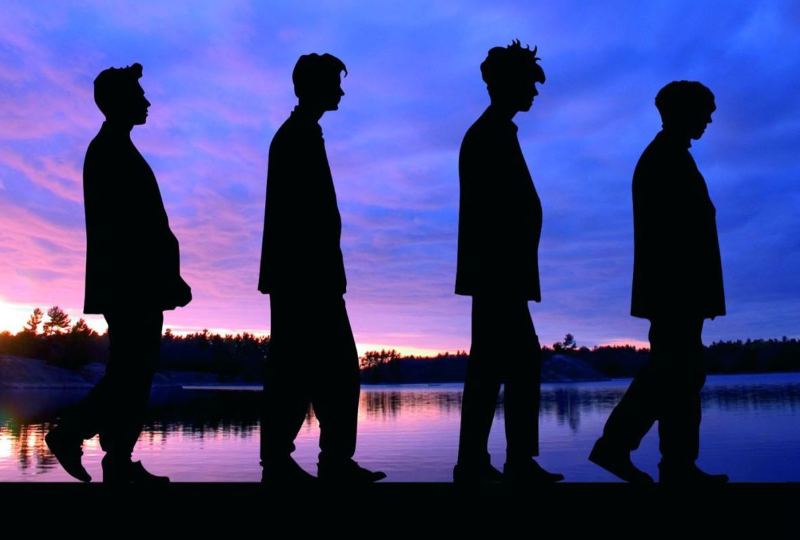 "Without the John Peel sessions, Echo And The Bunnymen would not exist!"
Echo & The Bunnymen are releasing live album, The John Peel Sessions 1979-1983, this September via Warner.
The 21 track, 2xLP consists of a collection of all the Radio 1 John Peel sessions that the band performed during their formative years. The group's guitarist Will Sergeant has suggested they may not have found the success they did without these studio sessions.
The post-punk were not alone in attributing success to Peel, whose regular Radio 1 sessions often provided the first major national coverage to bands that would later achieve great notoriety.
A limited numbered run of 500 red double LPs (a tribute to the band's love of Liverpool Football Club) will be available through Rhino, alongside a standard edition on black vinyl.
Head here for more info, check out the artwork and tracklist below.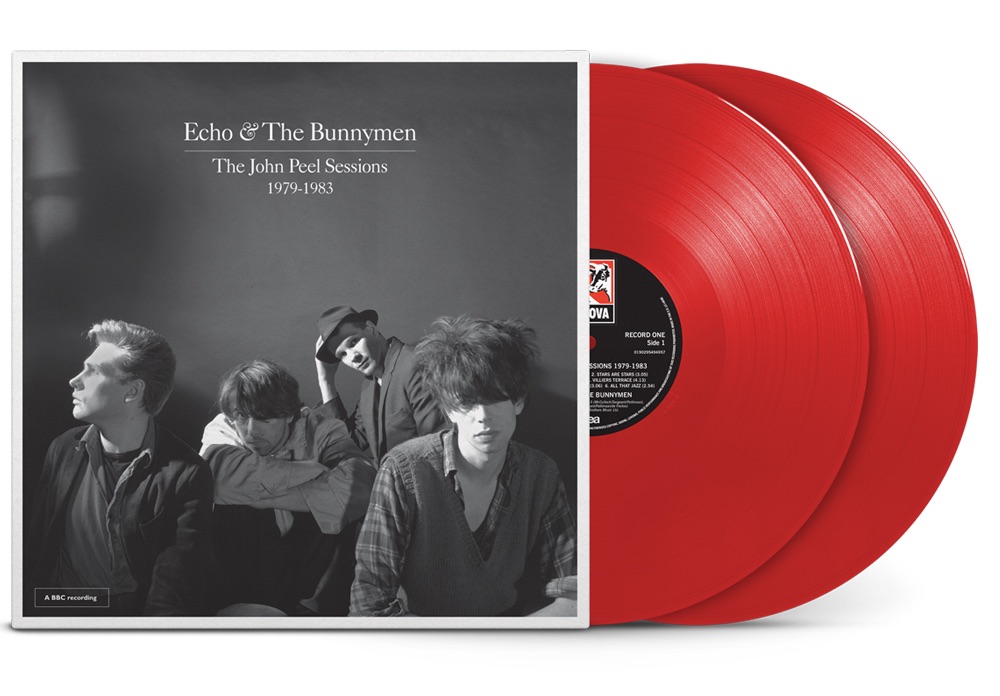 Tracklist:
Side A
1.Read It In Books
2.Stars Are Stars
3.I Bagsy Yours
4.Villiers Terrace
5.The Pictures On My Wall
6.All That Jazz
Side B
7.Over The Wall
8.All My Colours
9.That Golden Smile
10.Heaven Up Here
11.Turquoise Days
Side C
12.Taking Advantage
13.An Equation
14.No Hands
15.Silver
16.Seven Seas
Side D
17.The Killing Moon
18.Nocturnal Me
19.Watch Out Below
20.Ocean Rain
21.My Kingdom
22.Without them