Published on
December 22, 2015
Category
News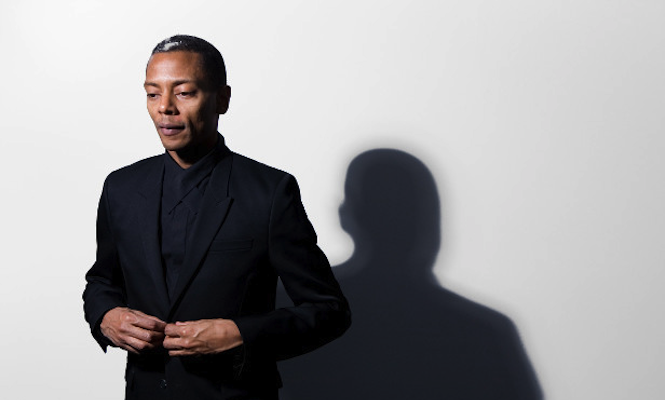 Originally posted on FACT.
Final Cut's debut album Deep Into The Cut is getting a double vinyl reissue.
We Can Elude Control is reissuing early material from Final Cut, an industrial techno project that originally featured Jeff Mills alongside Anthony Srock.
Deep Into The Cut was released in 1989 on Full Effect Records, and according to We Can Elude Control "marks a significant moment in the convergence of the classic industrial aesthetic and the emerging sound of Detroit techno in the late 80s."
The album was recorded prior to Mills' departure from the project and has been remastered by Rashad Becker for what will be the album's first double vinyl release.
Deep Into The Cut is released on February 16 – until then you can stream the original version of album track 'Burn Baby Burn' below.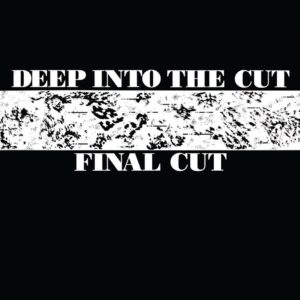 Tracklist:
01. She Destroys
02. Rotation
03. Temptation
04. I Told You Not to Stop
05. Burn Baby Burn
06. Now That's Funky
07. Harmony
08. Celestial V.S.U
09. Open Your Eyes
10. The Prosecuted
Photo: Axis Records