Published on
October 23, 2015
Category
News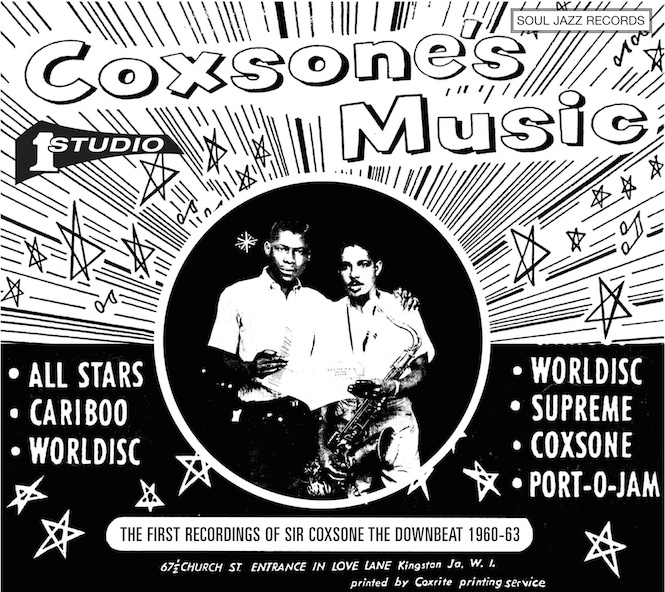 The latest Soul Jazz dig explores Clement Dodd's pre-Studio One days.
The Soul Jazz label continues its series of reissues of celebrated producer Clement 'Coxsone' Dodd with a look at his earliest recordings.
Before Studio One, Dodd produced everything from Jamaican proto-ska, rhythm and blues, jazz, Rastafari and gospel music on a variety of his early record labels.
The music came together at Dodd's Downbeat Sound System, which ruled Kingston dance halls in the '50s. In total, Dodd ran five sound systems, employing the likes of Lee "Scratch" Perry, U-Roy and Prince Buster.
By the time the Studio One opened in 1963, the young Dodd had already managed to release an incredible breadth of material that would go on to pave the way for ska and reggae, and this collection charts just that.
With sleevenotes by Studio One maven Rob Chapman and presented across double vinyl, Coxsone's Music: The First Recordings Of Sir Coxsone The Downbeat 1960-63 is expected on 6 November.
Pre-order a copy here.