Published on
June 8, 2018
Category
News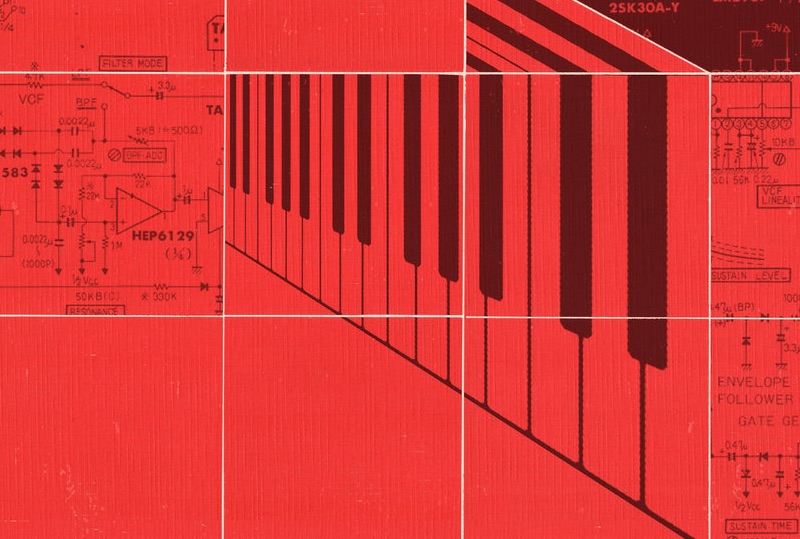 Darkhouse Family digger-in-chief gets deep and dusty in the incidental archives.
Getting down in the library has become something of a badge of honour, a Macondo for restless diggers looking for one final summit to scale. Cut for TV, radio and incidental scenes and never intended for commercial release, it is the inspiration for First Word's latest Excursion, presented by production duo Darkhouse Family.
Cut and pasted together by Earl Jeffers, A Library Excursion delves into the sci-fi vaults, sprinkling a little space dust on a quartet of new tracks that go bump in the racks. "This record was mostly inspired by my penchant for the more electronic / synthesized jams," he describes. "[They're] mostly replayed from the original compositions then thrust in to 2028 and beyond…."
To accompany the release, Earl and Darkhouse Family partner, Don Leisure aka Halal Cool J each contributed a 30-minute mix of rare library grooves to limited edition mixtape that you can only get through Bandcamp.
Luckily for us, Earl's given us exclusive access to his side, which you can stream in all its funky glory below.
Darkhouse Family's A Library Excursion is out now. Remix EP An Extra Offering is out next week, featuring reworks of tracks from last year's debut The Offering by the likes of Kaidi Tatham and DJ Spinna.