Published on
November 15, 2017
Category
News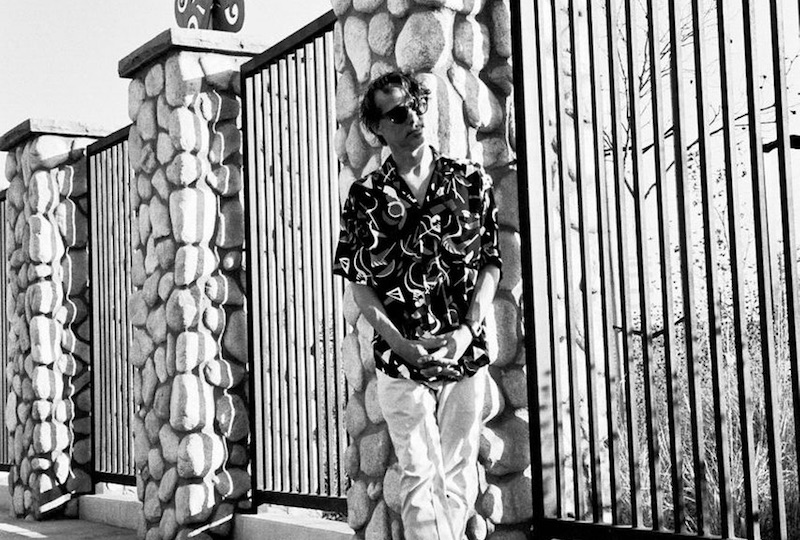 The producer formerly known as Secret Circuit returns.
Shape-shifting producer and musician Eddie Ruscha will release new album Who Are You via NYC institution Beats In Space in March 2018.
Next: Watch our mini-doc on cosmic disco pioneer Daniele Baldelli
A blissful suite of pseudo-tropical electronics that skip gently either side of the new age, exotica and Afro cosmic spectrums, Who Are You draws inspiration from Daniele Baldelli's cult tapes and features regular appearances by the Yamaha CS-80, the synth which Vangelis used to shape the Blade Runner soundtrack.
Moving away from his Secret Circuit alias, under which he released a brace of dancefloor 12″s, Ruscha says the album "explores melody that can mutate as different shades of beauty," moving seamlessly "from calm to ecstatic but mostly in-between."
Evoking the work of Woo, Wally Badarou, Vini Reilly and, more recently, Gaussian Curve, you can listen to the title track – premiered earlier this week on the VF radio show – on the Dustin Lynn-directed video above.
E Ruscha V's Who Are You is released on 2nd March 2018 via Beats In Space. Pre-order your copy here and check out the artwork and tracklist below.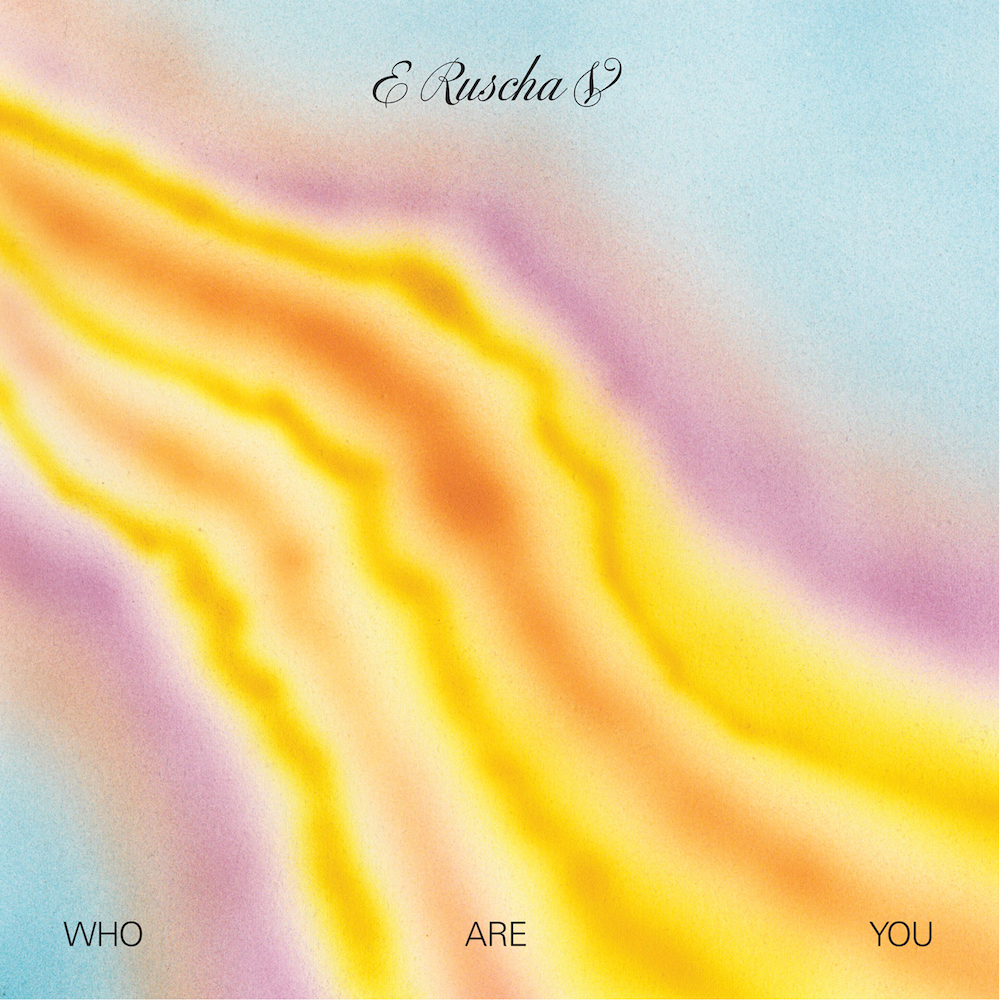 Tracklist:
01. The Hostess
02. Who Are You
03. Gravity Waves
04. Lights Passing By
05. In The Woods
06. Carried Away
07. Roots And Branches
08. Endless Sunday
09. All Of A Sudden