Published on
June 27, 2013
Category
News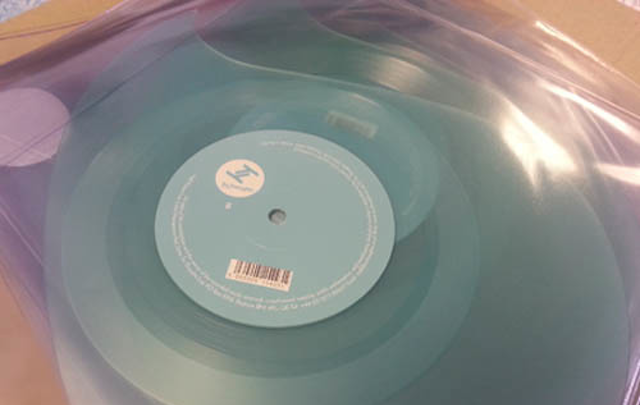 The third single by Alice Russell and Quantic's Combo Bárbaro gets unique press on teardrop-shaped translucent blue vinyl.
The double A-side single features tracks "I'd Cry" (the not-so-cryptic inspiration behind the design) and "Here Again" from the British duo's debut collaboration Look Around The Corner. Based in Colombia, Producer Will Quantic and his house band The Combo Bárbaro teamed up with vocalist Alice Russell last year to record their soul-cum-tropical debut to critical acclaim.
The crossover hit is represented on this release by an exclusive 7″ edit of the lilting, gypsy-folk ballad "I'd Cry" (with the extended album version available on download) and the Latin swank of "Here Again", carried by Russell's confident, soulful delivery.
Presented in a nasolacrimal clear PVC sleeve, "I'd Cry" / "Here Again" will be released on 15th July on UK funk, soul and hip-hop label Tru Thoughts.
Listen to the album version of "I'd Cry" and check out the fully-formed teardrop vinyl below: