Published on
July 31, 2015
Category
News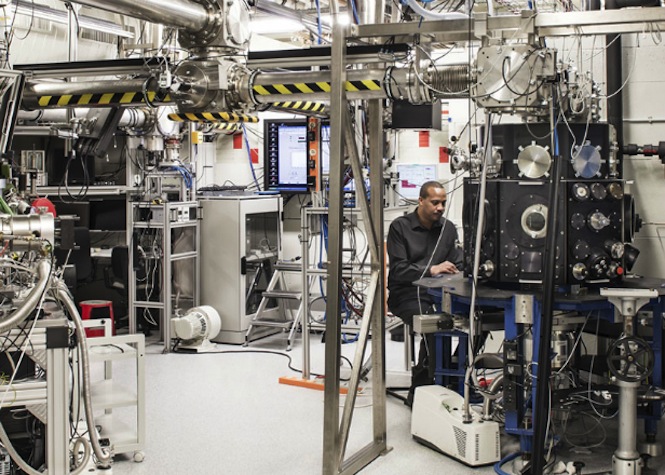 Gerald Donald revives his electro-leaning Der Zyklus project for a new four-track EP to be released on vinyl by The Vinyl Factory.
ZONE Records have a new EP on the way from cult techno and electro figure Gerald Donald. Perhaps best known for his past work as one half of legendary duos Drexciya and Dopplereffekt, Donald's uniquely experimental and uncompromising, boundary pushing attitude inspired a generation of producers.
Donald has been notoriously reluctant to give interviews over the years, but elaborated on the exploratory nature of his music in a press release: "electronic music is based on science and the scientific method is utilized in its creation. Theories and hypotheses are put forth and if they are practical and plausible they will be tested to verify them. Some theories work and some don't, but no theory is considered too abstract. All is considered. The more radical the better."
The new EP is titled Axonometric and captures four of Donald's electro creations. ZONE Records will release Axonometric on September 15, with a limited vinyl edition – complete with glow-in-the-dark cover artwork – due on The Vinyl Factory.
Tracklist:
1. Perspective Grid
2. Plan Oblique
3. Isometric Projection
4. Explosion Diagram
Image: Electronic Beats