Published on
June 28, 2022
Category
News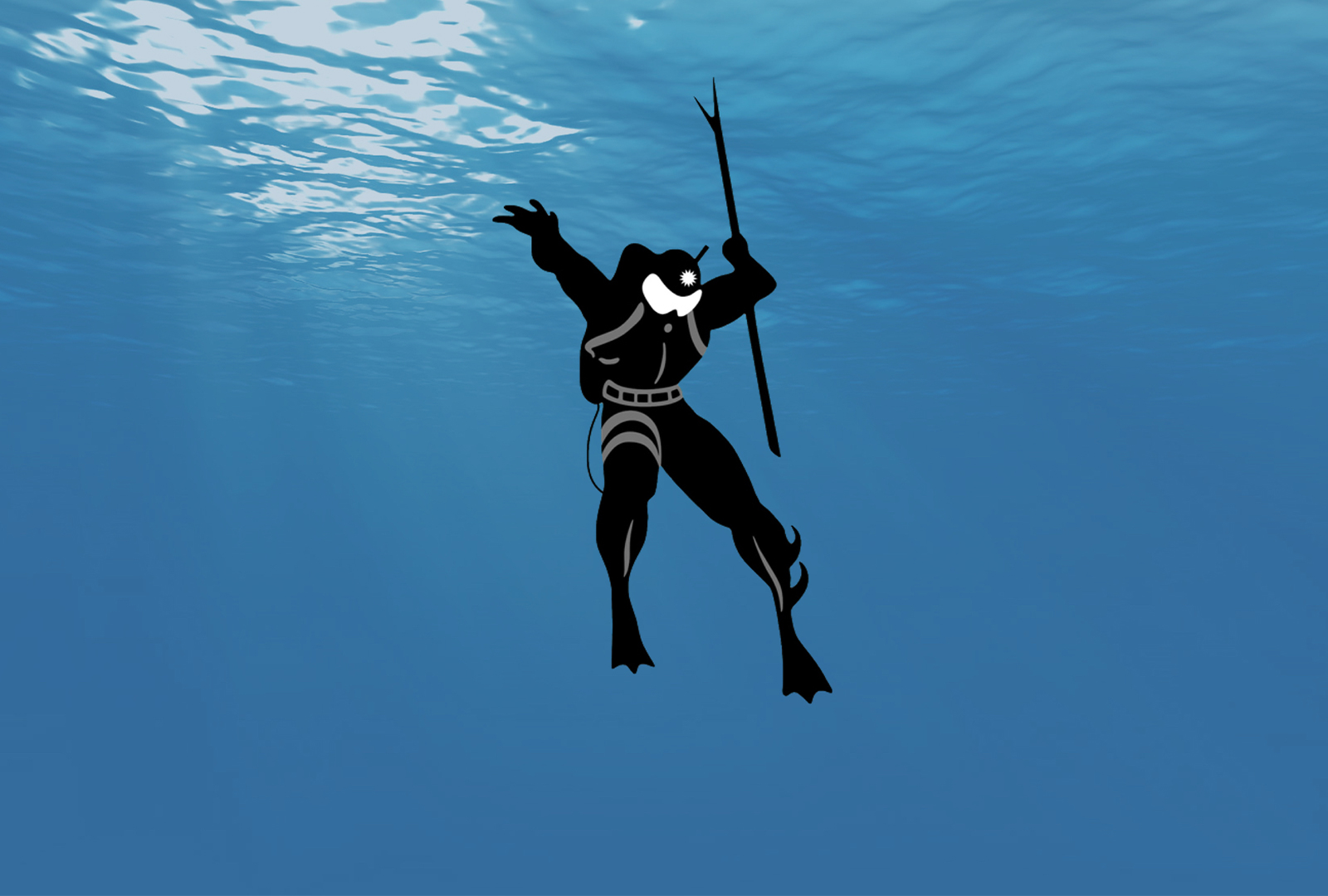 Starting with Neptune's Lair.
Tresor is launching a new reissue campaign from its catalogue of Drexciya and related projects, with the re-release of Neptune's Lair this September.
Read more: Why Drexciya's debut Neptune's Lair is still one of the most important techno records ever made
For the new series, Tresor have commissioned Detroit-based artist Matthew Angelo Harrison, who teamed up with graphic designer Yannick Nuss and photographer Corine Vermeulen, to produce new album art for each release.
Launching with Neptune's Lair in September, releases will come bi-monthly until March 2023.
The campaign follows Tresor's release of Torus' 333 Mirrors EP, earlier in June.
Pre-order Neptune's Lair from Bandcamp in advance of its 2nd September release; check out the artwork and tracklist below.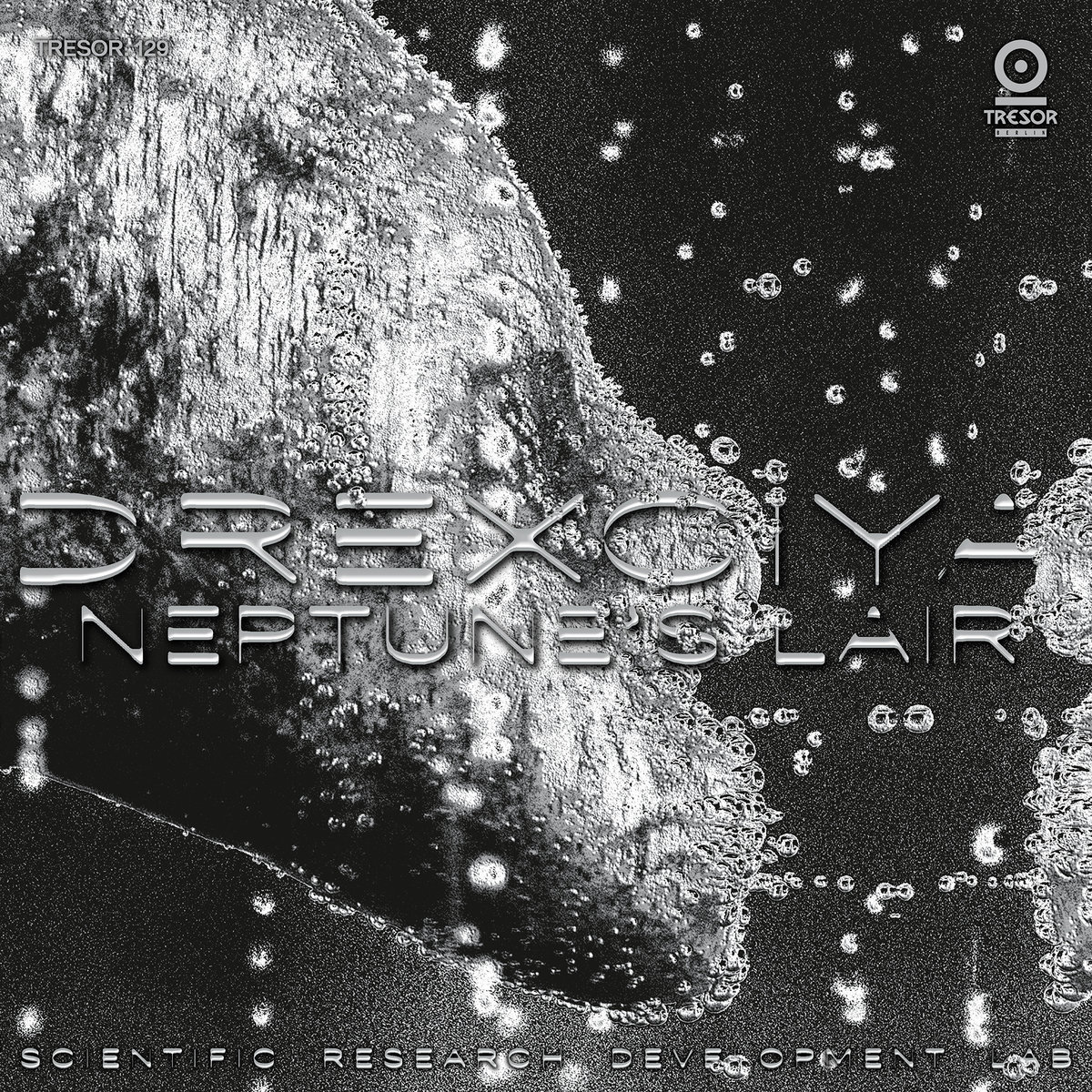 Tracklist:
1. Intro: Temple Of Dos De Agua
2. Species Of The Pod
3. Andreaen Sand Dunes
4. Running Out Of Space
5. Habitat 'O' Negative
6. Universal Elements
7. Drifting Into A Time Of No Future
8. Polymono Plexusgel
9. Surface Terrestrial Colonization
10. Funk Release Valve
11. Organic Hydropoly Spores
12. Draining Of The Tanks
13. Devil Ray Cove
14. Fusion Flats
15. Triangular Hydrogen Strain
16. Oxyplasmic Gyration Beam
17. Quantum Hydrodynamics
18. Lost Vessel
19. Bottom Feeders
20. Jazzy Fluids
21. C To The Power Of X+C To The Power Of X = MM = Unknown