Published on
February 4, 2020
Category
News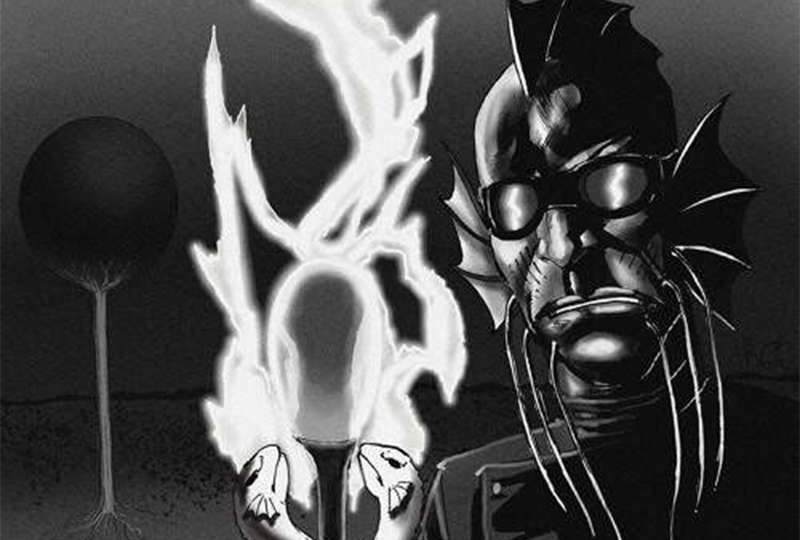 With a tune from co-founder Gerald Donald's XOR Gate alias, plus a 56-page booklet.
Gentrified Underground has released a new compilation inspired by Drexciya's music and mythology, called Bubble Chamber.
Read more: Why Drexciya's debut Neptune's Lair is still one of the most important techno records ever made
Aiming to highlight the group's reach, as well as the influence of their early '80s predecessors, Bubble Chamber collects twelve tracks released between 1982 to 2019, including tunes from XOR Gate, The Exaltics, and Luz1e.
"By reimagining the Transatlantic Slave Trade as a fiction of enforced mutation, the Drexciya mythos opened, and continues to open, a speculative space for the reimagining of the posthuman condition, and for questions of becoming, origin and mutation in relation to capitalism, finance and futurity," shares writer, theorist and filmmaker Kodwo Eshun.
Alongside the compilation, Gentrified Underground have also released a 56-page booklet exploring Drexciya's mythology, containing unreleased Drexciya drafts from visual collaborator Abdul Qadim Haqq, alongside interviews, artworks, and an academic essay by Charlie Mills.
Head here for more info, check out the artwork and tracklist below.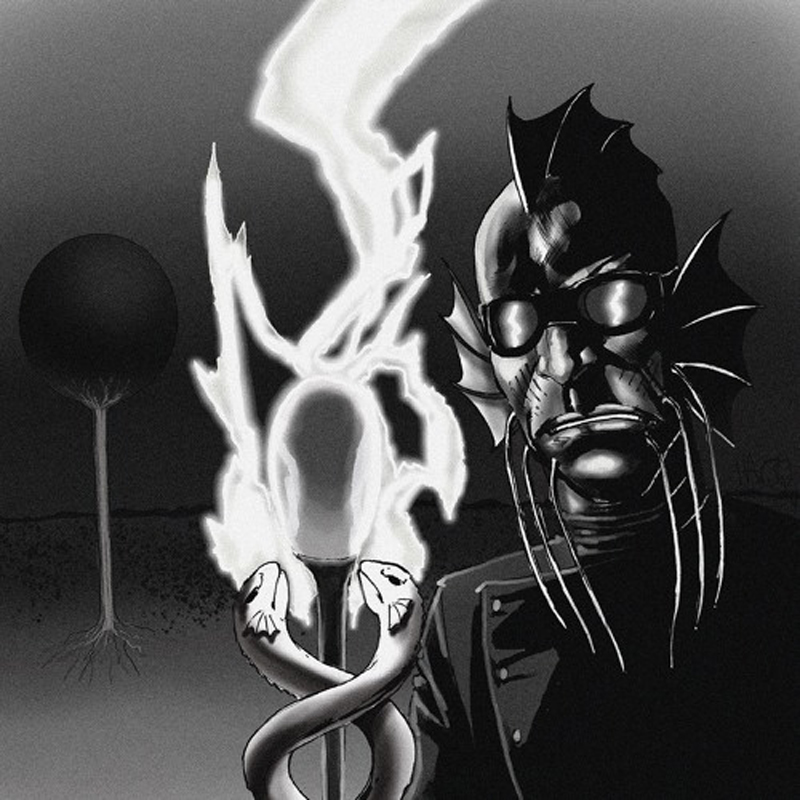 Tracklist:
Side A
1. XOR Gate – Hyperbola
2. Shawescape Renegade – Soldiers Of Electro
3. DJ Dijital – I Am Morpheus
Side B
1. Plant43 – Evapotranspiration
2. The Exaltics – Don´t Ask Me Why
3. Kuldaboli- Draumur inní heilann þinn
Side C
1. Iko – Approach On Tokyo
2. Tom Ware – Take Time To Hurry
3. Kuldaboli – Beygluð sál
Side D
1. Luz1e – Transvision
2. Sansibar – Cyberdine Systems