Published on
April 20, 2016
Category
News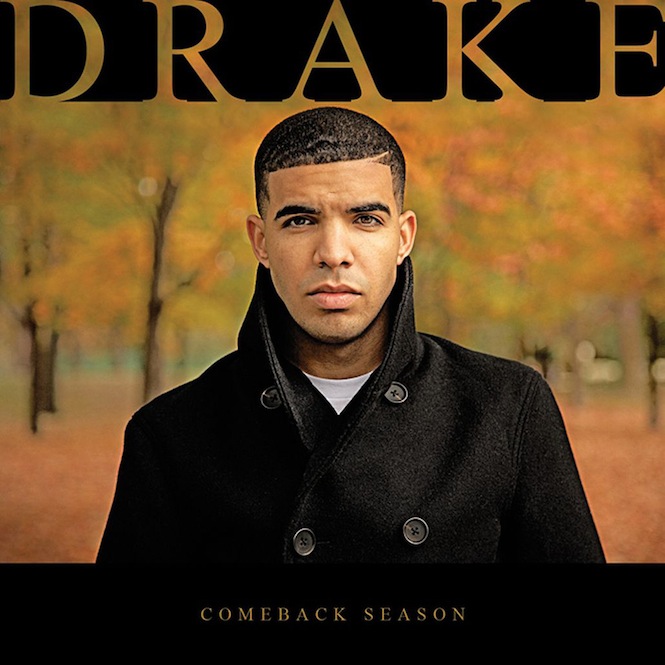 Drizzy teases Room For Improvement and Comeback Season vinyl on Instagram.
With his 4th studio album Views From the 6 due out next week, Drake has turned the clock back to post a photo of what look suspiciously like vinyl editions of his first two mixtapes.
Originally released in 2006 and 2007 respectively, DJ Smallz and Drake's Room For Improvement and Drake's solo follow-up Comeback Season have, needless to say, never been pressed to vinyl before.
While these look a lot like reissues, this would be a particularly surprising move, given Drake's relationship with vinyl has hardly been great. The only editions of 2013's Nothing Was The Same to appear on vinyl were bootlegs.
Check out the post below and we'll keep you posted on developments. [via XXL]
Last week, bootleg copies of Kanye West's The Life Of Pablo surfaced on Record Store Day, courtesy of a label calling itself #Tidalforall.