Published on
February 2, 2023
Category
News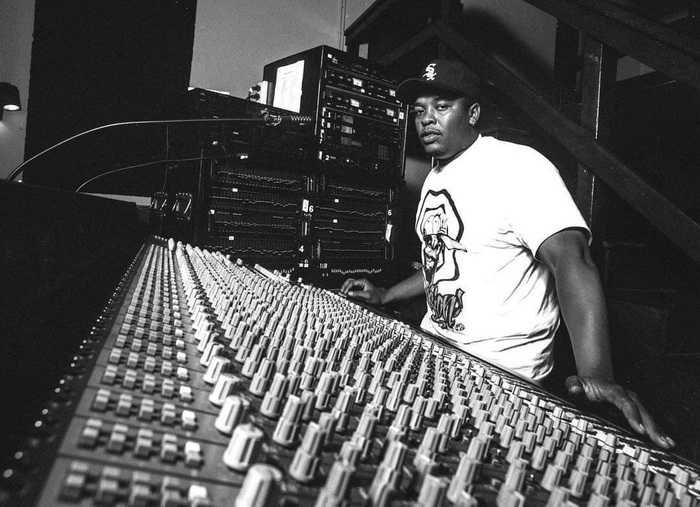 Relive the classic this April.
Dr Dre's classic 1992 album The Chronic is set for a vinyl reissue to celebrate its 30th anniversary.
Announced alongside news that the album would be returning to streaming services, the vinyl release will be coming via Interscope Records on April 21.
The Chronic was Dr Dre's debut solo album following his departure from N.W.A. Featuring essential Dr Dre anthems including "Nuthin' But A 'G' Thang" and "Fuck Wit Dre Day (And Everybody's Celebratin')", The Chronic had an inimitable impact on the development of West Coast hip hop and provided an early platform to artists such as Snoop Dogg, Nate Dogg and Warren G.
"From my first day at Interscope the significance of Dr. Dre as a foundational artist at this label was incredibly important to me," says John Janick, Chairman of Interscope Geffen A&M. "We take our responsibility to Dre and his amazing body of work very seriously and we are honored to work closely with him on this re-release of one of the most important albums of all time."
You can pre-order The Chronic on a black vinyl double LP now.