Published on
July 25, 2014
Category
News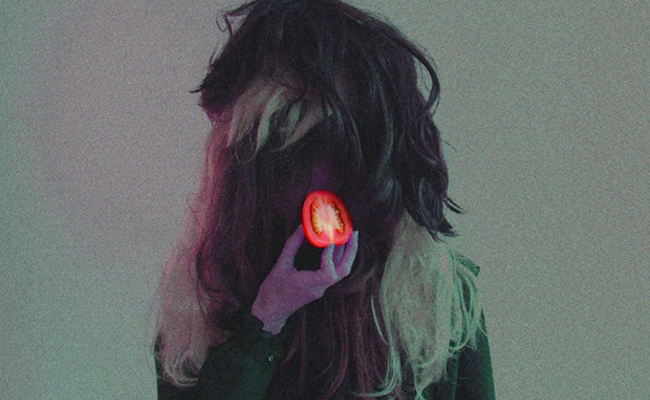 The Golden Filter share 'Heady Filthy' from Unselected Works Vol. III.
When it comes to sharing music online, Penelope Trappes and Stephen Hindman are among the most generous. On Christmas Day 2013 they begun a campaign to share full albums of unreleased demos and sketches for free online, three volumes of which have since been upgraded into the Unselected Works trilogy released on limited edition vinyl with The Vinyl Factory.
In this vein, The Golden Filter have made 'Heady Filthy' available to stream and download via their Soundcloud page. Taken from the third volume, 'Heady Filthy' is an intoxicating slow-burner, wafting across realms of electronic pop and early-hours disco with a seductive eastern synth line giving the whole thing a gloriously afro-cosmic feel.
You can stream and download 'Heady Filthy' above and order Unselected Works, Volumes One, Two and Three on clear vinyl, limited to 200 copies a piece direct from The Vinyl Factory online shop now.
You can read our full interview with the duo here.